According to a new study, few drugs used to treat arthritis may reduce the efficiency of vaccines by some margin. This is disturbing news for many patients as they take regular medication for arthritis and other related conditions. However, doctors have suggested that taking booster shots can improve the protection to some extent in this situation.
The study was done on a small group of patients who take immune suppression medication for arthritis. In a shocking outcome, the protection offered by vaccines in these patients reduced more than half when compared to other patients who did not take such medication.
Few Arthritis Drugs May Reduce Covid Vaccine Efficacy
Researchers have suggested arthritis patients seek suggestions from doctors about the regular medication taken for arthritis. If the medication interferes with Covid vaccines, they can look for alternatives in this situation. Some experts also doubt the amount of protection given by the third dose for such patients who take medications for cancer and other conditions.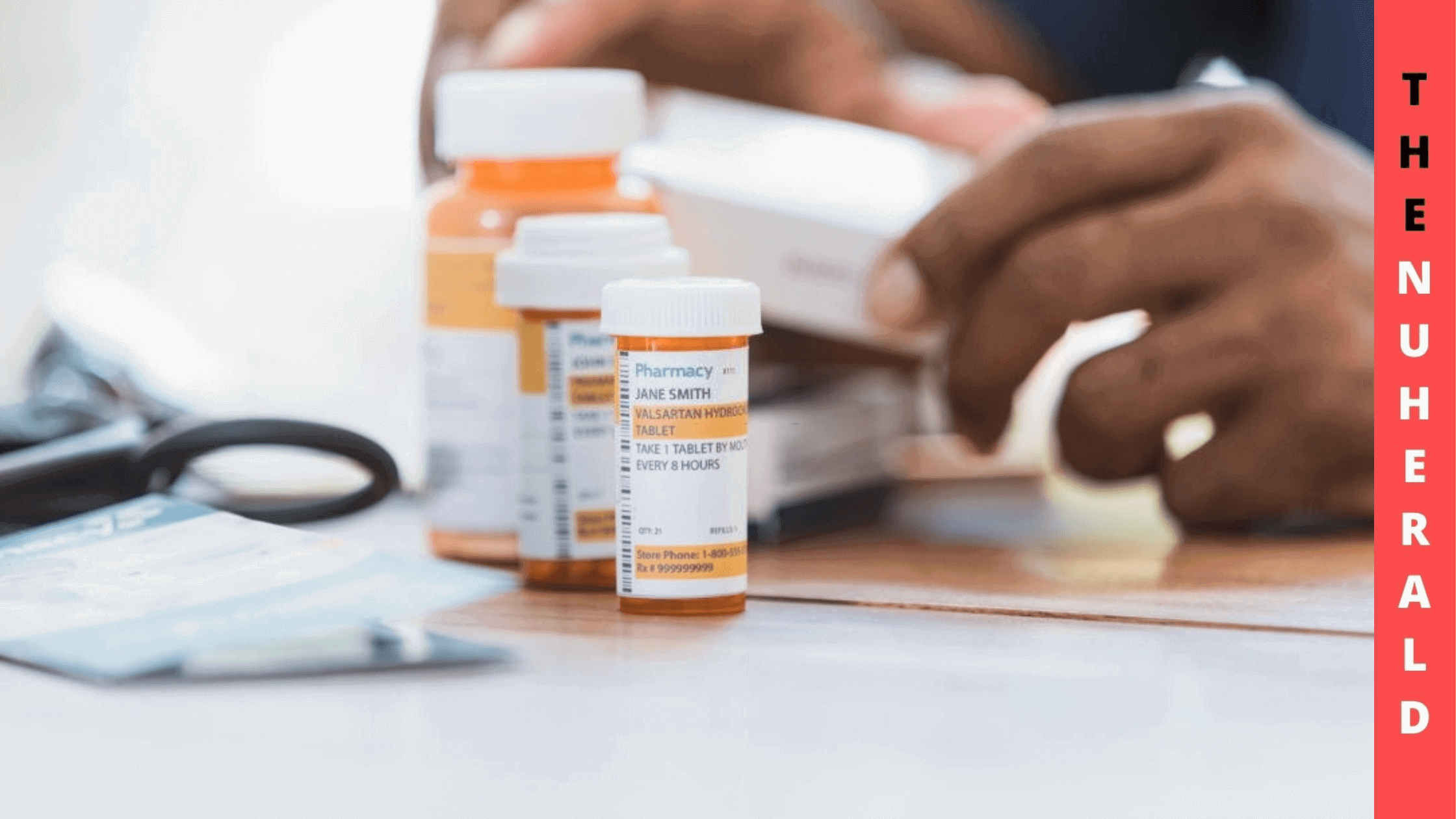 As per the CDC guidelines, patients who take immune suppression medication should get the third dose a month after taking the second dose. Apart from that, CDC has also suggested people stick to the same brand of vaccine for all three doses to avoid complications.
The CDC said that those receiving the single-shot vaccine of Johnson and Johnson should get the second dose about two months after the first one. As of now, high-risk individuals, older adults, and healthcare professionals are eligible to get booster shots in the US. The situation may change soon, and the vaccines will become available for everyone after supply concerns are eased across the country.
The problem with patients who have arthritis is that the immune system has to be slowed down to get relief from pain and other complications. In the process of lowering the immune response, the body becomes vulnerable to other infections like Covid. Even when such patients have taken vaccines for Covid, their antibody levels will drop due to the effect of arthritis medication.
Even cancer patients suffer from similar issues as they have weak immunity against Covid infection.
When such people get infected, they are more likely to need critical care than other patients. Due to this situation, the health authorities want to protect such high-risk patients by offering the booster dose.
There is no guarantee that booster dose offers better protection in arthritis and cancer patients. Further studies in this regard will give a clear picture of the effectiveness of booster doses for such immunocompromised patients.
Health experts also warn that arthritis patients should not discontinue the medication taken for chronic illness due to fear of Covid infection. Doctors will look into the overall health condition of the patient in the case of an infection and suggest suitable changes in arthritis medication during Covid infection.
As per hospital data, patients suffering from such chronic illness may need critical care in the event of a Covid infection. Such patients should take care to get diagnosed in the early stages to avoid complications. There are several methods to treat covid infection with anti-viral pills and other medication, and most of the treatments work best when they are started in the early stages of infection. Due to this reason, it is important to get tested immediately when you notice symptoms of Covid infection. You can even get tested at home without any hassles.
The study was done on a small group of arthritis patients, and more evidence is needed to support the claims. It is not yet clear if the medication is taken for arthritis impacts vaccine effectiveness with all brands, and further research will throw more light in this regard.