The increasing cases of the omicron variant of coronavirus in the United States have made people severely vulnerable to infections. With the coming of new variants, it has become difficult for people to prevent themselves completely.
The conditions are much harsh and difficult for people who have a weak immunity system and are not able to fight the covid 19 infections with much ease. Such people seek to receive an additional fourth dose to get an extra dose for enhanced immunity.
CDC Will Conduct Conference Calls For Allowing Fourth Shot Of Vaccine
Earlier this year the US Centers for Disease Control and Prevention recommended an emergency use of a fourth dose for the high-risk people in the country. According to the CDC people who have a lower level of the immune system must be given a fourth dose of vaccination to boost the immunity power and build a great number of antibodies to function properly and save themselves from future variants.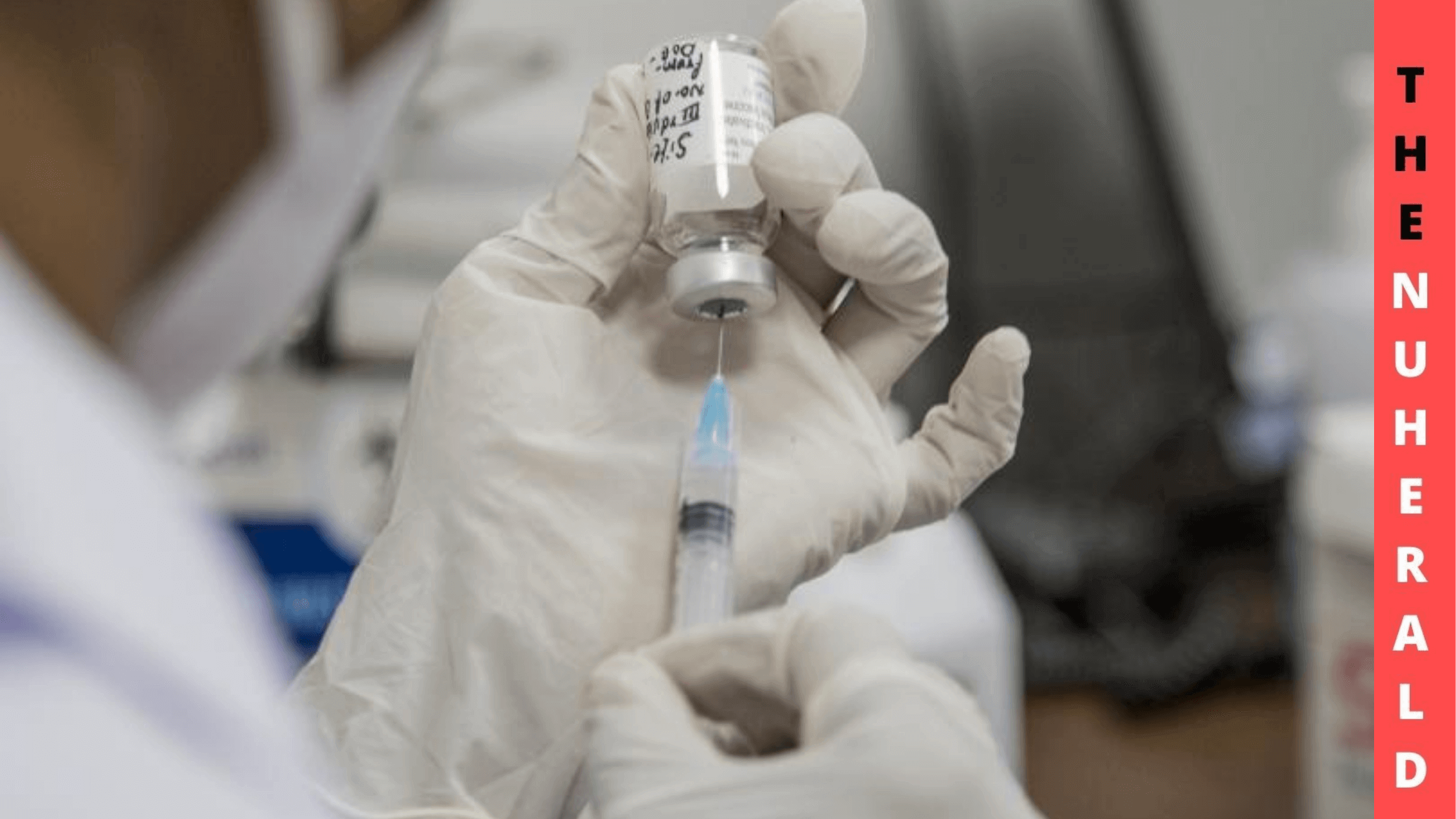 The White House Administration directed all the pharmacies and clinics to avail Immunocompromised citizens with an additional dose of vaccine but according to the reports available, pharmacies are not providing low immunity holder citizens with the fourth dose of the covid 19 vaccine. This goes against the CDC's objective of keeping everyone safe from the infection. Also, it leads to people thinking about whether the communication between CDC and pharmacies is effective enough or not because people have complained that the hospitals and the pharmacies have refused to assist them with the fourth dose when they are in dire need of them. 
Complaints have been raised from various parts of the country and keeping in mind such issues, the US CDC will conduct conference calls with the Pharmacies which were authorized to provide an extra dose of the coronavirus vaccines.
As per the recent developments, the authorities will ask the pharmacies and public health care sectors to avoid not treating immunocompromised people when they come seeking help with the fourth dose. The administration of extra doses becomes important due to the presence of a weak immune system and not being able to develop enough antibodies to fight the virus easily. The administration of the fourth dose has not been approved at the majority of the places in the US but the officials are allowing such people to receive the fourth dose if necessary.
Not everyone in the country can avail of an additional dose of vaccine and it might be available in the near future depending upon the need and situation and CDC has suggested all citizens with poor immune systems get vaccinated with the fourth dose at the earliest.
The death rate in the country is increasing at a very fast pace and unvaccinated people are at higher risk of getting infected with the virus which will lead to hospitalization and further death. You must receive the complete doses and protect yourself as much as possible.