With the coming of new variants continuously, it has been observed that the death rates have increased significantly after the wave of delta variants. The number of cases has surpassed the previous records and the people are now more affected by omicron.
The omicron variant is highly contagious and possesses less severity as compared to the delta strain. It leads to the development of mild symptoms like cough, headache, fever. 
The Mortality Rate Breaking Its Record: The Number Of Death Is Increasing Very Fast In The United States.
Since the start of the pandemic two years ago, alone in the United States more than 72 million people have been tested positive with the covid 19 virus and more than 860,000 people have lost their lives.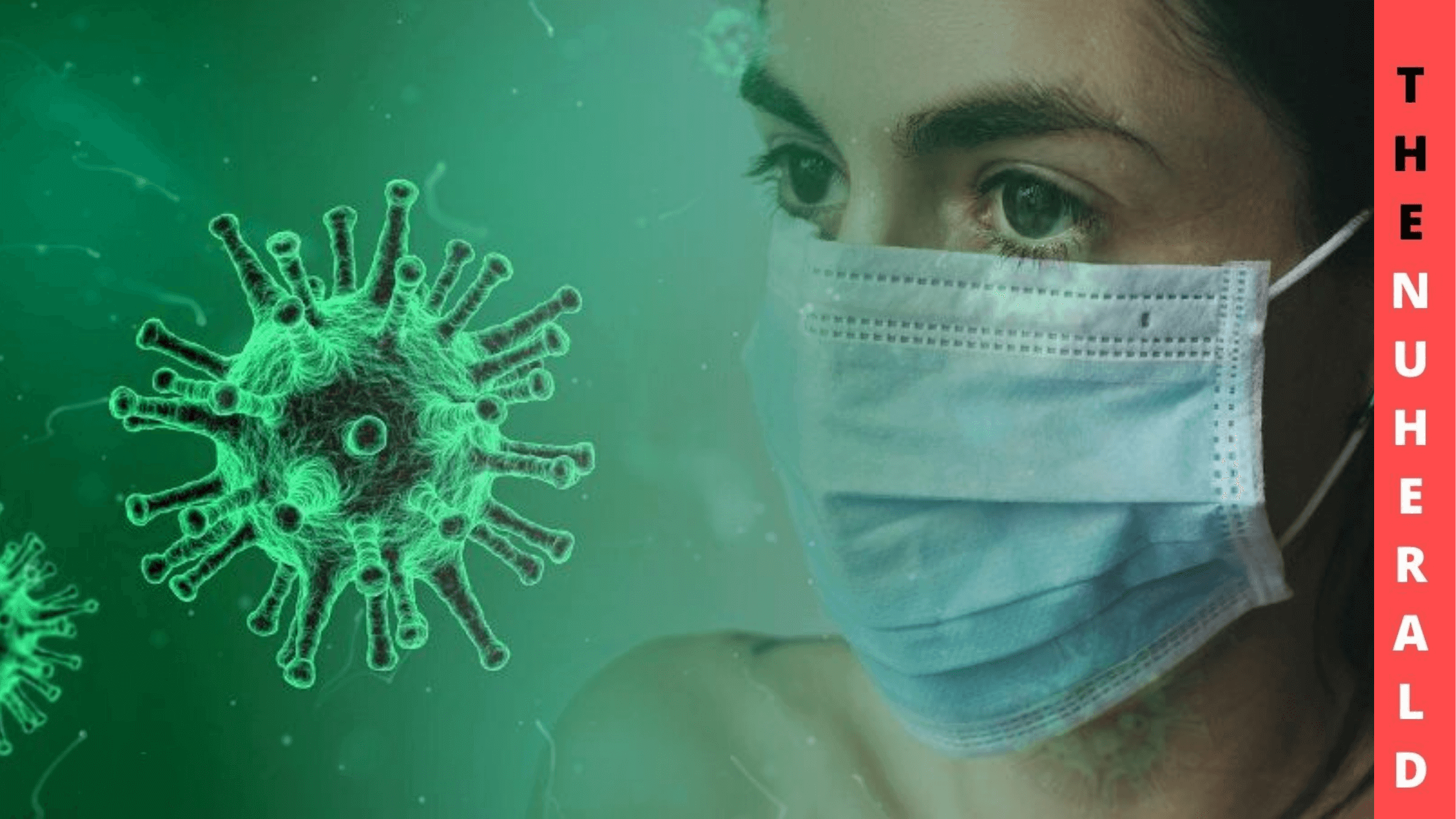 According to the current data available with the US Centers for Disease Control and Prevention, around 160,000 people are currently occupying beds in different hospitals in the country and many hospital authorities have announced that less than 10 percent of ICU beds are available for severely infected patients from the covid 19 virus.
As per the latest updates available, the US has administered the highest number of deaths caused by the deadly coronavirus infection and this is the most number of deaths when compared to the previous data of at least a year ago.
The covid 19 deaths are touching new heights in the United States and more than 2100 new death cases have been detected in the past 24 hours in the country breaking all previous records. The kids are also under the radar of the omicron and the death cases are also increasing amongst the children in the US.
It must be noted that most of the deaths are being witnessed in unvaccinated people because the omicron strain majorly targets people with low immune systems.
The people are advised to receive the booster shots to receive immunity and stay protected from the new variant of the coronavirus as it is 90 percent effective to fight against the omicron in the long run. The coming strains might possess mild symptoms but nothing can be said of the severity as of now.
According to the data, the seven-day average recorded tells that the number of deaths reached up to 2191 per day. The cases have seen a spike since the last month and the omicron cases are transmitting daily. 
Although it was expected that the mortality percentage will steadily reduce over some time it is increasing and again medical experts are stressing the fact that unvaccinated people are carrying major infections and are more responsible for the transmission of the virus.
The increasing spread of the cases has increased the burden on the hospitals and increased the pressure on healthcare workers. The process of reopening schools has once again become complicated. The people are again forced to limit their daily activities and work from as much as possible also posing threat to the jobs of the people.