According to the latest study done on cognitive decline in older adults, it was observed that having a stable body mass index for a long time leads to a slower decline in cognitive ability. As part of the research, the health records of nearly 15000 older adults were analyzed for a period of five years. When the BMI changes by more than 5% in a short duration of time, it leads to increased cognitive decline in older adults.
Stable BMI In Older Adults Linked To Slower Cognitive Decline
The interesting thing about the research was that it found that the results were similar irrespective of the baseline BMI. It means that the cognitive decline was less even when the baseline BMI was on the higher side and obese people. This shows the importance of maintaining a healthy weight in the same range for a long duration. Experts are of the opinion that such studies will help researchers to develop new therapies to treat cognitive decline in elderly patients.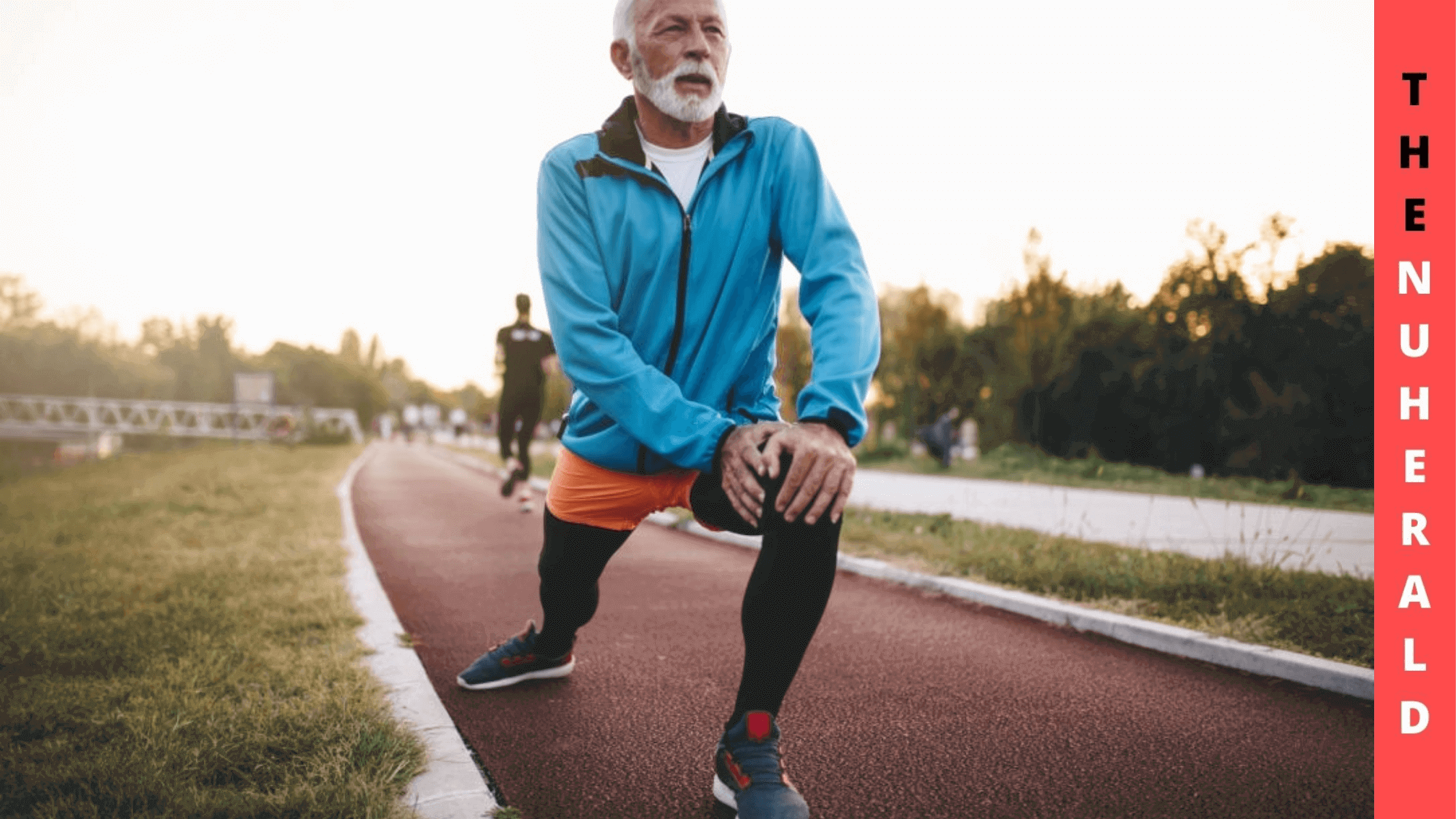 Several experts say that the Covid infection has dramatically changed the entire scenario for a host of health complications in high-risk individuals. Many people who have suffered extreme outcomes are in this category. Patients with co-morbid conditions like diabetes, obesity, heart problems are more affected due to the pandemic. This has also affected cognitive ability in several elderly patients. However, it may be a temporary decline due to the infection, or it may continue for a long time. Further research in this regard will provide clarity on this result.
Many people mistake cognitive decline with Alzheimer's disease. However, this is not the case with every patient, and several people show a host of other symptoms associated with cognitive decline. In this regard, there is a huge scope for research in this area. Cognitive decline is common with old age, and the degree varies with different people due to co-morbid conditions and overall lifestyle. It is generally seen that elderly patients who are socially active suffer less from such mental health conditions.
The ongoing pandemic has resulted in less social interaction due to lockdown and other restrictions. This has affected even the youth, and many people are suffering from depression-related symptoms due to the lockdown. As the schools and colleges were shut down for almost an entire year, even children suffered from depression-related issues. This shows the importance of having regular social interactions with other people to avoid mental health conditions in the long run.
Many elders lead a secluded life, and this is also one of the major triggers for cognitive decline. When such people are not able to interact with others in the community on a regular basis, it leads to isolation that can have severe implications in the long run. Due to lockdown and Covid restrictions, several elders were confined to the home, and they were not able to stay in touch with friends and family members regularly. This has led to more cases of cognitive decline in older people.
Not only that, researchers have also found a link between Covid infection and reduced cognitive ability in elderly patients. While the exact reason for this link is not known, doctors are sure that it leads to some amount of decline in cognitive ability among seniors. Further research in this area will throw more light on the potential therapies for cognitive decline.
To maintain a healthy BMI for a long period, it is important to stay active and avoid drastic changes in lifestyle. In this way, the body will stay healthy, and there are less chances of cognitive decline during old age.