You all might be thinking about who educators of color are and why Boston is losing a huge number of educators of color by making a vaccine mandate in the city? So, Education of Color Networks (EOCN) is an organization in which a basic level of activity happens which is working towards providing, high quality, and free professional development.
Lead To Lose Unproportionate Number Of Educator Of Color In Boston
Recently there is a big concern among Union Leaders that there is a high probability to lose a disproportionate or unequal number of educators of color due to the vaccination being mandatory for all the city employees. Vaccination has been mandated for the protection from COVID.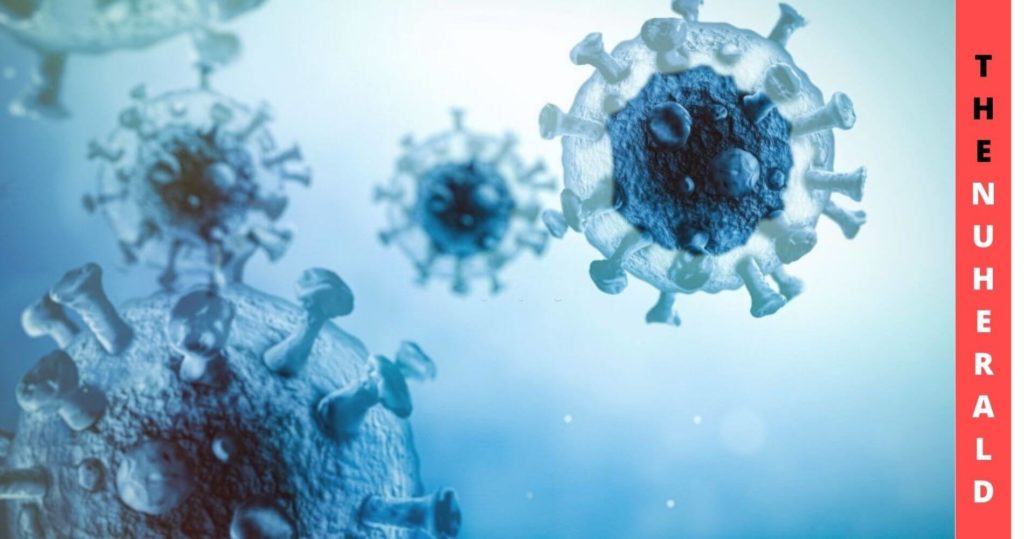 Coronavirus pandemic has destroyed the communities of color as they have been excessively represented in front-line and they have one of the essential jobs in which there are more physical contacts and also they have to meet other peoples due to which the risk factors of COVID 19 increases and also the chances of getting affected by this virus also increases.
People of color or educators of color might have their own particular concerns about the vaccine's safety and how effective this vaccine is. Their concerns towards vaccines are about whether this vaccine is safe or not, whether there is any chance that this vaccine can help in protecting them from coronavirus.
Boston is concerned about losing their color of educators in an unrationed amount. So, they have made their own policy about implementing for getting the vaccine mandate and making it compulsory. Boston mayor Michelle Wu told this last month that all the city employees should get vaccinated by January 15 and complete the vaccination dose till February 15 but the date gets extended from January 15 to January 24 and then again to January 30.
BTU (Boston Teachers Union) said that it will not impose the vaccine mandate by putting teachers on leave until there is any decision taken on the request. According to BTU (Boston Teacher Union), a total of 96% of all members have been vaccinated out of which 98% are teachers. 
Boston Teachers Union represents more than 10, 000 teachers and many other professionals which also includes school nurses, counselors, psychologists, and also substitute teachers. Boston Teachers Union supports the interest of student parents and all the education professionals as well.
Many Boston Unions which also include police and firefighters also don't want to make a vaccine mandate. They are still not sure about the effectiveness and how helpful this vaccine is and will protect them or not.
Vaccination is best and also popular to boost the immune system of your body so that it can fight the coronavirus and can protect your body without getting a fever or any kind of infection.
According to research and city data, it says that approx. 75.3% of Boston's students are black, compared with just 33.7% of teachers. To help all the students and staff get vaccinated a total number of 80 clinics hosted this program and this was pointed out by a representative of Boston Public School.
Boston Mayor Michelle Wu continuously stood by her decision for getting vaccinated and for taking vaccines is mandatory and also she said it's compulsory for the safety of the city, where at least 95% of the city employees have been vaccinated.
Vaccination is one of the most powerful tools and also helps in protecting from coronavirus which is very dangerous for us and our bodies. It's decreasing the immune or strength of our body by attacking the immune system and making us weak. So, it's better to take a cure rather than suffer so that we would be able to defeat that virus.