The covid 19 vaccine is the ultimate method and tool to provide complete protection to people around the globe. The rise of the coronavirus is clearly visible and it is getting stronger with every passing day. 
Moderna Has Received A Full Vaccination Certificate By The US FDA
The US Food and Drug Administration has been controlling the vaccination and also being administered by the US Centers for Disease Control and Prevention.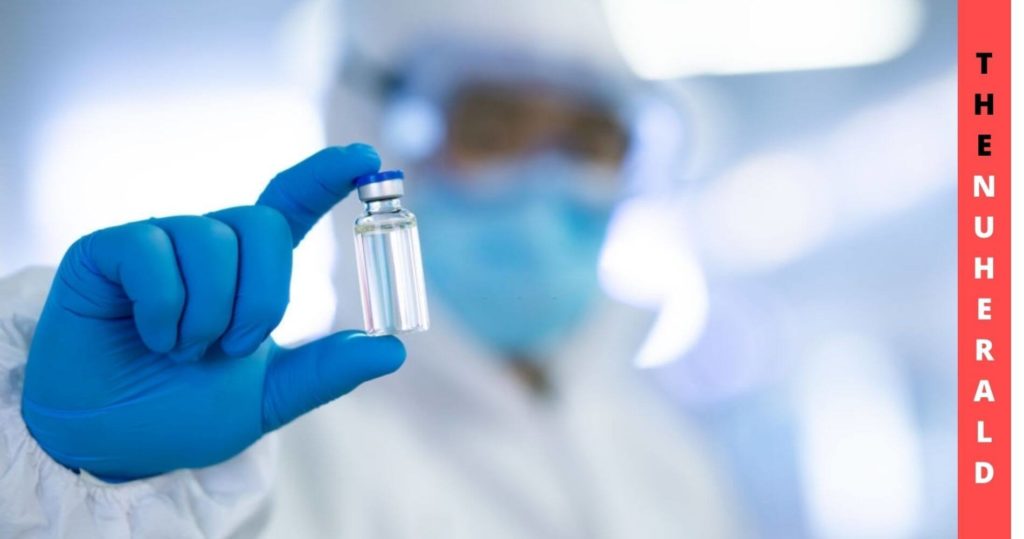 In the United States, The FDA has authorized Pfizer, Moderna, and Johnson & Johnson vaccines for the citizens of America. 
During the initial stage of the vaccination drive in the United States, only Pfizer and Moderna were allowed to vaccinate the citizens of the country. With the development, Johnson & Johnson was also given a green signal to participate in the vaccination program to protect the nation. 
According to the latest reports available from the officials of Moderna and The Food and Drug Administration of the US, the Moderna vaccine has now become the second vaccine in the country to receive full vaccination approval from the Medical agency.
Earlier in the US, only Pfizer was authorized and given full vaccination rights by the US FDA for the younger kids and every one of 18 years and above was allowed to choose the vaccine company of their choice by considering the pros and cons.
The Moderna officials clarified that the 3 phase clinical trials were continuously being conducted by the scientists and after a great level of research and results our Spikevax received full authorization from the authorities.
The results and data were shared with the FDA officials and after analyzing all the research and scientifically proven results during the trial, The FDA gave full approval it is considered as a game-changer and it will help the individuals to choose the vaccine of their choice and will boost the vaccination process amongst this age group. Although it is yet to receive the authorization for the younger kids in the country. Only Pfizer has been allowed to offer vaccines to kids of 5-15 years in the United States.
Currently, as per the data available with the US CDC, around 64 percent of the total American population has been completely vaccinated and somewhere around 80 percent of the people have received the initial dose of the vaccination in the nation. It must be noted that more than 75 million American citizens have received the Moderna Jabs and now after this move, more people will be receiving the vaccine in the upcoming days. 
The FDA officials have also announced that the Moderna vaccine has passed all the required tests and protocols laid by the authorities and it is safe to use as vaccination and it will offer complete protection and security against the deadly covid 19 virus in the United States.
The government has been taking major steps to safeguard the lives of its citizens and it must be considered as a national duty to get vaccinated at the earliest.