Since the outbreak of the pandemic, the number of deaths and hospitalization rate was of prime concern and all the medical agencies have been continuously working on saving the lives of the American citizens. It was widely speculated that the difference between the official number of deaths and the reported number of deaths is extensive and many health care experts in the US are blaming the CDC for not declaring actual results. There are discrepancies in the death tallies and actually shown reports. 
The Mortality Rate Is Ever-Increasing & The Number Of Deaths In The US
The researchers and medical experts are continually exerting and researching to unveil accurate figures.
During the Delta variant surge, the highest average daily cases were 2100 but during the previous week, the cases rose to more than 2200 and the experts are blaming the omicron variant for the rise in the deaths. Also, lack of medical supplies, ICU beds, and frontline workers in the hospitals are also considered as one the reasons for the rising mortality rate in the United States.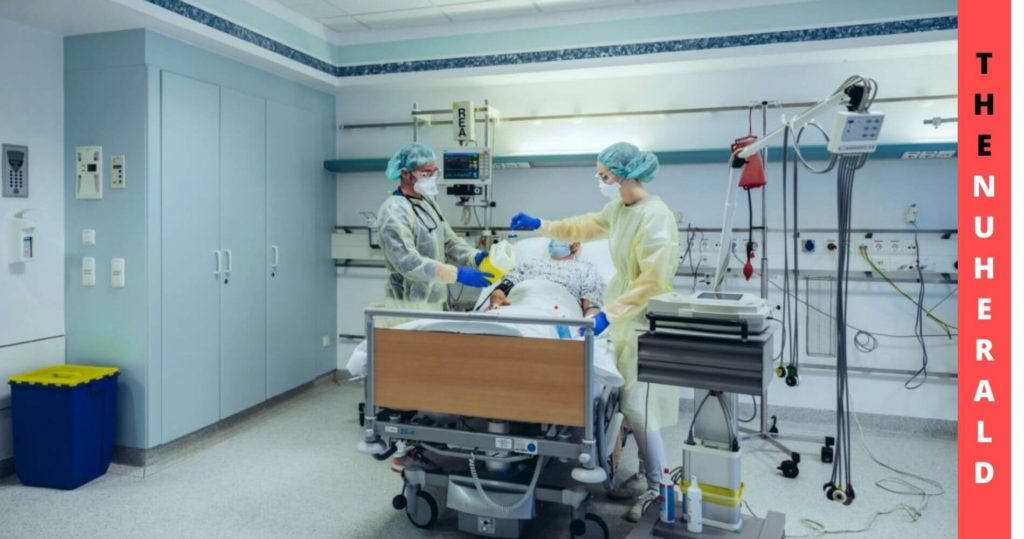 Now according to the latest research, projections have been made on the number of deaths in the US states that it is estimated that around 9,00,000 citizens have died in the US due to covid 19 infection which includes every variant. The major catch is that the healthcare officials are claiming that the number provided is around 57% higher than the official figures on the number of deaths reported by the Central medical agencies.
Moreover, worldwide also it is stated that around 3.24 million have died due to the pandemic whereas the actual death count is close to 7 million. The research on the death count was conducted by taking into consideration excess mortality from March 2020 till May 2021. The researchers used a hypothesis to estimate the number of deaths in the Covid pandemic period and death expected in a non-pandemic year.
Alone in the United States, around 75 million people have been infected because of the Covid 19 virus and the count is increasing daily by almost 650,000 new cases.
The scientist and researchers also state that the studies on Covid death and transmission rate provide incredible insights about the features of the pandemic and its disruptive nature. Therefore, it is vital to calculate the excess mortality rate by examining and studying mortality factors.
The Government is actually trying not to announce the actual death counts in the country because their political stand is at risk. Many medical experts have clearly stated in public that the government has failed drastically to save the lives of its citizens and the measures are not very effective.
The inconsistent data states something is fishy and the CDC has to state the reason behind such data. The actual data has been filtered by the authorities. After analyzing all the data, researchers and scientists confirm that the closest estimate to accurate Covid death is still more than the official mortality figures.