Former US President Donald Trump is in no mood to accept his defeat and is yet again, trying to stir up racial hatred again in order to gain support for his third presidential run. His vision of his second presidential term, if elected, is nothing more than an act of personal vengeance which will allow him to defy the very democratic fundamentals by stating that he will not rest until those involved in the US Capitol invasion and violence are pardoned.
Trump's Possible Second Term: A Chilling Dystopia
This does not come as a surprise to many as he is known for making up "facts" and bullying people into enabling his selfish and immoral acts. He has falsely claimed that the Vice-President had the power to overturn the results of the November 2020 elections and with that false information, he has attacked then Vice-President Mike Pence by issuing a statement.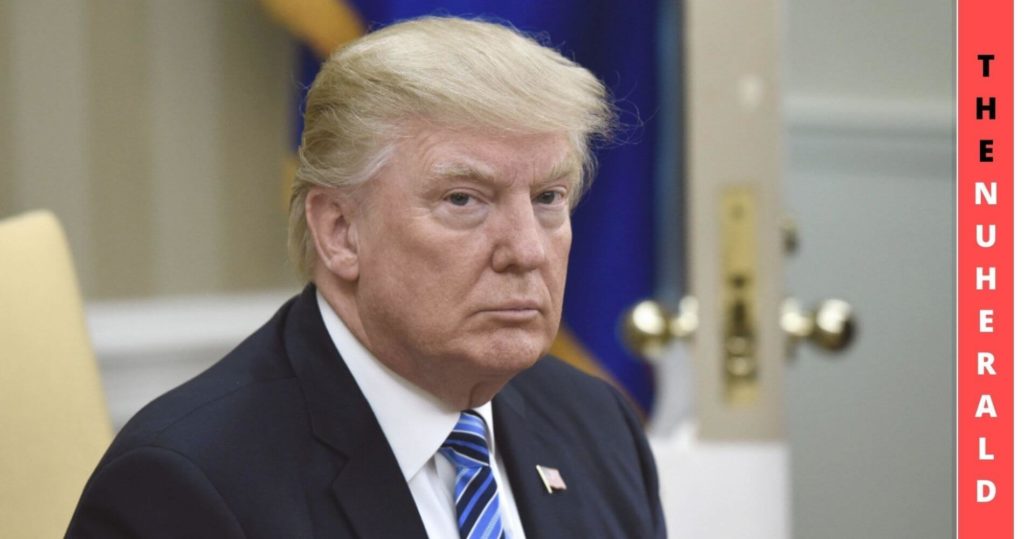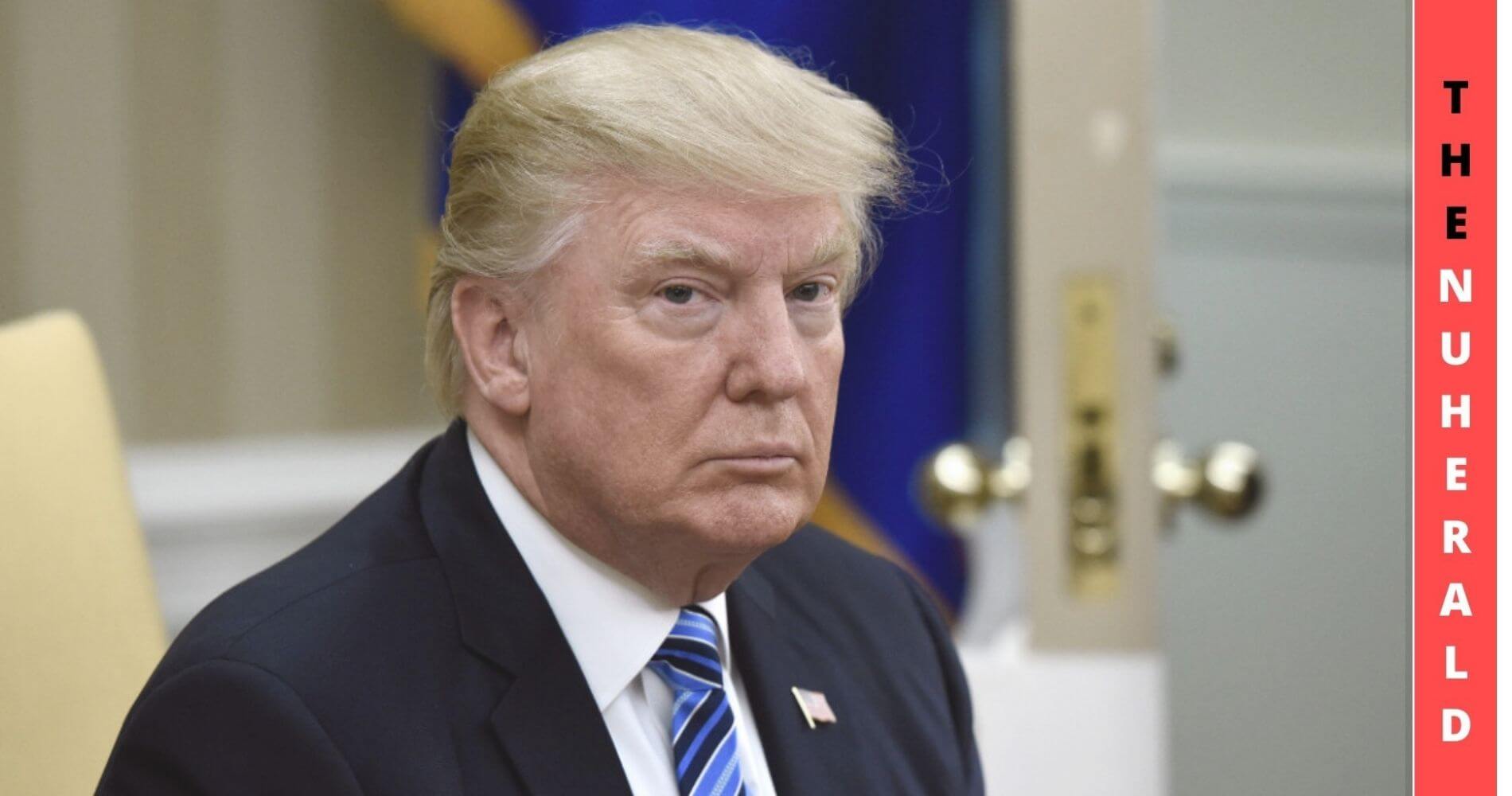 Trump's supporters are actually convinced that the 2020 elections were rigged which demonstrates Trump's inability to accept the election loss. His supporters have already started to refer to him as the 45th and the 47th President. This is a cause for concern for the Republican Party as they're stuck with Trump hell-bent on demonstrating hold on GOP grassroots contradicting the GOP's original strategy to build upon that Biden is weak, flailing at home and abroad, and losing his grip over inflation. The worst thing for the GOP is that Trump is a loose cannon for them, issuing statements and justifying the US Capitol Insurrectionists. 
In a Texas Rally Saturday, his pledge was accompanied by a call of demonstrations against the prosecutors, probing his business practices in New York, and investigating his attempts to reverse his election loss in Georgia. He has also appealed to his "audience" that the prosecutors in New York probing him, because they are black, are after the people themselves and not just him. Trump has also given off threats for the prosecutors if they take an action against Trump that he himself has declared wrong or illegal. He also vowed that if he wins his third presidential run, he will make it his point to get those US Capitol Insurrectionists to be pardoned by playing into victimhood that those people are being treated unfairly. 
The House Committee which is responsible for probing the US Capitol Insurrectionists, who made lawmakers run for their lives, has been warned that the ex-President had issued a call to arms. Several District attorneys have asked for an immediate risk assessment for the Fulton County Courthouse and government buildings as they are receiving numerous threats against Trump's investigation even before the rally.
This hate speech has led the Republican Party to create a distance between Trump and themselves as several high-profile Republicans have been quick to dismiss Trump's aid for the Insurrectionists. Republican Gov. Chris Sununu of New Hampshire has publicly called out Trump by saying that those responsible for January 6 must be held accountable. Even Trump's enablers are calling him out on this. Trump's closest enabler Senator Lindsey Graham of South Carolina said that whatever happened on January 6 was not okay at all and has dismissed his claim of appearing on CBS's "Face of the Nation" this Sunday. 
Former Counsel to President Richard Nixon, John Dean has also condemned Trump for his inhumane behavior by calling him a tyrant and asking America to wake up.
This is only a glimpse of what Trump might do if he is re-elected in 2024 with his ever-growing authoritarian ways. His primary focus is to stay relevant and he would do whatever it takes to remain so, even if it means inciting violence by stirring up racial hatred or justifying the acts on January 6. Throughout his presidency, he has taken advantage of the Chief Executive's pardon power. He has made a mockery of the very essence of Democracy itself as evident by his actions and the Republican states making it harder for people to vote.