Geri-Care Pharmaceuticals aspirin medicines are being recalled since they can act as a poison for children.
Over the years whenever people have mild fevers, achy muscles, or swelling they instantly use aspirin medicines. These medicines can even be consumed without the prescription of the doctor. It has become a go-to solution for many people.
Children At Risk Of Poisoning Due To Aspirin
Due to this aspirin medicines are often found in many houses. Although if you have one on your shelf it's time to immediately throw them or return them.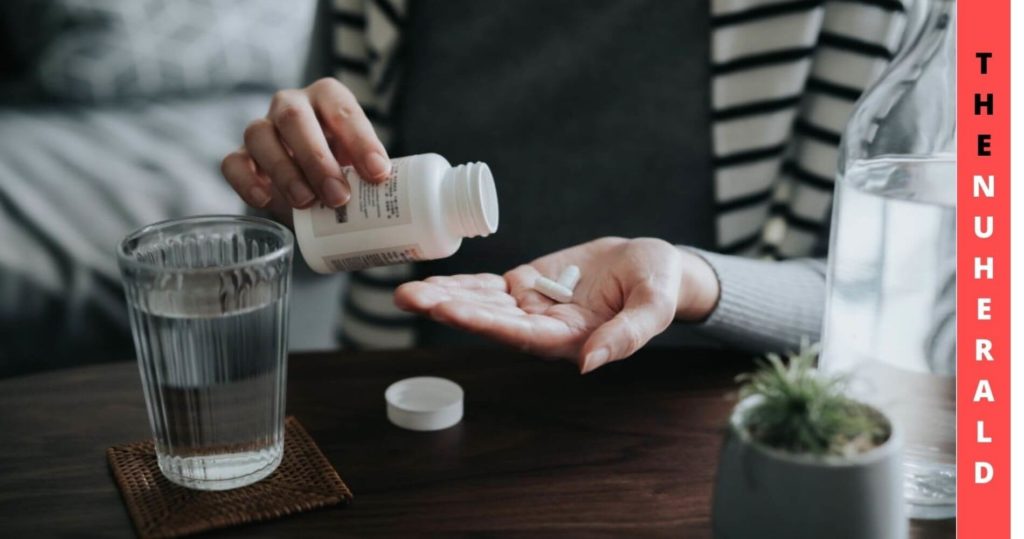 The U.S Consumer Product Safety Commission (CPSC) issued a press release last week stating that 800 bottles of Geri-Care aspirin are recalled as they pose a risk of poisoning to children.
According to the Poison Prevention Packaging Act (PPPA), the medical substances in these medicines must be stored in child-resistant packaging. Although the packaging of these products is not child-resistant.
As we all children don't know which things are safe to consume. They instantly consume the things that they get in their hands.
Children who get these products in their hands might open them and drink them. They might think of the bottles as chocolates or candies. They would swallow it and ultimately poison themselves.
Since many people have these products available in their homes many children are at risk of positioning.
To prevent this CPSC has ordered to recall 800 units of aspirin bottles. All these bottles consist of 250 and 1,000 tablets in them. This implies that they have a longer shelf life. You can keep these bottles for almost a year.
The recall has been applied to these five Geri-Care products:
Regular Strength Enteric Coated Aspirin (325mg Tablets): 1,000 tablets
Adult Low Dose Enteric Coated Aspirin (81mg Tablets): 300 tablets
Adult Low Dose Enteric Coated Aspirin (81mg Tablets): 1,000 tablets
Extra Strength Acetaminophen (500mg Tablets): 1,000 tablets
Regular Strength Enteric Coated Aspirin (325mg Tablets): 250 tablets
All the products were sold online by Geri-Care in August 2021. Since these products are sold at economical prices of $2 and $10 many people consider buying them.
These products are easily available on popular e-commerce websites like amazon.com, simplymedical.com, drugsupplystore.com, healthproductsforyou.com, earthturns.com, cleanitsupply.com, atcmedical.com, and many more. 
As you can easily find the medicines online there is a high chance that many people have the medicine in their homes. Even if you think that you don't have the medicines at your home you should consider checking your shelf to see if you have the medicines or not. Remember, prevention is better than cure.
If you have brought the medicine, keep it somewhere safe where your children don't find it. You can keep the medicine in a child-resistant container. Remember to thoroughly label the containers so you don't get confused in the future.
To prevent any kind of mishappenings, it is advised that you throw the bottles away.
The best thing to do is return the bottles. You can contact Geri-Care buyers and get the full refund or replacement of the recalled aspirin bottles. This is the best solution for this problem and we advise all our readers to immediately return their bottles.
You can contact the company by phone at 800-540-3765. You can also write them an email at recalls@gericarepharm.com. To find more information regarding the same visit the company website.
As you can see the company themselves is admitting their mistake and taking all the measures. They are making sure that people get their refunds. So, there is no reason from your side to not take the steps to return the product.