The average of daily cases is seeing some slowdown across the US. In several states, the number of new Omicron cases has slowed down in the last few weeks. While all these numbers indicate that we are close to the Covid peak in this wave, it is still not past us.
Experts Warn Against Complacency As Covid Peaks In Several States
Experts warn the public not to take the situation lightly as the number of deaths due to Omicron is all set to go high in the next few weeks. Even though Omicron causes milder symptoms when compared to Delta, the weekly average deaths due to Covid infection have gone past the Delta wave in the last few weeks. This shows that Omicron can still kill even after causing milder symptoms in most cases.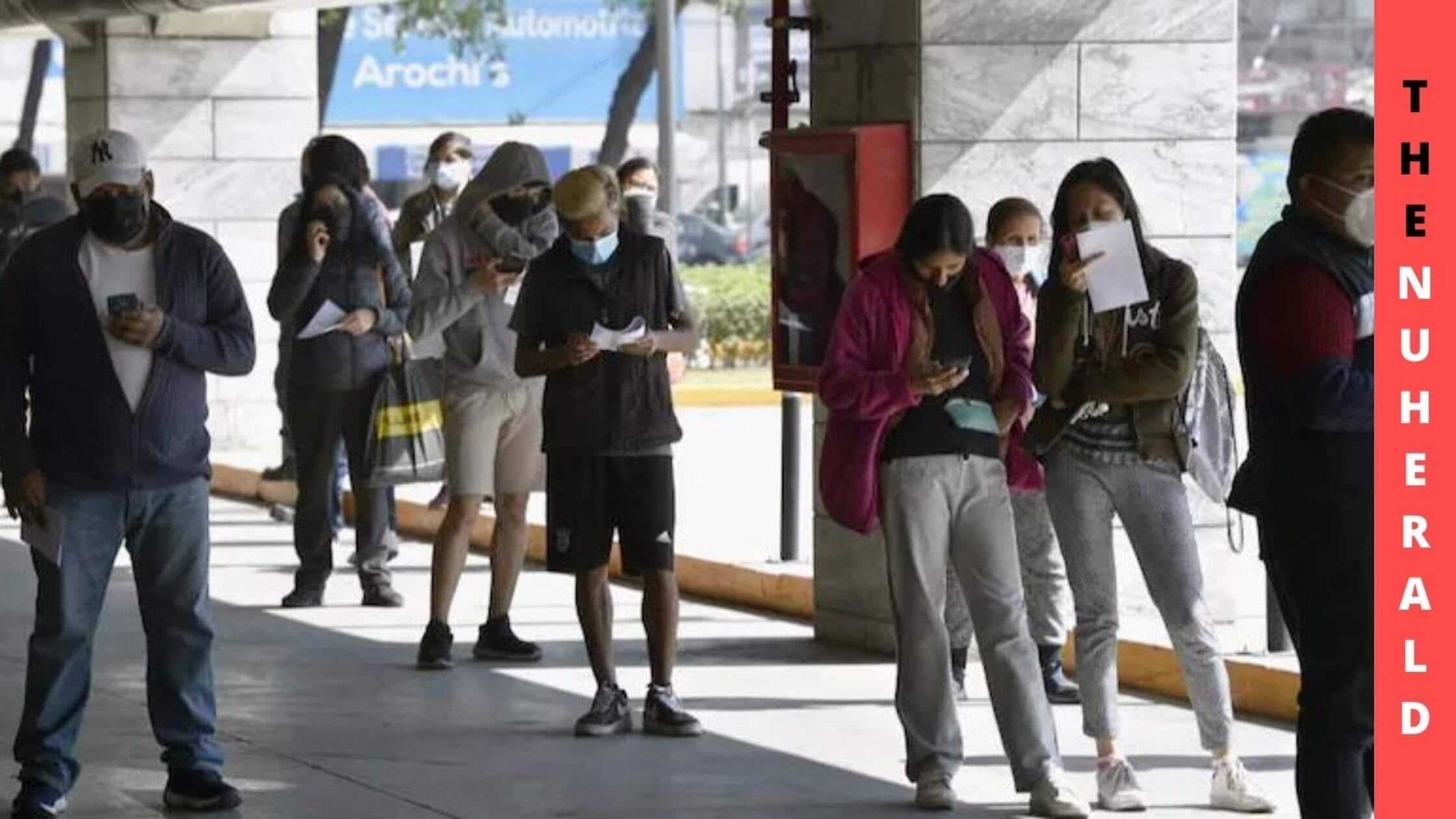 A huge population is still vulnerable to such infections due to a lack of vaccination. Across the country, nearly 30% of the population is yet to receive vaccines for Covid 19. Such people can get infected easily and are likely to need hospital admissions due to co-morbid conditions. In this situation, the load on the health system is likely to go up in the coming days.
Health experts suggest getting the booster dose as early as possible to avoid Omicron infection. Even as Omicron invades vaccine immunity in many people, it is possible to control the new variant by getting a booster dose. The CDC has also recommended getting booster doses for eligible people.
Recent studies have shown that booster dose is very effective in preventing hospital admissions to a large extent. Not only that, but it can also avoid severe outcomes in a majority of cases without fail. Interestingly, most vaccinated people are only facing mild symptoms during an Omicron infection, and they are able to recover at home without any complications.
Apart from these precautions, it is always a good idea to use masks in public places as this is the best defense against the virus in a crowded place. Maintain social distance as much as possible and get tested if there is any doubt of infection.
Experts say that there is no need to panic if found positive, as proper treatment can reverse the symptoms within a week in a majority of cases. However, it is important to quarantine yourself if you have symptoms, as this will help stop the spread of the virus in the neighborhood. 
The hospitalizations have been increasing steadily across the US in the last few weeks, and this shows that we are close to the peak of this wave. Considering the situation, experts warn that there may be some pressure on the hospitals in the days to come. Most Covid hospitals and clinics are running to their full capacity.
However, there is some hope in the form of declining numbers in some states. Experts say that this trend of declining cases will become more predominant in the next month. As Omicron spreads faster than other variants, its decline is also rapid, unlike the Delta variant.
The variant slowed down in a matter of weeks in South Africa, and experts feel that it is likely to happen even in the US in March. The entire wave is likely to come down drastically before this summer.
According to experts, newer variants are likely to emerge in the future, and it is time to remain cautious. This is a good time to get booster doses and avoid further infection. Experts also hope that improved versions of vaccines are likely to come in the near future that offers better protection against multiple strains of the virus.