Obesity among children is very high in the US, and millions of kids are affected by this problem. It is common to think that hereditary factors play a major role in children becoming obese. A new study has shown that higher BMI in children is due to lifestyle, and it does not depend on the weight of the mother before pregnancy.
Child's BMI More Affected By Lifestyle Than Mother's Weight
Even though the weight of the mother during and before pregnancy impacts the BMI of children to some extent, it is not the sole factor that leads to obesity in children. Lifestyle factors like exercise and diet more influence the BMI of children.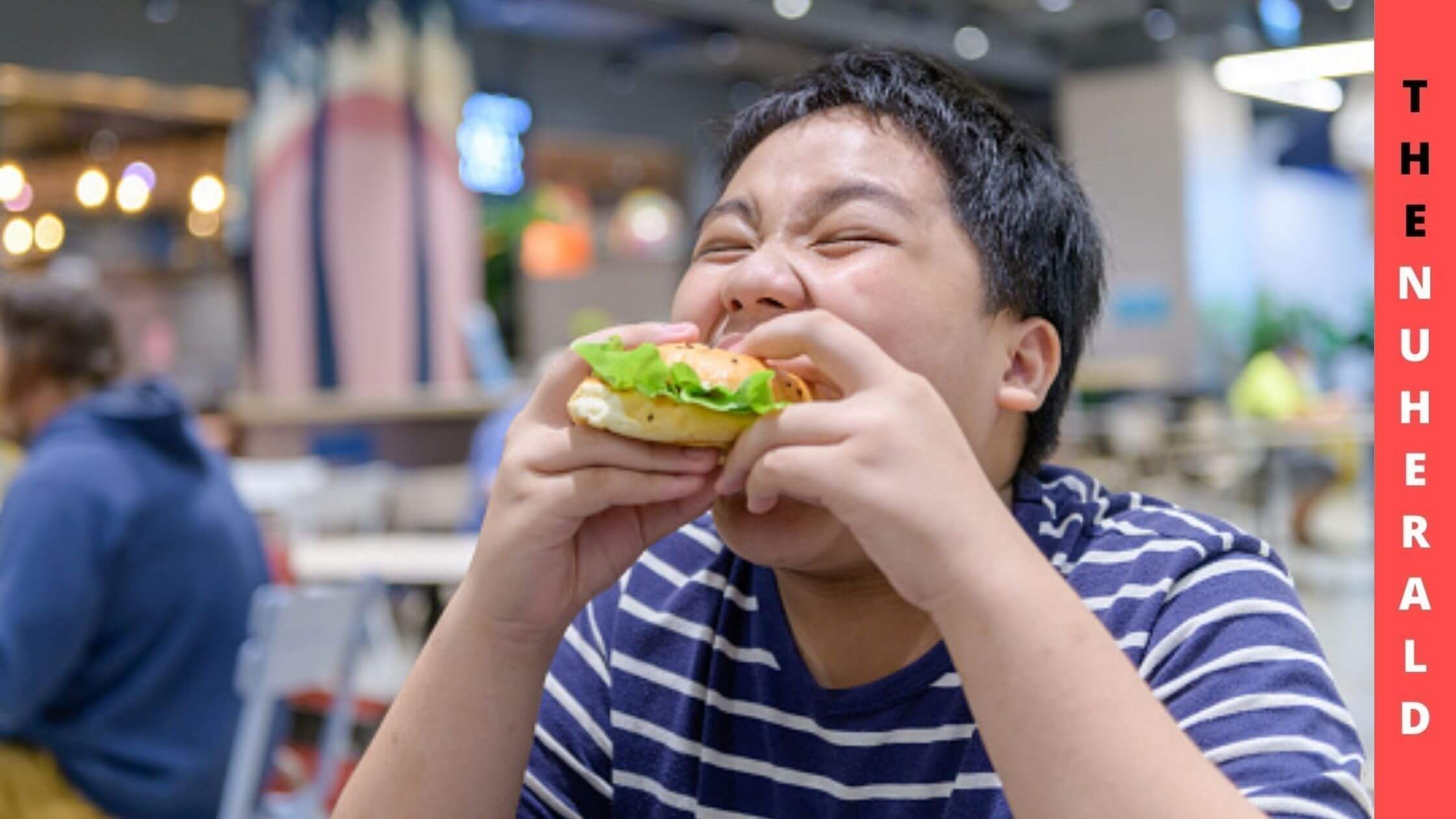 If the children are physically active and eat a healthy diet, there are fewer chances of the child becoming obese even when the mother had a higher BMI during pregnancy.
The study was done for a long period, and the BMI of children was analyzed at different stages of development. The first stage where the BMI was marked was in the age group of 1 to 4 years. At that time, the BMI of the mother before and during pregnancy was also recorded.
Later, the BMI of the child was measured at ages 10 and 15. When the numbers were analyzed, it was evident that the BMI of the mother had little role to play in childhood obesity as the children aged. While there was some impact in the early stages of development of a child, it was no longer dominant as the child entered into teenage.
Women should, however, be careful about their weight as they enter pregnancy, as this can lead to other complications during delivery. The early stage of development of the child can be impacted if the mother is suffering from obesity during pregnancy.
In some cases, the mother being obese during pregnancy increases the chances of heart complications in children. Due to these reasons, it is important to maintain a healthy weight while planning for pregnancy. In this way, the overall development of the child is not compromised in any manner at a later stage in life.
As lifestyle factors impact the overall BMI of teenage kids, it is important to focus on healthy lifestyle habits. Children should be taught about the harmful effects of obesity to avoid them in an early stage of development. It is interesting to note that children have a higher metabolism naturally, and they can easily lose weight if they lead an active lifestyle.
Doctors say that the best way to keep your children physically active is to involve them in sports activities. In this way, children get sufficient exercise to burn the excess calories.
Apart from that, playing sports does not seem boring for children, and they will not feel it is a burden on them. All you need to do is choose your kid's favorite sports activity and encourage them to play often. In this manner, they will stay healthy and fit in the long run.
Apart from exercise and an active lifestyle, parents should also focus on what their kids are eating on a regular basis. If your child has a higher BMI than normal, it is important to visit a doctor so that you can choose the appropriate diet that reduces the weight. Eating processed foods should be avoided as they contain high calories.
Similarly, sugary drinks should be avoided, and you can substitute them with natural fruit juices that give nutrition without too many calories. Making suitable lifestyle changes makes it easy to manage childhood obesity, which will keep your child healthy and active in the long run.