Sleep is the best healing therapy for any problem. But people these days are undertaking medicinal therapy to perform a natural therapy like sleep. A recent study produces a shocking fact that more people are dependent on Melatonin based medications for sleeping.
High Doses Of Melatonin Pills Has Adverse Effects On Adults
The paper published in JAMA Network by a team of researchers from Beijing University of Chinese Medicine, Mayo Clinic, and Xiyuan Hospital says that a high population is intaking large doses of melatonin for sleep despite considering the side effects that cause to the body.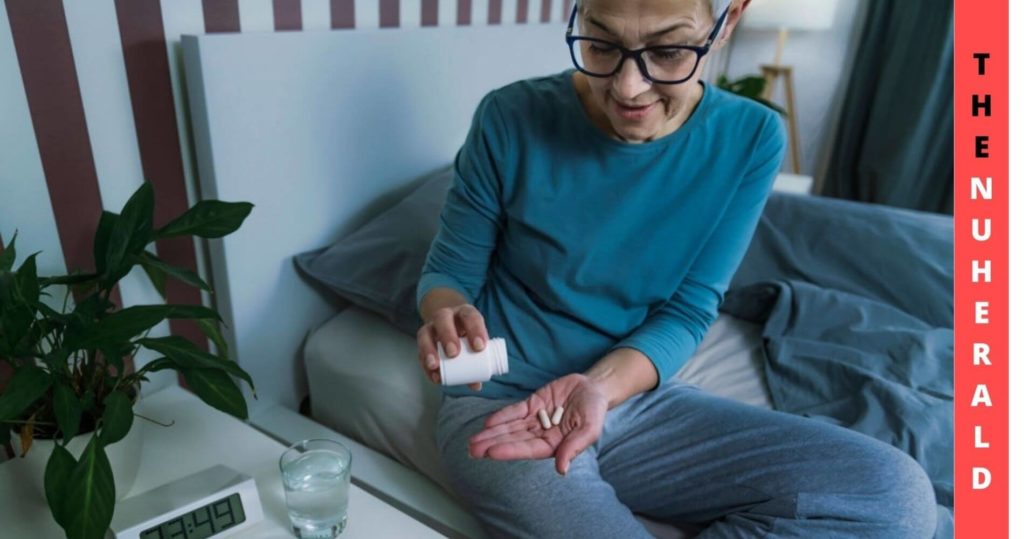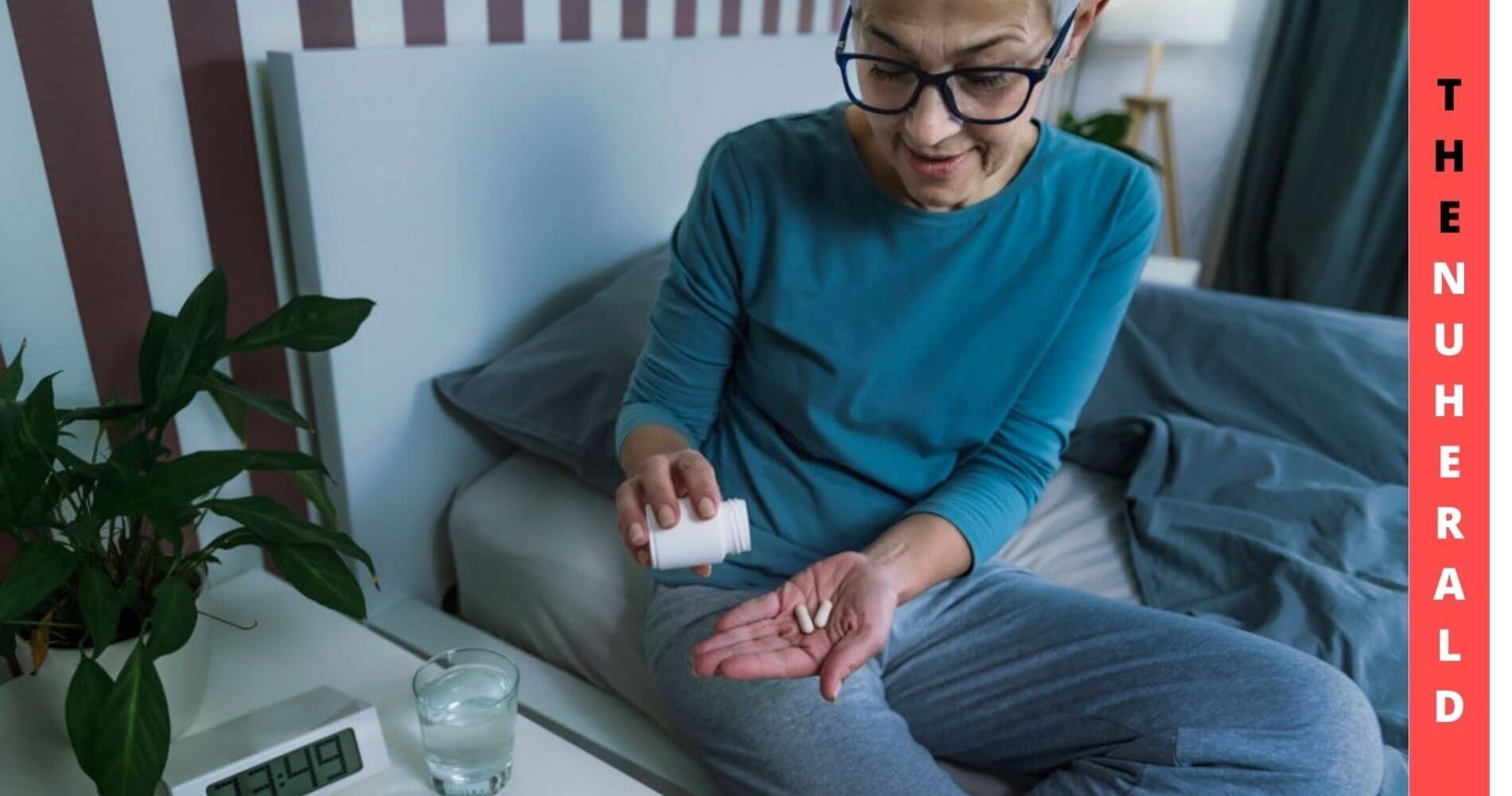 Melatonin is a pineal gland-based hormone. This hormone plays a major role in the regulation of the sleep cycle. It helps in maintaining the biological clock. A new has found that intaking melatonin can fasten the sleeping time. But higher doses of melatonin intake in our body can lead to several health complications like:
Nausea
Headache
Abdominal Cramps
Hypotension
Mental stress
Depression
Fatigue
Migraine
Anxiety
Cancer
From 2006 to date the usage of Melatonin based capsules has increased tremendously. In recent years teenagers and young adults are found to take more pills. Even in the aspect of sales, melatonin pills take the highest stand of transactions.
Instructor of sleep medicine Rebecca Robbins, Harvard Medical School said: "Melatonin intake has been increased in the recent years. In ten years up to 2018, the usage of melatonin has been increased twice. The effect of pandemic-related sleeplessness may be one of the common reasons for increased melatonin intake. This kind of medication is also found to increase the risk of young age death and dementia. The research found that about -83% to +478% of higher melatonin contents have been found in commercially available melatonin tablets. Assurance cannot be provided for the purity of melatonin. The biggest problem is people are not aware of the adverse effects of long-term melatonin intake effect. Always prefer short term usage of sleeping aids in most needed cases."
Melatonin tablets are not completely covered under US Food and Drug Administration. Some toxic and harmful products were found along with melatonin. A study found that 26% of melatonin fills contained serotonin in them. Regular intake of serotonin also causes serious issues in the body starting from diarrhea and shivering to seizures, fever, and even death.
Dr. Vsevolod Polotsky, Sleep basic researcher, Johns Hopkins University School of Medicine said: "LED light scale will repress the production of Melatonin. Digital blue light will affect the sleep cycle, Dim lighting can help in this case"
Some of the natural alternatives that can be followed to correct improper sleep cycles are:
Follow Circadian rhythm
Maintain daylight and nightlight balance
Practice yoga and meditation
Avoid daytime sleep
Listen to smooth music
Select proper sleep mattress
Avoid caffeinated drinks
Change food habits
Workout for about 40 minutes
Intaking natural foods like Bananas, Almonds, Cherry, Kiwi, Walnut, Egg, Yogurt, Green tea provides better sleep.
Professor in the department of pediatrics, Dr. Cora Collette Breuner, Seattle Children's Hospital, University of Washington said: " Melatonin was found to reduce the time to fall asleep by four to eight minutes, which makes more adults depend on it. Instead, people can follow other measures like avoiding caffeinated drinks, sleeping in a dark room, do regular exercises for about 20 to 40 minutes each day. But people these days are hesitant to do this and prefer to depend on pills."
This study was conducted by Francisco Lopez-Jimenez, MD, MSc, Jingen Li, MD, Ph.D., Hao Xu, MD, Ph.D., Naima Covassin, Ph.D., Virend K. Somers, MD, Ph.D. Somers, Covassin, Lopez-Jimenez, Li equally contributed to the concept and design of the study. Li and Covassin worked on data interpretation and manuscript drafting. Li also plays an important role in statistical analysis. Somers and Covassin provided technical, material, and administrative assistance. All the authors have been involved in manuscript critical revision.
National Natural Science Foundation of China, Mayo Clinic, and National Institutes of Health have funded this melatonin-based study.