According to a new study, the sub-variant of Omicron, which is popularly known as Stealth Omicron, is more infectious than the original strain BA 1. This new sub-variant Omicron BA 2 is already replacing BA 1 as the dominant variant in several countries.
Study Shows Omicron BA 2 Is More Infectious Than The Original Strain
According to researchers, the chances of a person transmitting the virus to other people increase by more than 10% with the BA 2 variant. The study was conducted on a small scale to understand the behavior of this new sub-variant.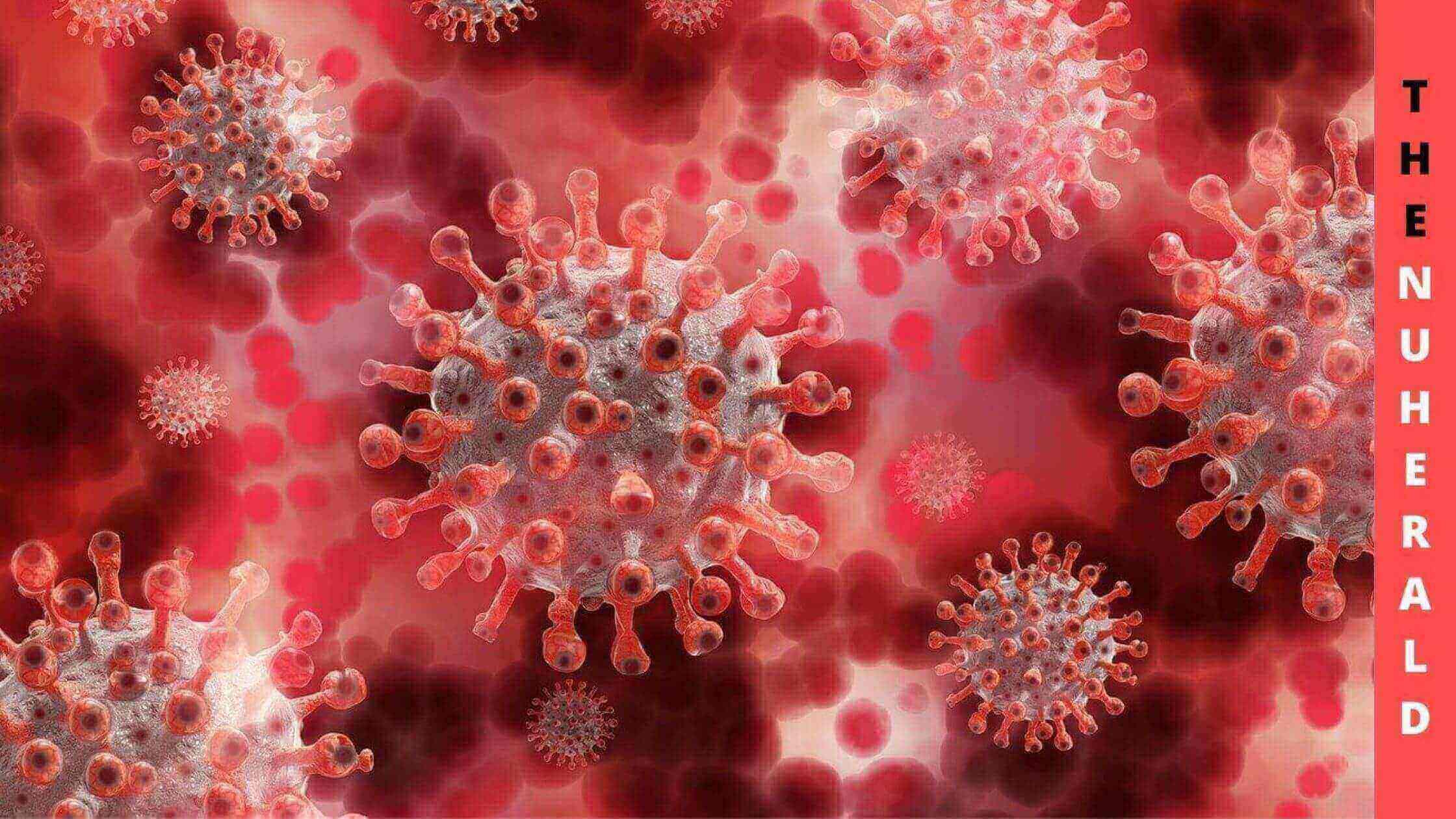 It was found that people who are not yet vaccinated are more vulnerable to BA 2 strain when compared to the original Omicron strain. The good news is that people who are vaccinated remain protected against both strains to a large extent. The level of protection went higher with the booster dose, according to researchers.
When the sub-variant BA 2 was initially discovered, researchers estimated that it could be 1.5 more infectious than BA 1 variant. However, recent studies have confirmed that the chances of infection go up by around 10% with the new sub-variant.
The symptoms caused by the new sub-variant remain more or less similar to that of the original strain. However, further research is needed to understand the complete range of symptoms caused by this new strain.
Interestingly, Omicron itself is a new variant that was discovered in November 2021 in South Africa. The variant was first found in the US only in December 2021. Since then, it has spread like wildfire and infected millions of people within a matter of weeks. The pace at which it has spread has surprised many people in the scientific community.
Omicron is many times more infectious than the previous Delta strain. Due to this reason, it can infect a large number of people within a short duration of time. However, when compared to the Delta variant, Omicron causes milder symptoms, and most people can recover at home without any complications.
The new variant Omicron does not affect the lungs in a big way as the virus stays in the nose and throat region of the infected person. Due to this reason, the complications associated with this variant are less, according to experts.
While Omicron causes only milder symptoms in most cases, it is still a matter of concern as it has been able to invade vaccine immunity. Many people who have taken both doses of vaccines earlier are infected with Omicron in this wave.
This shows that the variant is causing breakthrough infections even in vaccinated people. The good thing is that the symptoms are milder, and most people who are vaccinated do not need hospital admission to treat the infection.
However, when it comes to unvaccinated people, they are still at risk as Omicron is causing severe symptoms in many cases. Most of the people admitted to hospitals in this wave have not taken vaccines.
It is important to note that people are still dying due to this infection, and it should not be taken lightly. The WHO also mentioned this clearly in a recent statement when they said that Omicron could cause severe outcomes in unvaccinated people.
Many studies have shown that getting the booster dose offers better protection against the Omicron variant. However, the demand for a booster dose is very less, and less than 100 million booster doses are administered so far in the US.
The latest research has indicated that booster doses work even against the BA 2 sub-variant of Omicron. This is good news as people have protection available in the form of vaccines to avoid the Omicron infection.