The Country is facing the worst death crisis, The new variant of the covid 19 virus has been setting up new records with every passing day. The country has become an epicenter of the covid 19 virus topping the charts of the total covid 19 infected citizens in the world.
 Omicron Peak Has Been Breaking All Mortality Rate Records: US
In the United States alone more than 75 million people have been attacked by the deadly covid 19 virus. According to the latest reports available, the country has now achieved a new milestone by surpassing a total number of 900,000 deaths in the past 2 years just due to the coronavirus.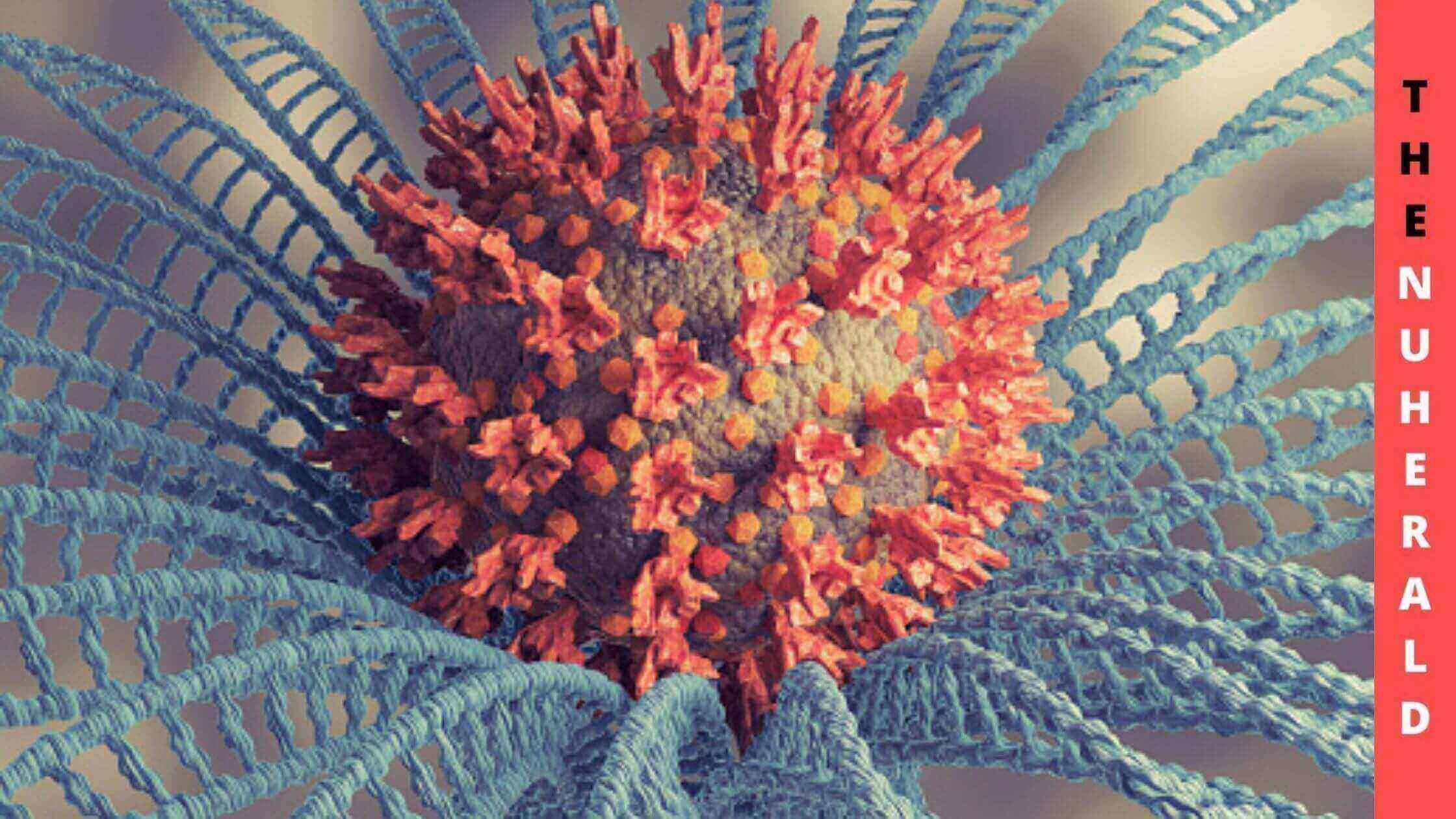 Now as per the news available the United States has achieved a new milestone by recording the most number of deaths in a year's time frame. Even during the non-availability of the vaccine, the country saw a major rise in the level of fatalities.
According to the data available with the US Centers for Disease Control and Prevention, approximately 250 million American citizens have received at least a single dose from the initial two doses of any of the authorized vaccinations. In the US, Pfizer, Moderna, and Johnson & Johnson vaccines are allowed for the citizens. 
On Monday morning, Novavax also submitted the reports and data with the US Food and Drug Administration for the approval of its vaccine that claims 90 percent effectiveness and efficiency.
Earlier the previous week the average seven-day daily fatalities were around 2200 per day and now this week the average has risen to around 2400 deaths. This upgoing graph is giving sleepless nights to the medical experts and healthcare authorities because curbing the mortality rate is very important. Even after a sudden decline in the cases of the omicron variant in the country, hospital admissions and deaths are continuously increasing.
Some medical scholars are now arguing that unvaccinated people are carrying the infection from one person to another. The maximum number of deaths are also being administered from the unvaccinated citizens.
The hospitals are under a lot of pressure for providing a spectacular level of treatment to the severely covid 19 infected patients even after an acute shortage of medical staff due to the rising cases of the omicron strain amongst the frontline workers.
Also, the death rate is increasing amongst the kids and the major reason stated is the low vaccination rate
The states that are reporting an excessive number of fatalities have low rates of vaccination. Also the medical agencies are stating the fact that the new variant entered these states very late and now badly affecting the country.
The state of Nevada has been reporting an average of 200 percent rise in the cases, as per the Public Health Department and this has put the hospital administration under a panic button. Other states are also seeing an upward graph with an average rise of 70 percent in the daily omicron variant cases.