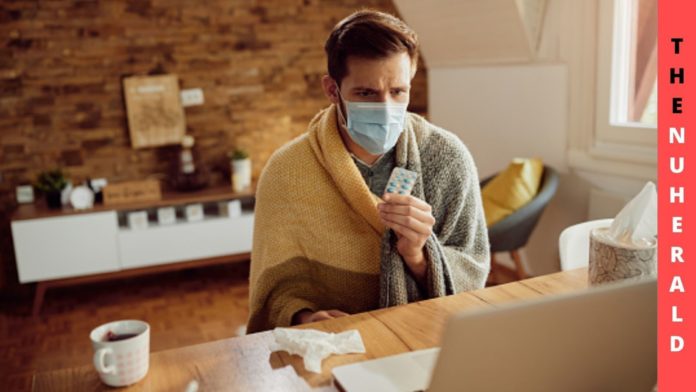 With the rise in the covid 19 infection in the United States and the vaccines are losing their charm to stand alone against the coronavirus infection, there was great demand arising for a medicinal drug that can help in reducing the severity of the virus and help in curbing the cases to rise further.
People Are In Dilemma Which Antiviral Pill To Choose, Experts Opinion
During the month of November 2021, Merck introduced its first antiviral pill that will help in reducing infection in the human body. The initial studies conducted during the clinical trials in different phases showed that the antiviral drug will be a game-changer in the world of covid 19 treatment.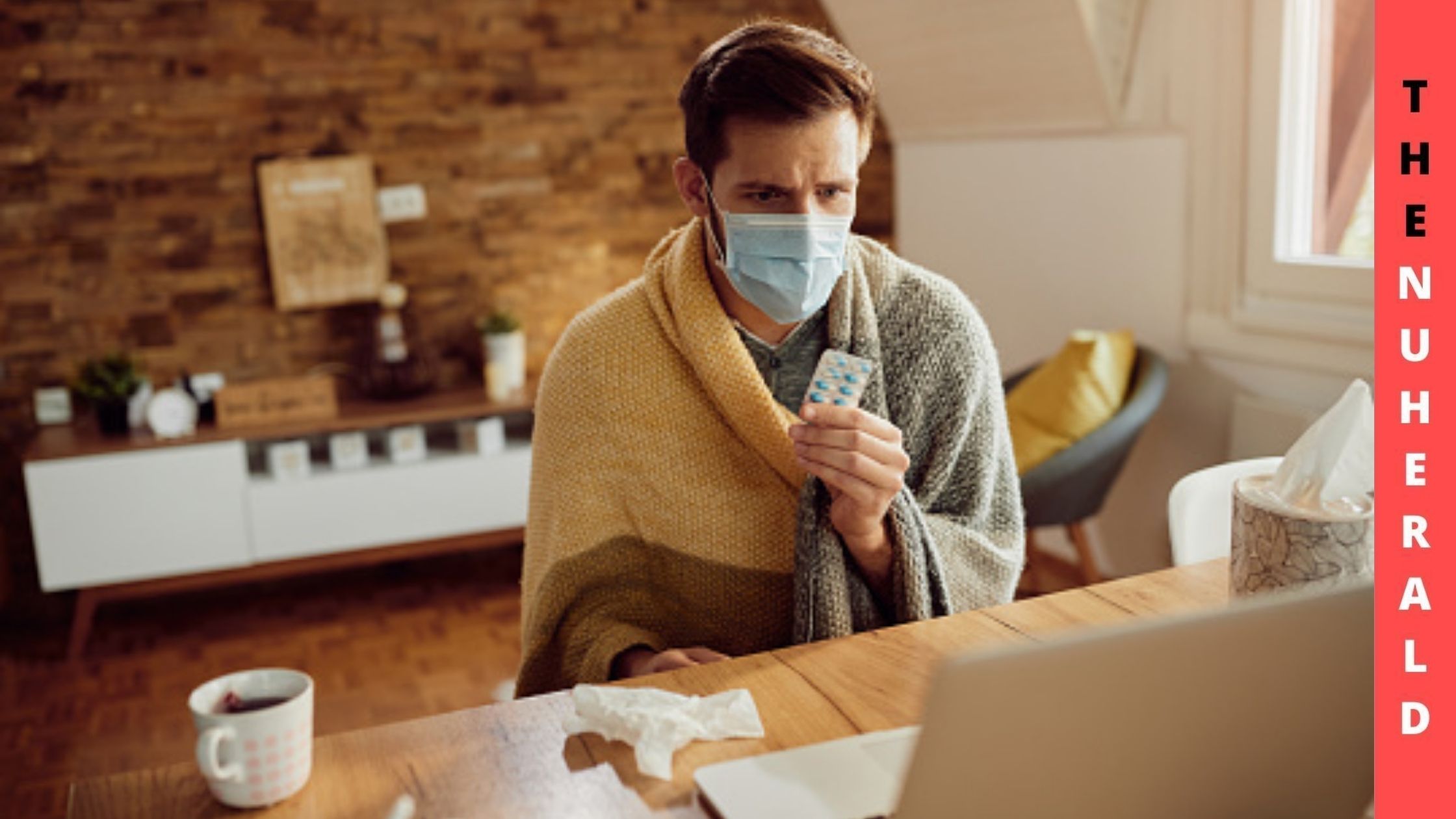 The Merck Molnupiravi pill was capable enough to reduce the chances of hospitalization and deaths amongst the severely infected patients with the coronavirus by 50 percent. 
On the other hand, Pfizer also introduced its covid antiviral pill called Paxlovid which possessed the power to curb the infection and decline the hospital admission and fatality rate by almost 89 percent. These results were conducted during the initial clinical trials and the reports were shared with the US Food and Drug Administration. 
The medical experts stated that the treatment will be divided into 5 days and the patients have to consume 4-5 tablets 3 times a day within 5 days of detecting the symptoms. 
President Biden's first choice was Pfizer's Paxlovid as it showed much better results and on the other hand, the US FDA was in favor of the Merck's Molnupiravir and the country ended up getting approval for both antiviral drugs. 
Some Healthcare officials are endorsing Merck and some are stating that it is the last choice amongst different options available for risky patients. On the top of the list is Pfizer with a more than 89 percent efficiency rate. 
The vaccination and Booster shots are providing a great level of protection but still, both are not sufficient enough to handle the level of infection caused by the omicron variant.
It can fight severe illness and chances of hospitalization are also there. The treatment options are limited and patients are increasing day by day and antiviral pills will help in reducing the load on the vaccines. 
According to healthcare scholars, if a patient is not serious enough to get hospitalized but surely is at high risk of getting a severe illness then the infected person can be treated well with an antiviral treatment at home only. 
Also, experts claim that US citizens must not consider that vaccines are an alternative now, and the antiviral drug is the main treatment. The vaccine will always remain on the top followed by a booster shot. 
The Government medical agencies are urging and motivating American citizens to get vaccinated at the earliest because the omicron variant and its new subtype BA.2 majorly targets unvaccinated people and also the death rate is almost 9 times more than the vaccinated individuals in the United States.