The vaccine is the only method to gain antibodies that will help in fighting against any variant covid 19 virus. The United States is under a lot of pressure to curb the covid 19 cases but since the outbreak of the omicron variant in the country the cases are seeing an upward rise where the average per day positive cases have risen up to 700,000.
Dr. Anthony Fauci Informs That Vaccines Do Not Impair Fertility
Although with precautions there come some side effects of everything. According to medical experts, every vaccine has some after-effects and it's normal to have some. Earlier after detecting a rare blood clotting side effect from the Johnson & Johnson vaccine especially amongst the women and a few lives were also lost due to this.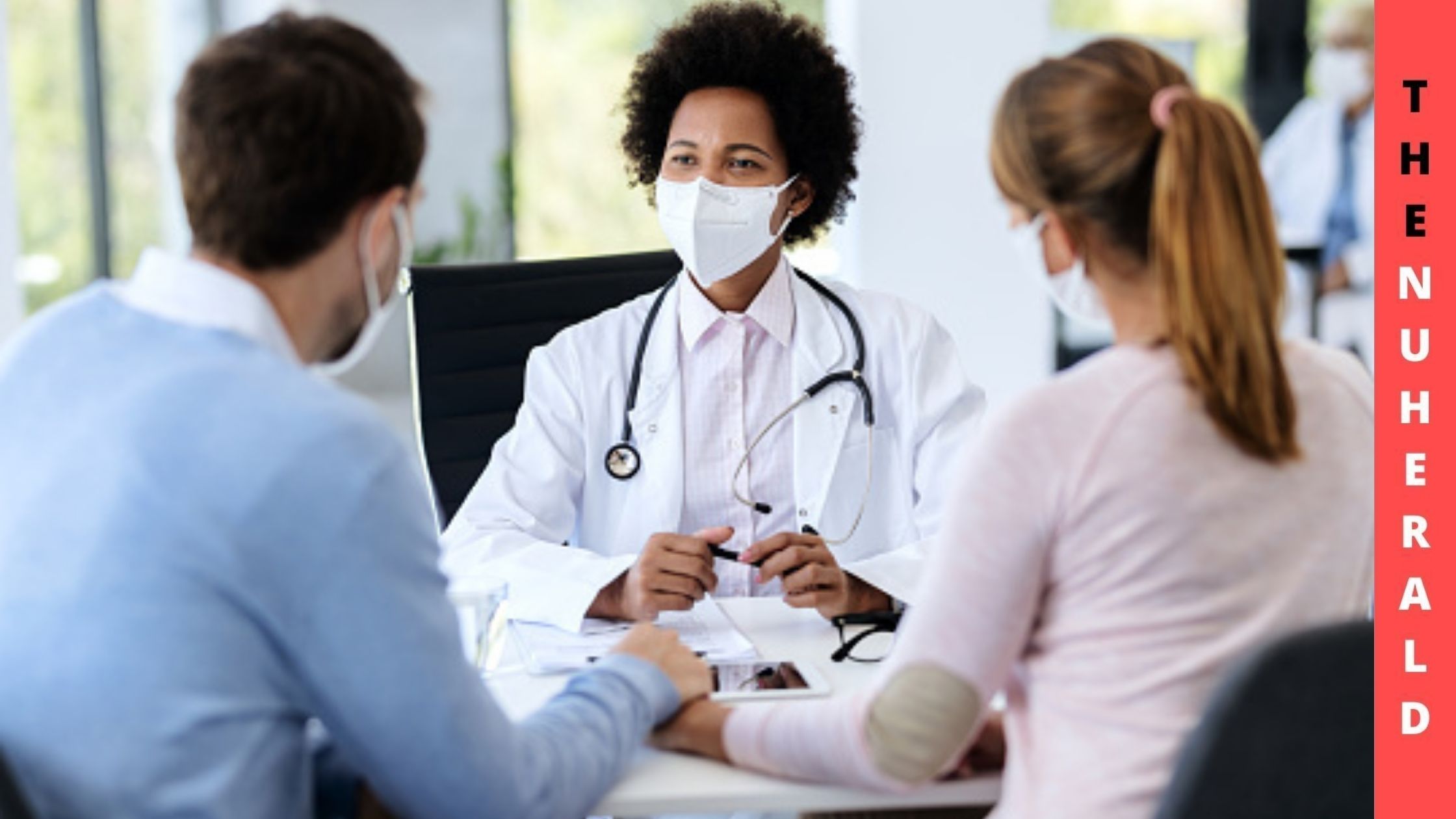 After this in the month of December 2021, The US Centers for Disease Control and Prevention and The Food and Drug Administration stopped endorsing Johnson & Johnson vaccination amongst adults. They only referred to either look for Pfizer or Moderna vaccine as they both possess very less side effects.
Amidst the development of so many vaccines, there was also confusion regarding the doses and the consequences that they can have that is cleared from time to time.
One such dilemma that persisted in the minds of people was whether the vaccine has a negative impact on fertility levels. Also, some Health care officials and citizens are claiming that the vaccine has affected the fertility level of both men and women.
Well, that dilemma has been cleared by the most experienced and top disease specialist, Dr. Anthony Fauci. According to the data received and as information by Dr. Fauci, it is clear that the vaccines do not impair fertility by any means amongst both genders.
Along with the studies conducted earlier and the new data collected, there is no evidence that getting vaccinated will interfere with fertility in any way. In addition to this, anyone who is pregnant, they are completely safe and free to get themselves vaccinated.
Also, those trying to conceive or those who could get pregnant in the future are also free to receive the required doses of vaccine to prevent themselves from the deadly strains, stated by Dr. Anthony Fauci.
Apart from the primary doses of the vaccine, booster shots have also been developed to deal with the omicron variant. As per Dr. Anthony Fauci, those who were pregnant while getting vaccinated or even breastfeeding are eligible for booster shots and must receive them as soon as possible.
According to the research done and the surveys conducted, it was found that there was no direct connection between vaccination and impairment of fertility in both men and women and it is completely safe to receive the vaccine of Pfizer and Moderna.
The studies have now made clear that vaccines do not in any way hamper fertility or pregnancy among men and women. Also, there was no evidence where children born to pregnant people who have got their vaccination done are prone to any kind of increased risk. The results are safe for everyone who wishes to receive the desired doses.