Many researchers have said that COVID-19 can soon become endemic. Although there is a huge misconception regarding the word "endemic". Let's clear all the confusion in this article.
Researchers Say That COVID-19 Will Become Endemic Soon
An epidemic is when a disease is spreading outrageously to a large number of people in a very short period of time.
While pandemic is basically a worldwide epidemic where the cases are increasing tremendously on the global level. If the virus is very severe and highly transmissible it will be considered as a global public health emergency, as we have seen this already with COVID-19.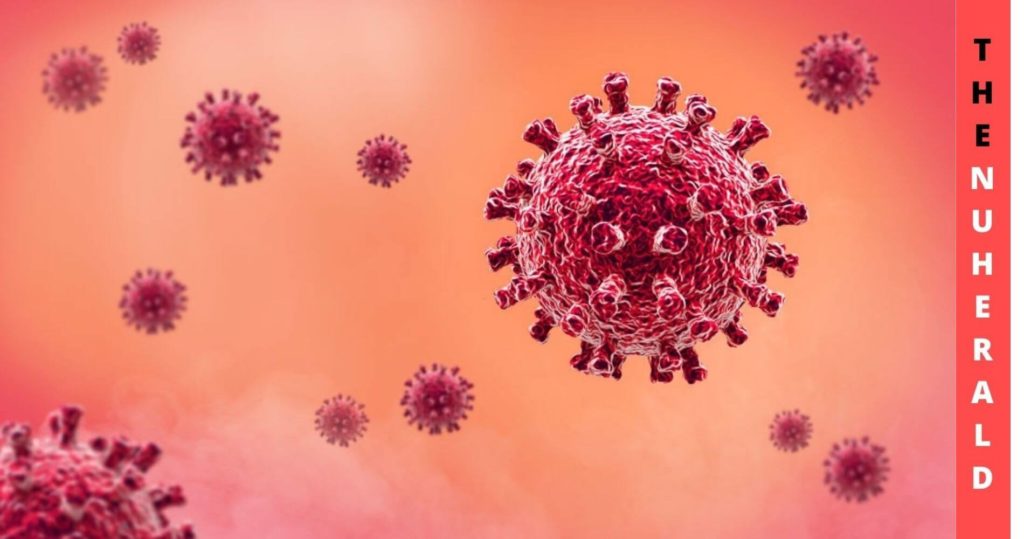 In a pandemic, viruses are new to the human body. Due to this, we don't have the immunity to fight against the virus. Since there are no vaccines as well the disease in the pandemic stage transmits at a large scale and the whole world is affected.
Endemic in simple words means that the virus is present in a region at a stable level, without the cases increasing rapidly as we have seen with COVID-19. A virus or disease comes in the endemic stage when the immunity of the people has increased.
We can further lower the effects of this virus by wearing masks and by following social distancing. If we are lucky, the virus will become less severe.
In the endemic stage, the transmission rate is predictable although it is not constant. The cases can still increase rapidly sometimes.
When researchers say that COVID-19 will become endemic they are basically saying that we will live alongside the virus. Common endemic diseases are common colds, HIV, measles, malaria, and tuberculosis.
Is COVID-19 Officially Declared As Endemic?
The answer to this question is No. WHO still considers COVID-19 as a pandemic. Although most experts suggest that once people have built immunity after taking the vaccine, the virus would come in the endemic stage.
In simple words, COVID-19 will most likely become a recurring disease like flu. Although it is very hard to predict when this will happen. But, it will take a lot of time for this virus to be declared endemic.
Does It Mean We Should Drop Our Guard?
Many people think endemic means end of the virus. You should understand that endemic does not directly mean "mild" or "end of the virus". Young children and seniors still have a high chance of getting infected with the virus.
Even in the endemic stage, vulnerable people will still get sick. Many other endemic diseases have spread rapidly and killed thousands of people. Malaria which is considered an endemic disease killed more than 600,000 people in 2020. Another endemic disease smallpoxox – killed a third of people who were infected.
Endemic doesn't mean that the pathogen has become less powerful. If we don't wear masks and take social distancing norms seriously we could invite the pandemic again in our lives.
If we don't take this virus seriously we can get a huge number of infected cases again and even the transmission rate can rise.
Even if a particular region has no COVID-19 case, a new version of the virus can again disrupt things. We need to remember that an endemic can lead to a pandemic.
All the people need to understand that we have to live with the virus now. COVID-19 will not suddenly disappear.
We all are already tired of this virus. Now, if we drop our guard we can make things worse. You don't want to give your freedom again right? It is highly advisable that we all take vaccines and maintain social distancing.