In an interesting study, it was found that women who used cannabis regularly had fewer chances of suffering from diabetes. As part of the study, the researchers examined about 15000 participants who used cannabis regularly. Participants who use cannabis more than four times a month were categorized as heavy cannabis users. When the health records of such participants were analyzed, it was found that such women had less incidence of diabetes in the long run.
A majority of the participants used cannabis regularly, and most of them had a college degree. The participants voluntarily mentioned details about their cannabis use. Most of the participants were white Americans over the age of 40. Interestingly, those participants who use cannabis for less than four times a month did not show any significant change when it came to a diabetes diagnosis. On the other hand, those who used heavy cannabis were less likely to be diagnosed with diabetes.
Heavy Cannabis Use Linked With Lower Incidence Of Diabetes In Women
It is important to note that substances like cannabis have a different effect on men and women due to changes in hormonal levels in the body. The nervous system responds differently in men and women to such substances. When it comes to heavy cannabis usage in women, experts feel that the endocannabinoid system gets triggered to produce more glucose, thereby avoiding diabetes.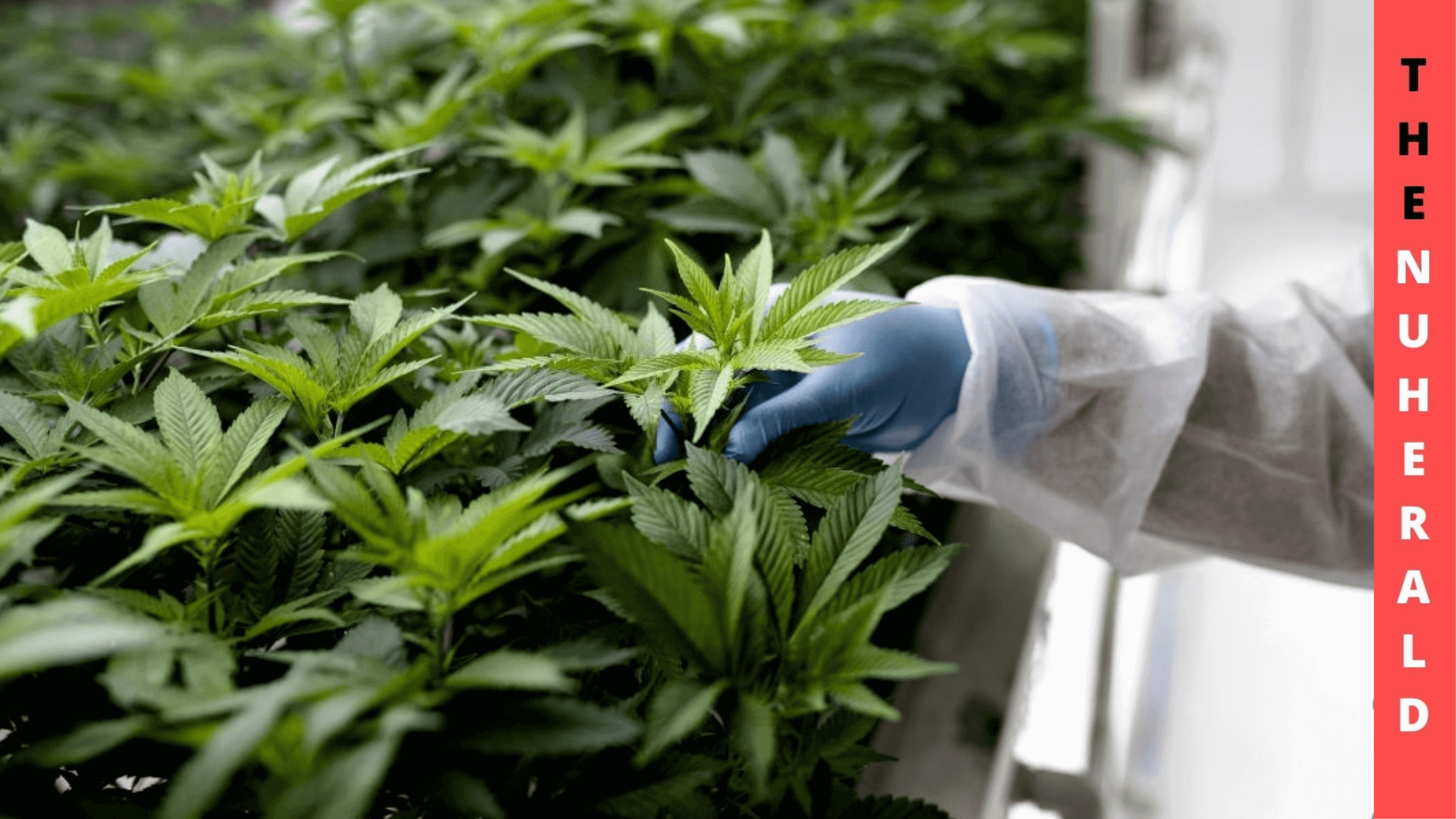 This is the only possible explanation researchers are able to provide at this stage, and they said that further research is needed to assess the link between cannabis use and its impact on the nervous system in men and women. However, this should not be taken as a positive indicator to use cannabis in the long run. Even though it may have one positive effect, cannabis has several negative effects on the body, especially when it is used in large quantities.
It is also illegal to possess a large quantity of cannabis in some regions. Even though smoking cannabis is legal in some states, the sales and storage of such substances are heavily regulated. For this reason, it is better to stay away from such substances as they are more harmful than regular smoking. Some people, however, use cannabis as a medication for pain relief and other problems. However, it should be done only for some time under proper medical guidance. When you start using cannabis as a recreational drug, it often leads to health complications.
The problem with such substance abuse is not just physical issues, and it can also have an impact on the overall mental health of the users. Many heavy cannabis users get addicted to such substances, and they face a lot of health issues in the long run. It is often seen that such people are not able to keep up with their regular jobs due to addiction. Apart from that, the social life of such cannabis users gets affected to a major extent. All these factors can push the person into isolation and lead to further substance abuse in the future.
For these reasons, it is better to avoid the use of such substances. Women should be more careful about such substance abuse as it can have more impact on them when compared to men. Generally, women have less tolerance for such addictive substances, and they can seriously get addicted within no time. Doctors are still trying to assess the various negative impact of using such substances on the body. The study has just shown a small link between heavy cannabis use and a lesser incidence of diabetes. Experts feel that this should not be taken as a motivating factor to start using cannabis as it has many other negative effects on overall health.