It has been more than 2 years now the pandemic has hit the world. The entire globe is suffering very badly and moving on from this virus has become very tough. The major leading countries are under a lot of stress of curbing the ever-increasing covid 19 cases.
Experts: People Need To Accept And Move On With The Pandemic
The World Health Organization claimed that it is because the indifferent distribution of the vaccination amongst the poor nations will cause it to be harsher in the future.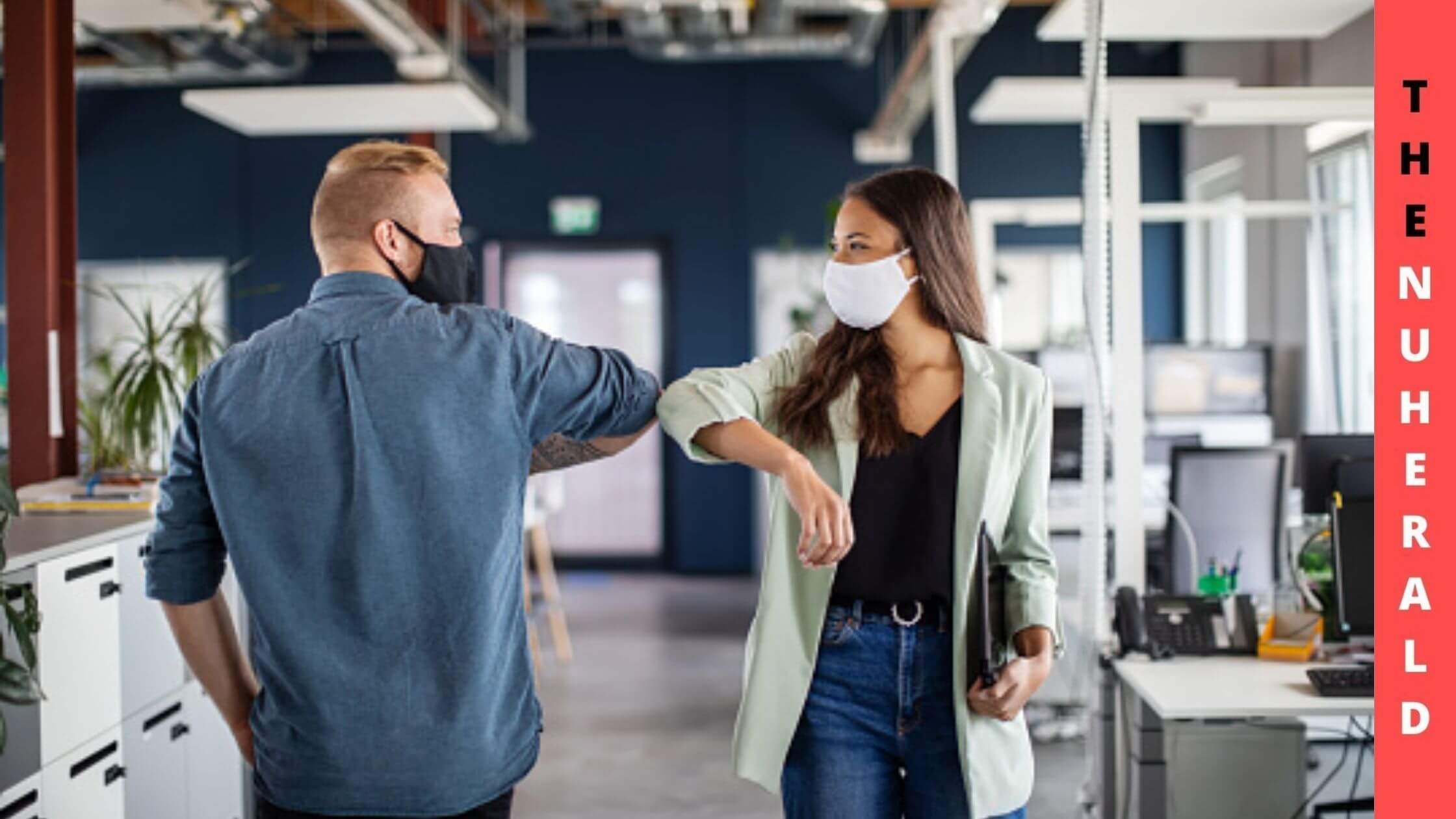 The WHO Director stated that we can actually witness that major strains like the Delta, Omicron have been introduced by poor countries where the vaccination rate is very bad. 
According to the data available with the WHO, the vaccination rate in low-income nations is less than 15 percent. The World leaders must acknowledge this poor performance for vaccinating the world.
The high-income nations need to talk and distribute more vaccines and other medical supplies so that more strains won't enter the world.
Quoting the example of South Africa, from where the outbreak of the omicron variant was detected, WHO officials stated that we need to be more careful now if we have to beat the pandemic or just start moving on with the current situation by accepting the fact that the covid 19 virus is an integral part. 
Now many healthcare scholars in the United States are stating that it is the right time to allow the youngster and people with good immunity power to move on from the current covid 19 conditions.
The current variant is not severe at all and the healthy adults must start working and children need to work on the focus on schooling as kids have already lost 2 precious years and now it's the time to revive the economy and education system in the United States.
It is expected by the medical experts in the country that the initial studies conducted by the researchers and scientists show that the subtype of the omicron variant which is called BA.2 is less severe than the original variant omicron and symptoms are also milder.
The initial studies give leverage to the US citizens to move on from the pandemic and start a normal life with covid 19.
The vaccines have been developed effectively and it's on people how they cope with the same. Refraining oneself from getting vaccinated is not the solution to end the pandemic.
According to the U Centers for Disease Control and Prevention, around 36 percent of the entire population is not fully vaccinated and these numbers are good enough to create a panic situation in the country. People need to understand the importance of the vaccination and get it done very soon.
Only vaccination will help in ending this pandemic and also, Pharmaceutical companies are working on developing variant-specific vaccination which will make it much easier to fight the future strains of the covid 19 virus.