It is common for women to put on some weight during pregnancy. However, in some cases, women tend to lead a sedentary lifestyle during pregnancy, and this leads to excess weight gain. The problem with being overweight is that it can create complications during pregnancy. Many women are not able to exercise regularly or go out for a walk when they live in cramped urban areas. A new study done in this regard has shown that women who live in walkable neighborhoods are at less risk of putting on excess weight during pregnancy.
Excessive gestational weight gain often leads to complications during pregnancy. Such women find it difficult to reach a normal weight even after delivery. Apart from that, it can also increase hypertension during pregnancy in many cases. The health of the children can also get affected due to excess gestational weight gain. It can increase the chances of childhood asthma and obesity in many cases, according to experts.
A Link Present Between Neighborhood And Weight Gain During Pregnancy
The study focused on walkable neighborhoods in urban cities, and it depends on various factors like street connectivity, access to public transport services, and population density in the area. Many neighborhoods have good space for walking, like parks and wide roads. It was observed that people living in such affluent neighborhoods had less tendency to put on excess weight during pregnancy. Even otherwise, people living in such areas that had parks had lower BMI due to overall increased physical activity. Apart from weight gain, such regular exercise is also attributed to lower levels of blood sugar, and this is a major advantage of walking.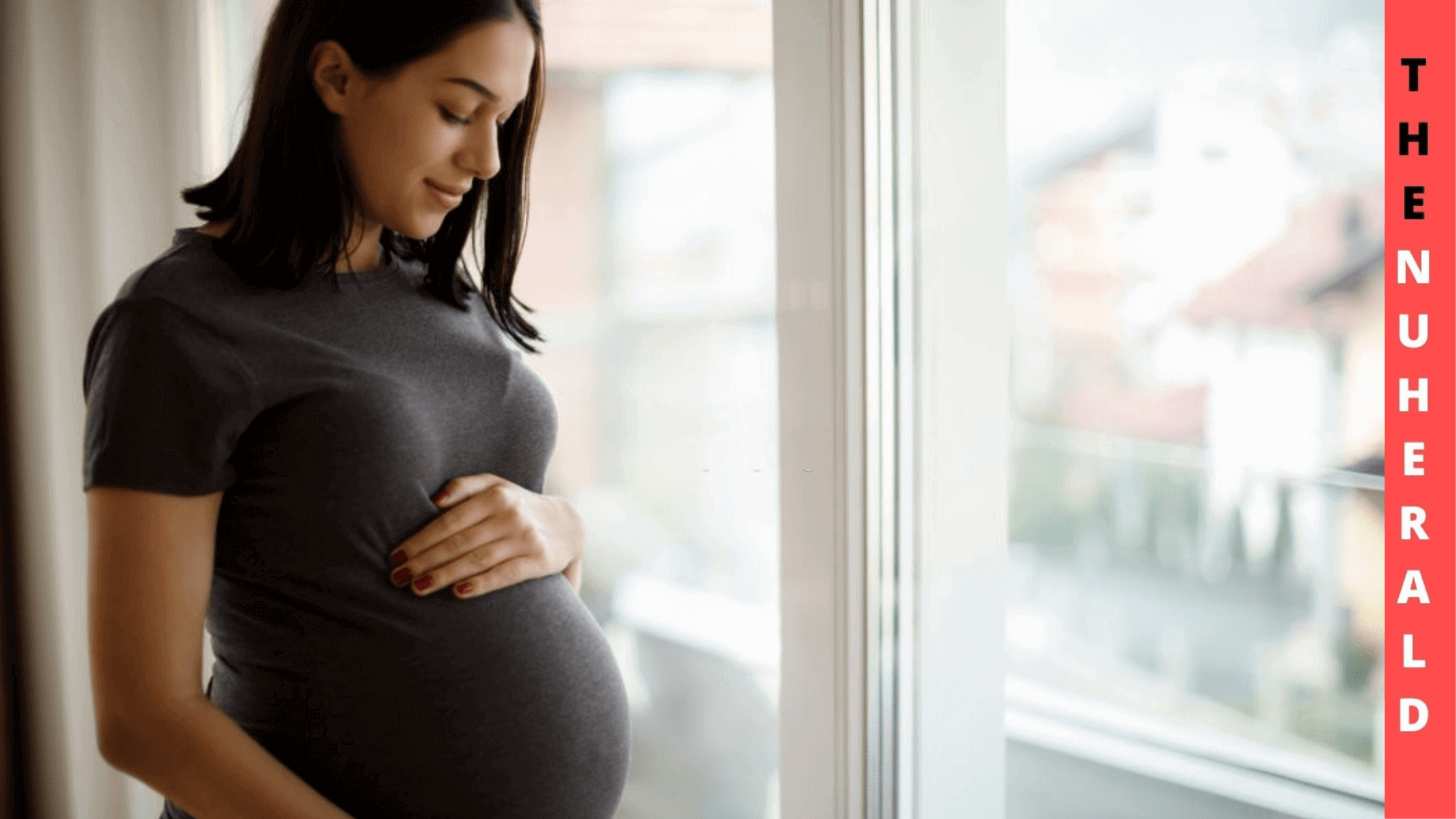 The study focused on neighborhoods of New York City that had such walkable areas and others that did not have such walkable areas. Affluent areas like Battery Park City, SoHo, NoHo, West Village had a good amount of walkable space for the common public. On the other hand, areas like eastern Queens and Staten Island had very less walkable space for the general public.
Experts say that this should motivate city planners to include such walkable space wherever possible in the future. In this way, people can maintain their health in a natural way, and this reduces the burden on the health system to some extent in the long run. Poor neighborhoods often suffered from less walkable areas, and this had an impact on the overall health of residents. The problem became even more complicated for pregnant women as they did not get enough exercise during pregnancy. This can lead to excessive weight gain and impact the health of mother and baby in the long run.
The records of more than 100,000 women were examined as part of the study. It was observed that nearly 40% of the women gained excess weight during pregnancy, and about 25% had less weight gain. Pregnant women living in areas with less walkable space had more chances of excess gestational weight gain. The odds increased by nearly 17% for such women compared to those living in affluent neighborhoods.
Experts feel that pregnant women living in cramped neighborhoods are more vulnerable to excess weight during pregnancy. Due to this reason, such women should begin a proper exercise regime that can be done at home without any hassles. In this way, they can maintain a healthy weight during pregnancy and avoid various complications in the long run. Apart from that, they should also try to walk wherever possible in a safe manner in the neighborhood so that the body remains active during pregnancy. By following such simple measures, additional weight gain can be avoided during pregnancy.