The new subvariant of the Omicron strain has started to cover the maximum states in the country and also has traveled to most of the countries in the world. With more than 12,000 cases across the globe and still rising at a great pace.
New Variant Begins To Exhibit Its Presence Across Several Nations, Medical Experts
In the United States, the number has risen to more than 140 and every state has reported at least one case of the new subversion. As per the new data and studies, it has been observed that the new omicron subvariant named BA.2 has started spreading to new parts of the globe.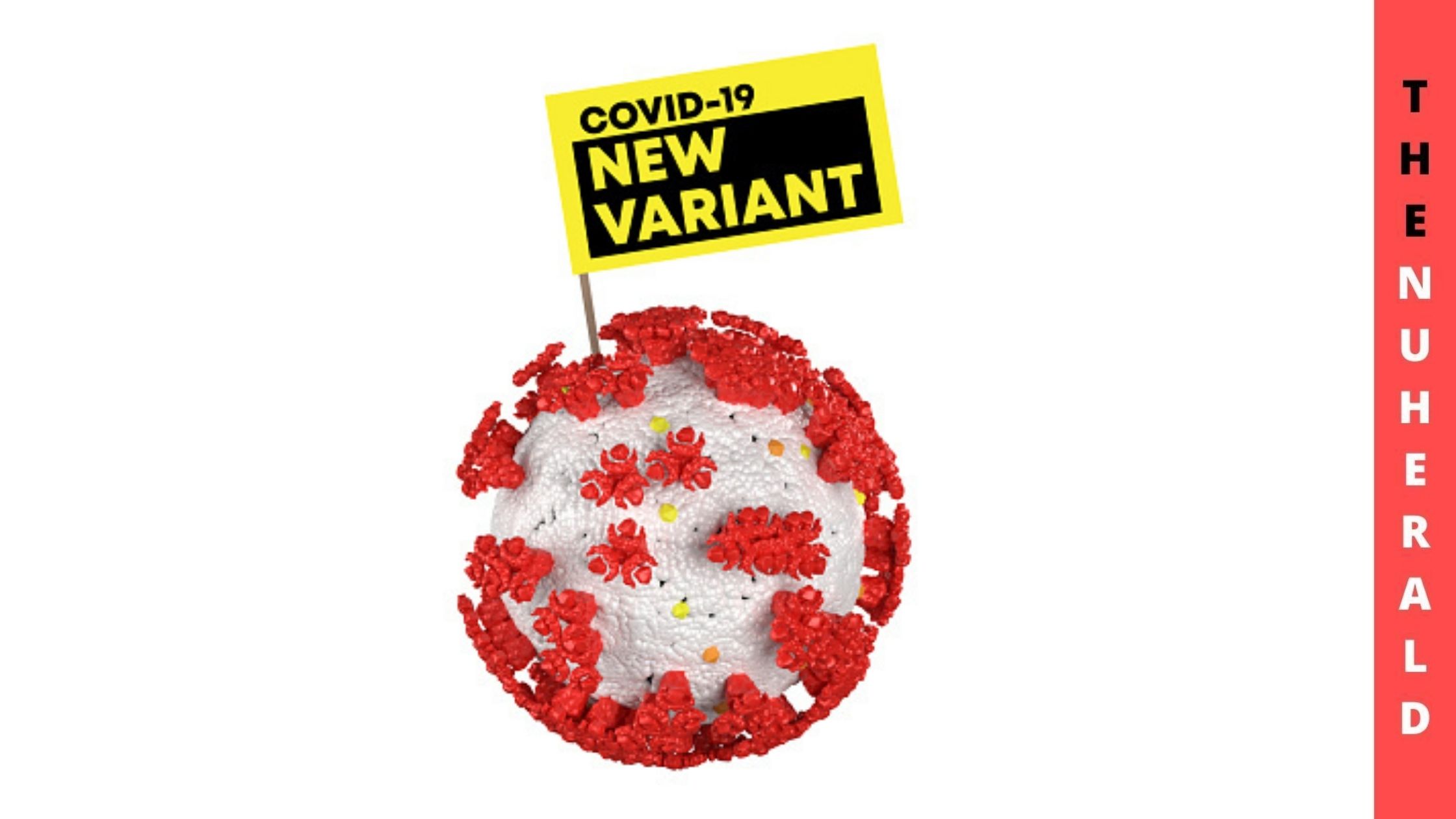 The variant is being detected in many countries while in some like Denmark, it has even surpassed the number of infections being caused due to the existing omicron variant.
Talking about BA.2 and its nature, it is comparatively more contagious than the original strain. It has spread much quicker than the BA.1 strain in several nations.
This new subvariant shows even higher growth rate and carries more mutations than the delta and omicron. BA.2 is 1.5 times more transmissible than the original variant as per the World Health Organization.
Apart from this, there is no evidence of the fact that it causes more complexities in the body than the omicron variant.
Although the hospitalization and death rate increased during the omicron winter peak and mostly unvaccinated citizens lost their lives in the United States. Those who have been fully vaccinated and received boosters are well secured from both BA.1 and BA.2 variants.
The virus is gradually spreading to new places and taking over omicron. People do need to know that things are not over yet and they need to stay more aware and alert. The precautionary measures that they have been taking need to be continued as such.
Many experts claimed that the omicron will be the final strain but now it seems like the other group that opposed these as a rumor stated that new variants will come for sure and now people have to adjust to the covid 19 infection.
The new variant spreads fastly and it is a fact. But the best part is there is no single fatality reported from the entire world.
Being vaccinated increases your immunity levels by several folds and does not lead you to face severely ill situations. The booster shots are proving to be effective against the virus and providing people the strength to fight the infection if any.
Further, the pharmaceutical companies like Moderna and Pfizer are conducting testing for the development of vaccines against the variant. They might be likely to develop the variant-specific vaccine that will help deal with the omicron variant and probably the stealth variant as well.