There are visibly many students who are failing to adapt back to offline schooling. This is mainly due to all the emotions they have bagged inside themselves for more than a year of pandemics. It feels like something unknown to attend classes physically again. So, the Denver Public Schools have decided to keep 20 minutes per day for providing Social and Emotional Learning (SEL). There are somewhat around 90,000 students in the public schools of Denver, which is also the largest district of Colorado. 
Schools In Denver Are Taking Steps To Look After Student's Mental Health
Not only for the students but also for teachers, it was a bit difficult to adjust. This is so as if it is estimated that a student was 13 years old when he/she left offline school. Whereas now they come back as 15-year-olds and have many changes in their behavior, development, mental advancements, etc. So, even if they have grown they have not actually learned how to act like that age. This might create some complexes in these kids as they are ever-growing and learning.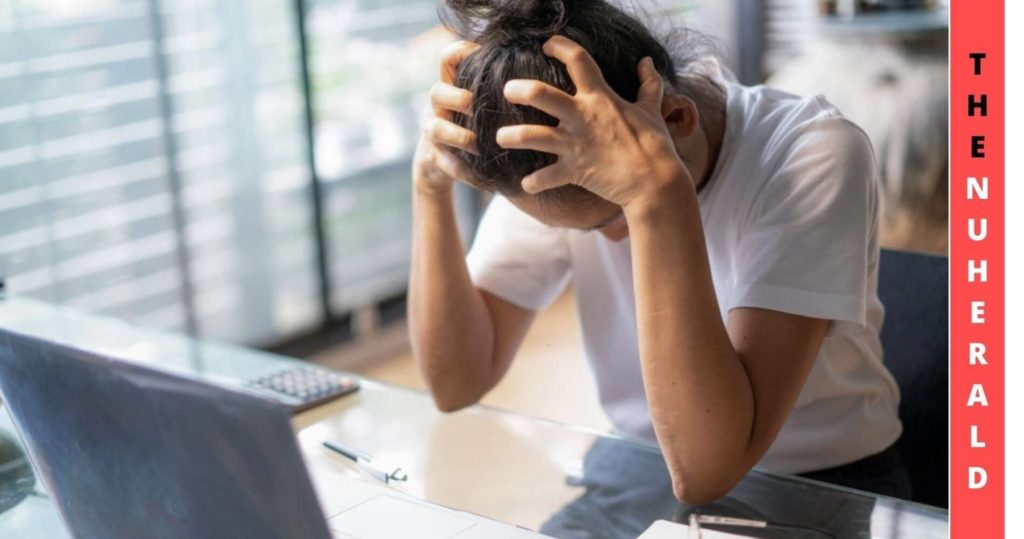 You might be curious that why is mental health important? Actually, mental health includes our entire well And actions. It includes psychological, emotional, and social happenings. It affects our senses, feelings, and thinking which finally leads to determining our behavior. Mental health is also important for a child's success in his/her life. In children, it influences the school life and life with friends too. So having sound mental health it is very important to go further ahead in one's life.
According to the principal of Denver Center for 21st-century learning or DC21 (Mr. Renard Simmons), the students were not fully themselves and he also believed that if this is to be resolved then they have to be patient with the students and let them get habituated to the current working process. Simmons also has a neck of identifying problems. He had also spotted some stressed Students coming to attend class but since it would make no sense so he took care of them by taking them to their mental health team.
Parents have always ignored and criticized the SEL as it is not in the syllabus for exams and is rather an addition. Kim Price, who is the director of SEL for the district of Denver disagrees with this point of view of the parents. She believes that SEL plays a very important role in even shaping the future of a child and contributes to better academic performances. 
The various schools in the area of Denver have come up with the idea of involving students with at least 20 minutes of SEL. Some of the things applied by different schools are:- 
In the West High School, students either get a yoga class or a place to talk everyday as their step forward to deal with the mental health of these students. 
The students support co-ordinator of the school, Amy Thompton conducted a workshop of mindfulness at the West High School last month. 
20 minute sessions of breathing exercises and meditations were also conducted. Surprisingly even when there were many teenagers, they did take interest in it too. 
Many teachers are interacting with students on a daily basis. Asking them about their previous day and their experiences. 
At Samuels Elementary School, children from the kindergarten were made to play a certain version of the famous game "red light-green light" . It helped in dealing with anxiety. 
The whole world was hit badly by the pandemic, may it be physically or mentally. The children often go through something bad but are not able to express themselves so easily. As the situations are at this moment, with schools reopening and functioning normally it is very important to look after the kid's mental health. These exercises did nothing but let the kids express themselves and slowly revert themselves to being normal as before.