Although as per the latest data available during President Biden's briefing with the Covid 19 response team the average number of daily cases are declining with an average rate of 36 percent. Now the new seven-day average positive cases are around 464,600 per day against 690,000 previous weeks.
The Rise In The Shortage Of Nurses And Other Medical Staff Forcing To Hire Workforce From Other Nations
But this is not affecting the shortage of healthcare staff in the United States where almost 40 percent of the country's hospital administration have claimed to have an acute shortage of frontline staff, especially nurses.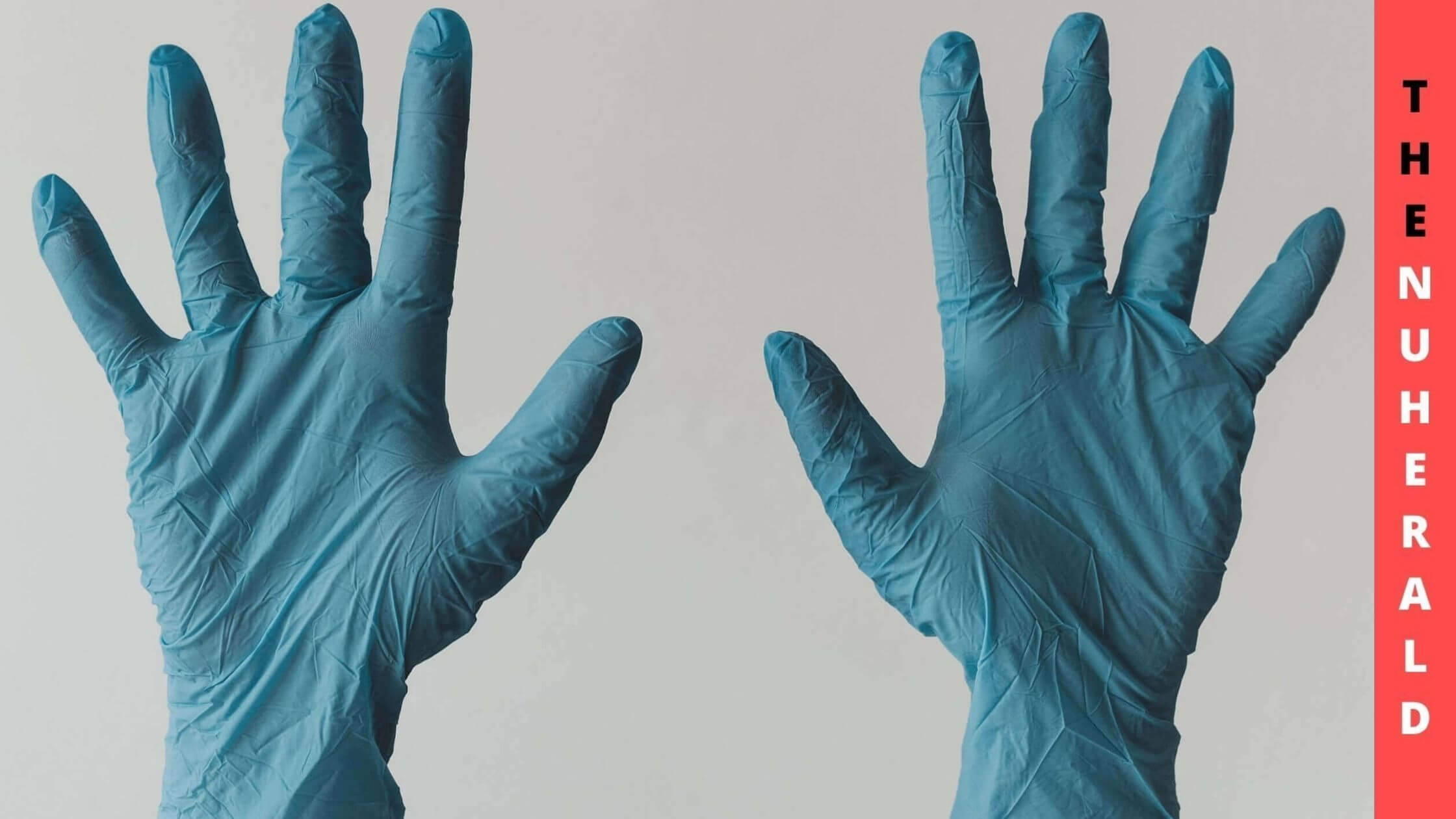 The rise in the cases of the new variant of coronavirus is the major cause behind the increase in the positivity rate amongst the nurses and in some cases doctors too. They are in direct contact with the infected individuals which raises the chances of getting infected. 
According to the latest news available, In the United States many central and state hospital authorities are seeking foreign help by adding healthcare personnel from other nationalities.
The pandemic is the major reason and it has been stated that many nurses have resigned because of the rising anxiety and depression level due to hectic working hours and seeing abnormal death rates in the country. Early retirement amongst the nurses is also the major reason behind rising in the shortage. 
The nurses from abroad have been called to assist the medical staff. In the month of December 2021, The White House Administration deployed National Security Guards to assist the hospital staff in treating severely hampered Covid 19 patients.
As per the news available, this year many new nursing and medical professionals have been added to the list of green cards and these people entered the US borders and within a few years, they received the green card.
The Visas were put on halt due to the rising cases of the Covid 19 virus. Now the Government has asked other nationals to visit the country and work for the hospitals.
According to the latest statistics available with the Government, there is a need for around 40,000 medical staff to be deployed to meet the acute shortages in the country.
Last Month, The Supreme court allowed the Central Government to employ vaccine mandate rules for the health care staff. The US Centers for Disease Control and Prevention has been urging the frontline personnel to receive the vaccination and booster shot as soon as possible.
There is a lot of pressure on the government to curb the cases and reduce the mortality rate in the United States. The lack of nursing staff shows inefficiency and seems like the trained staff is lacking in the country.
Also to reduce the gap, in the shortage, the US CDC reduced the isolation time period for the healthcare staff. Earlier the quarantine period was 10 days and now it is 5 days.