The cases of the covid 19 virus are continuously increasing in the United States and no state has been left untouched so as Ohio. The previous week the State of Ohio was under a lot of stress about the rising cases of the new variant of covid 19, Omicron.
Ohio Saw a Dip In The Rising Omicron Variant Cases
According to the reports, Ohio also raised the concern of rising hospitalization and death rate in the state. There was a sudden rise in hospital admissions and it led to a shortage of ICU beds, medical supplies in some hospitals. The administration of the healthcare staff was badly affected.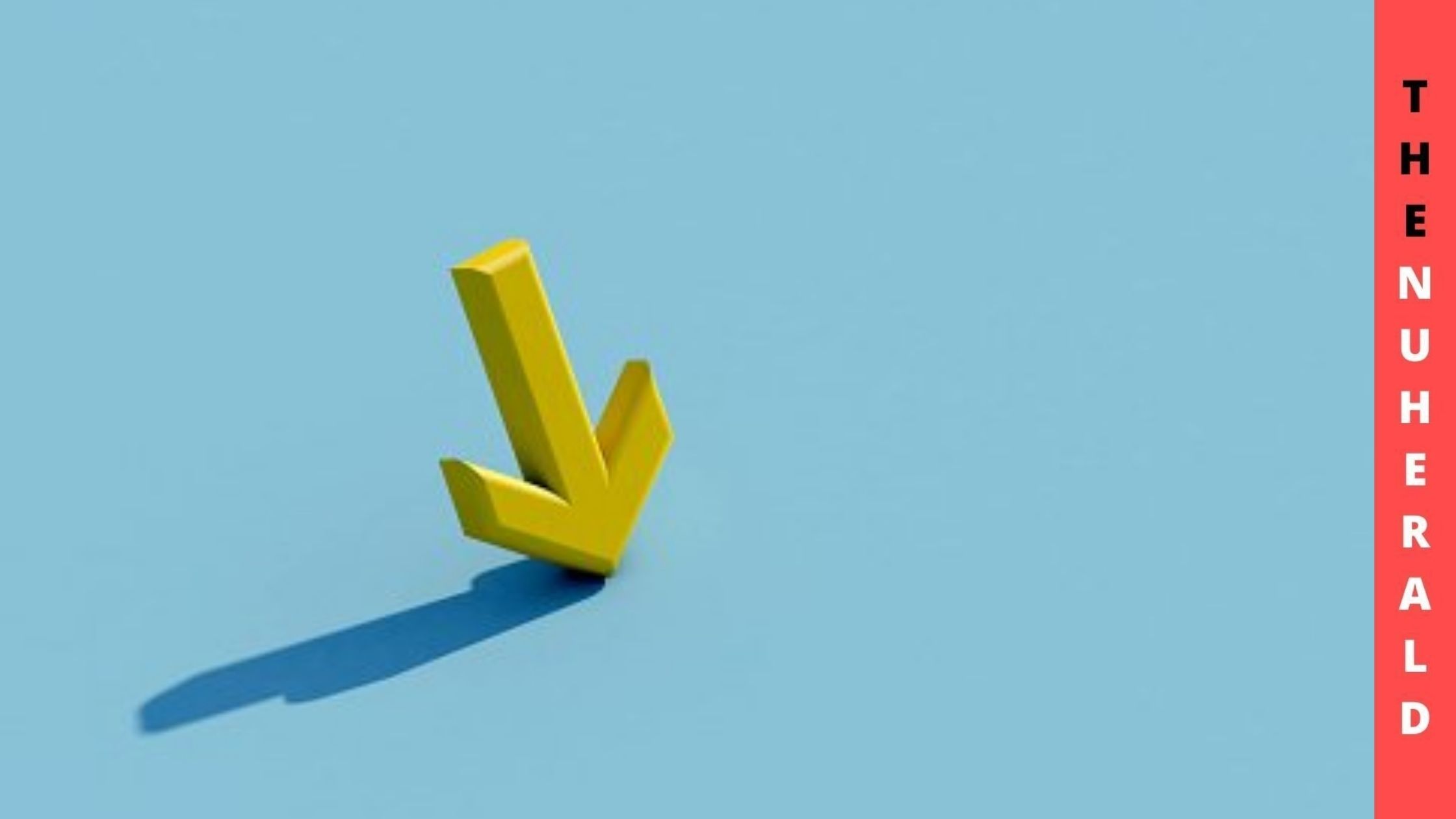 On Sunday, The Ohio Department of Health released its latest data and it showed some positive signs of a dip in the omicron variant cases. In Ohio, more than 95 percent of the total coronavirus cases were covered by the Omicron variant.
According to the statistics available, the State showed good results and there was a slight reduction in the positivity rate and infected cases.
Ohio was also in the list of states where the omicron variant entered late and the peak was attained after some weeks. The department stated that the state saw 2070 new covid 19 cases on Sunday and since summer it is the lowest number of cases.
After the delta variant hit the state of Ohio, the cases were increasing very fastly and with the outbreak of the omicron Ohio again fell under the trap and saw an upgrading graph of the new variant after Christmas and New Year Holidays.
During the previous month, the state registered more than 25,000 covid 19 cases and majorly from the omicron strain.
The State Health Department announced that the medical agencies and Government worked collectively to curb the cases and also assist the hospitals by providing them complete solutions like ICU beds, medical supplies, frontline workers, vaccinations, and testing facilities.
More testing locations were set up by the State Authorities to ease down the testing process and allow more citizens to get tested at a very good pace.
Some of the medical scholars in the State are claiming that Ohio will now see a downward graph of the coronavirus cases and surely with this the peak time has completed.

Also, as per the data available, around 690 hospital admissions were seen during the month of January 2022 and on Sunday it has reduced by more than 90 percent.
The winter storm has arrived in Ohio and it will help in reducing the cases more. People are expected to stay in their homes and it will give less chance for the infection to spread further.
The schools are expected to open very soon as the cases amongst the kids have declined in the past few weeks. The medical authorities are continuously working on increasing the vaccination rate and encouraging the eligible ones to receive the booster shots at the earliest.