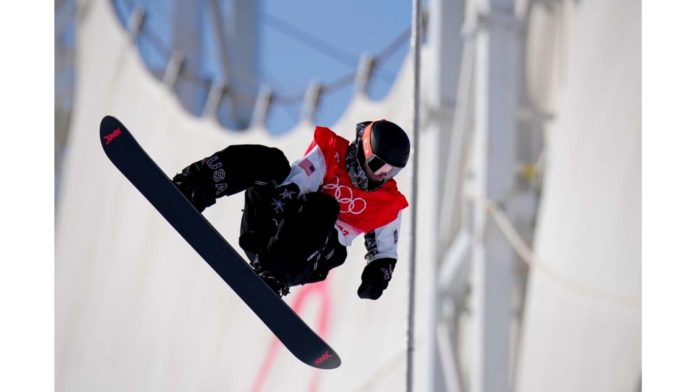 Beijing Winter Olympics 2022 Snowboarder Taylor Gold Of Team USA Takes The Fifth Position In Halfpipe: Taylor Gold Biography, Career, Relationship, Net Worth, Height And Weight, Social Media. Taylor Gold, the first and only rider to land a double Michalchuk 1080 takes fifth place in the Halfpipe finals at Beijing Winter Olympics 2022. Ayumu Hirano of Japan took the gold medal, Scotty James of Australia took the silver, and Jan Scherrer of Switzerland secured the bronze in the finals.
Taylor Gold of Team USA went to the Beijing Winter Olympics to win a medal but to show his best performance to the world. Gold, before the Winter Olympics has begun has said, "I just want to go and ride my best. I'd like to make finals and land a run I'm stoked on in finals. I think if I do that, then I'll have no regrets. That would be a great Olympic experience". 
Taylor Gold Biography
USA's snowboarder Taylor Gold was born on 17 November 1993, in Steamboat Springs, Colorado. Taylor Gold was raised by his parents, Ken Gold and Patty Gold.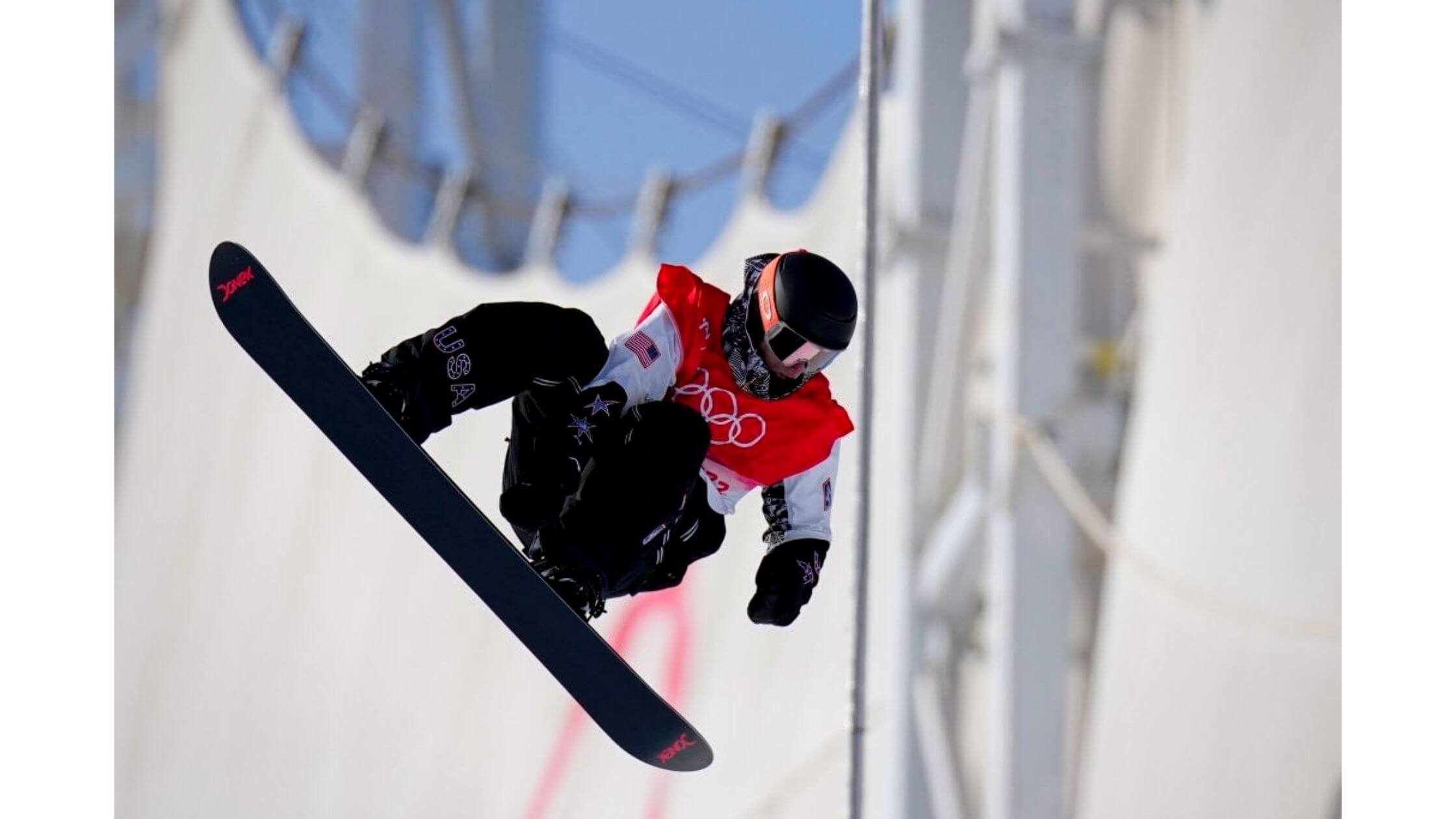 Taylor Gold has a sister, Arielle Gold, who is also an American snowboarder who has won a bronze medal in snowboarding and is also a World Champion snowboarder.
Gold is a graduate of an American university. He started snowboarding at a very early age and was trained in snowboarding by coaches like Mike Jankowski, Spencer Tamblyn, and Ashley Berger. Taylor Gold is of Jewish ethnicity and his zodiac sign is Scorpio.
Taylor Gold Career
Taylor Gold had an interest in snowboarding since 2002 when he watched the snowboarding game of Winter Olympics 2002. Later, he joined and trained at the Steamboat Springs Winter Sports Club and started competing in various games at the age of nine.
Gold's debut in World Championship was in 2011, where he was on FIS World Championships in Spain and FIS Junior World Championships in Italy. At the FIS Junior World Championships in Italy, Gold won a gold medal in the halfpipe. Gold was a winner in the halfpipe competition at the U.S Revolution Tour in Oregon and won at the United States of America Snowboard and Freeski Association National Championships.
In 2012, he wasn't able to compete in any competition as he was injured with a bruised heel. In the 2013 U. S Revolution tours/ U.S open qualifiers gold won the halfpipe competition again and was in sixth place at the Burton U.S Open in Colorado in the same year. 
In 2013, he was in second place in the United States of America Snowboard and Freeski Association National Championships held in Colorado. Gold was in the ninth position in the 2013 Burton European Open held in Switzerland. He was ranked eleventh in the World Snowboard Tour Standings in 2012-2013.
He secured a silver medal in the Mammooth Mountain U.S Grandprix superpipe and secured a bronze in Breckenridge Dew Tour iON Mountain Championships in the year 2013. His first Winter Olympics game was in 2014 in the halfpipe competition and Gold was the first snowboarder to qualify for the competition from Team USA. Gold wasn't able to make it to the finals in the Winter Olympics 2014.
Followed by his debut Winter Olympics competition, Gold won first place in the 32nd annual 2014 Burton US open halfpipe competition held in Vial. Gold wasn't able to compete in the 2018 Winter Olympics as he had undergone surgeries for two different injuries. In 2022, Winter Olympics, Gold takes fifth place in the halfpipe competition.
Taylor Gold Relationship
Taylor Gold is in a romantic relationship with a professional skier named Brooke Potter. Gold and Potter have been dating for four years. Brooke Potter has been doing urban skiing for seven years and also competed in the Winter Dew 2020. 
Taylor Gold Net Worth
Taylor Gold, one of the most popular snowboarders in the USA has a net worth of 1.5 million US dollars. His primary source of income is his profession as a snowboarder. 
Taylor Gold Height And Weight
Taylor Gold is 5 feet 9 inches tall and weighs approximately 68kgs. 
Taylor Gold Social Media
Taylor Gold is active on Instagram and has over 50k followers. Gold's official Instagram account mainly posts photos relating to his profession.