Sarah Polley and David Sandomierski share a beautiful relationship in every sense as they are approaching their 13 years of togetherness. Sarah married David in 2011 after being together for 2 years since 2009. The couple started dating in 2019. At the time of the wedding, she told the media that "pretty much the best wedding of all time. There's a lot of delicious cuisines".
David at the time was pursuing an SJD (equivalent to a Ph.D. in Law) degree at the University of Toronto eventually completed in 2017. Now, David is an Assistant Professor at Western University's Faculty of Law.
Know How Sarah Polley Won The Heart Of David Sandomierski? All About The Sarah Polley Actress, Director, Writer, Bio, Personal Life, Career And Relationship Timeline
They have 3 children together with the elder one being 10 this year.
Polley had other relationships before which haven't lasted like her bond with David.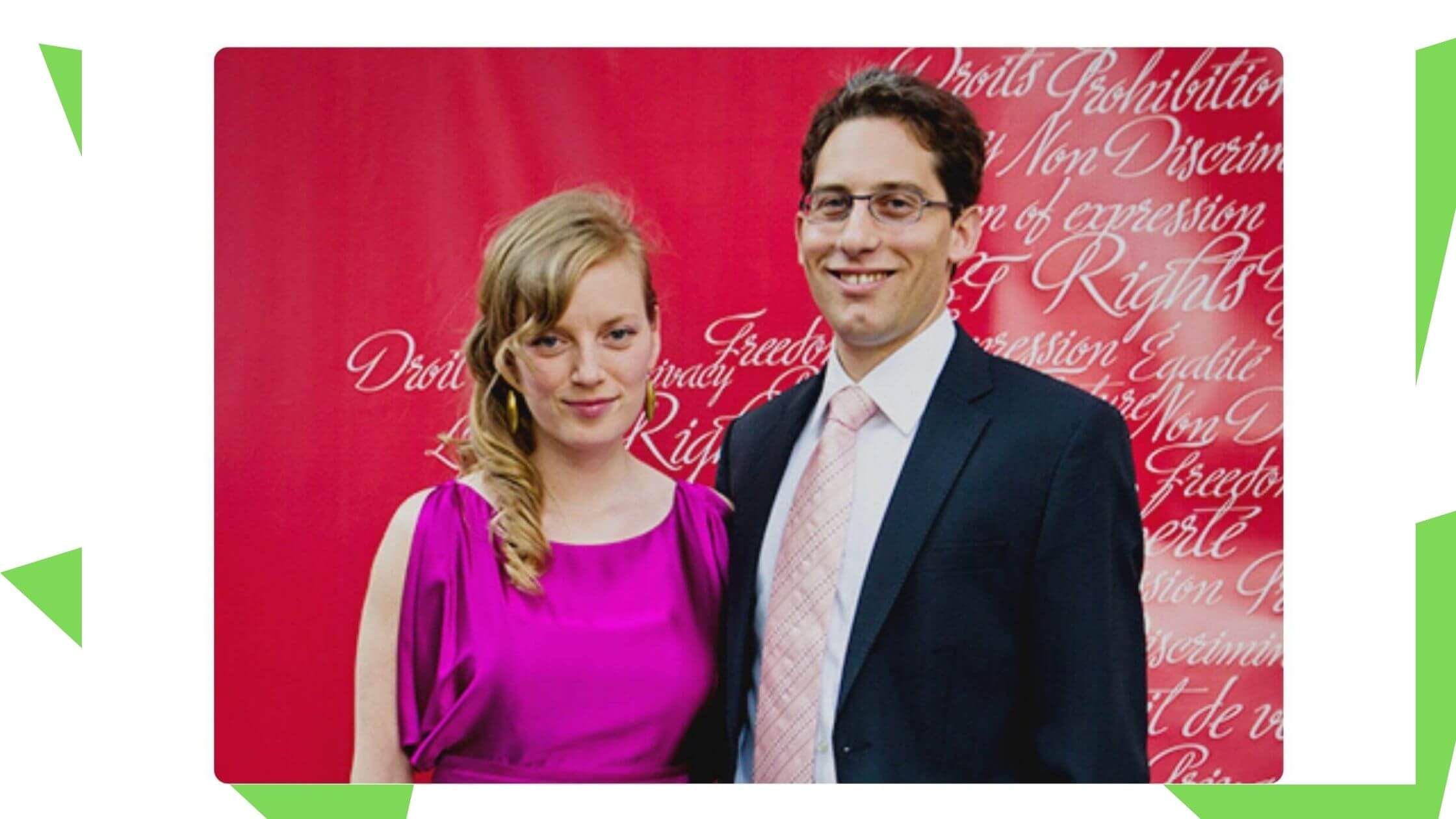 Sarah Polley Previous Relationship
Sarah dated film editor David Wharnsby for 7 years. This ended up in their marriage in 2003. But 5 years later they called off their marriage and the couple divorced in 2008.
Sarah Polley Bio
Canadian actress Sarah E. Polley was born on January 8, 1979, and raised in Toronto, Ontario. Polley is an actress, director, producer, political activist. She is a prolific writer too. She is the youngest of 5 children born to Diane Elizabeth Polley. Polley was raised by Diane and Micheal Polley although Micheal was not her biological father which she found late.
Sarah Polley Filmography
Acting Career
Her first movie appearance happened at the age of four, where she played the character Molly in the film One Magic Christmas. At 8, she was cast a Ramona Quimby for the TV series Ramona.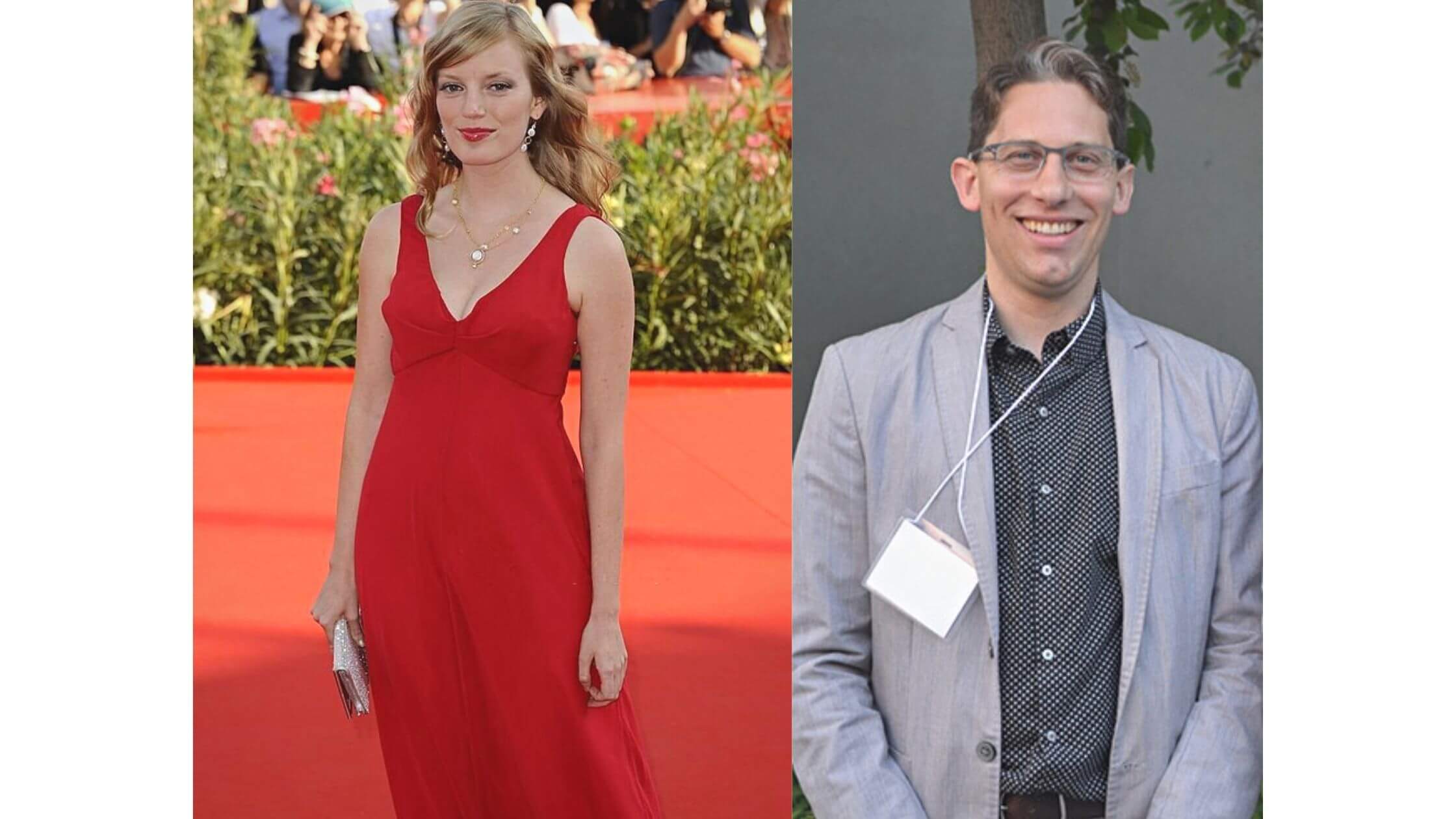 She caught the attention of the people in the USA with her role as Nicole Burnell in the film The Sweet Hereafter. Sarah played an aspiring singer in the film and she also co-wrote the film's title track with Mychael Danna.
One of her critically acclaimed works was in Last Night in 1998. She won Genie Award for Best Performance by an Actress in a Leading Role in 2004 for her performance in My Life Without Me (2003).
As a Director
Polley made her first short film The Best Day Of My Life in 1999 followed by Don't Think Twice the same year. Her short film I shout love won the Genie Award for Best Live Action Short Drama in 2001.
Polley's first feature-length movie Away From Her gave her an academy award nomination for the best-adapted screenplay. Take This Waltz is her 2nd feature which she herself wrote and directed.
Sarah Polley Things Very Few Know
In 2007, Sarah was told that Michael Polley was not her real father. Her biological father was Harry Gulkin, a film producer with whom her mother had an affair. A DNA test followed by the incident proved her relationship with Harry Gulkin. This was also chronicled in Polley's film The Stories We Tell (2012).
Also, Sarah revealed in 2022 that she was sexually abused by Jian Ghomeshi whom she went on a date with when she was 16. Jian was 28 at that time. This was under the blanket for a lot of years because of her dissuasive family and friends. But she revealed it in her Autobiographical essay Run Towards The Danger.
Sarah Polley Net Worth
The Canadian Actress, Writer, Director Sarah Polley has a net worth of over $5 million. The artist has a wide range of sources for income out of which the majority comes from her filmography.