The Academy has tweeted the official Top 10 fan-favorite leaderboard list which includes, superhero blockbusters like No Way Home and The Suicide Squad, and also horror movies like Army of the Dead and Malignant.
The film, The Power of the Dog got 12 nominations and also got a space in the new Oscars fan category that launched today on Twitter. 
In addition to Spider-Man: No way Home, The Suicide Squad, Army of the Dead, and Malignant, the other legends include Cinderella, Minamata, The Power of the Dog, Sing 2, and Tick, Tick…Boom! These are the shortlisted films for Oscars Fan Favorite film 2022 and this award originated in the year 2018 as the Best Popular Film Award was canceled by The Academy.
Your Turn!! Casts Vote For Your Favorite Film- The Academy Released #OscarsFanFavorite Finalists! 
It has happened due to The Academy members who were criticized for diminishing blockbusters' chances to get a nomination for Best Picture Award. However, The Academy has decided to give the Oscars Fan Favorite Award 2022 based on the public vote on Twitter.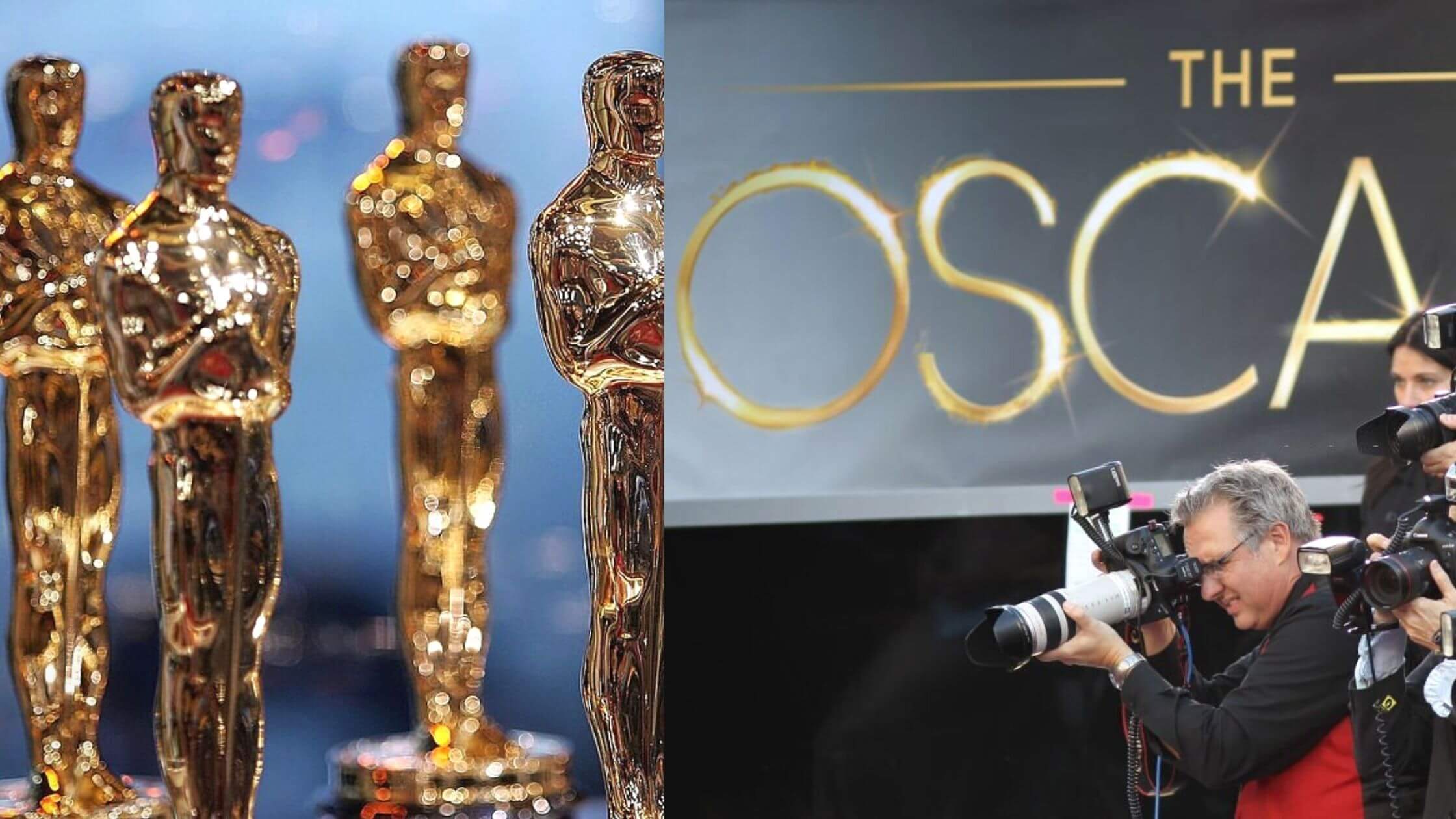 Many people's predictions became true as Spider-Man: No Way Home in the Oscar Fan Favorite finalists leaderboard. Jon Watts' film proved an immediate box office hit after its release on December 13, 2021.
No Way Home gained not only huge box office success, but also achieved many positive reviews from both critics and fans, but it failed to achieve the 2022 Oscars Best Picture nominations list. Another expected film is the epic sci-fi film, Dune directed by Denis Villeneuve, which was an adaptation of Frank Herbert's original 1965 novel. 
Among 2022 Oscar Fan Favorite finalists leaderboard, Dune and The Power of Dog are the films that were nominated for both fan-favorite shortlist and for Best Picture.
Many critics have been analyzing the gap between the public's preferences and The Academy's choices. The introduction of the fan-favorite award itself faced much criticism from industry professionals. However, this award is not the only controversial matter in the 2022 Oscar Award. The Academy's recent announcement of cutting eight awards from its live broadcast and shortening also faced much criticism. 
The Academy will be given the Oscars Fan Favorite Award 2022 during the upcoming official ceremony on March 27. The Academy's post of #OscarsFanFavorite explains that you can cast your vote by "Tweeting your favorite film from 2021 with the hashtag #OscarsFanFavorite or by voting on OscarsFanfavorite.com". The post also includes a gentle reminder that the voting is still going on and it will close on March 3, 2022.