The star Ashley Greene admits that it was only natural for the movie casts to develop feelings. All of the cast were together for almost 5 years and that's a pretty long journey to share. A lot could happen in five years, Ashley explains.
"It's only natural to develop such feelings," Greene said. Ashley portrayed Alice Cullen in the 'Twilight' saga. Relationships and emotional connections are bound to happen. Being around each other for five long years will obviously create meaningful connections.
The 'Twilight' saga was accepted globally with devoted fans called Twihards. The stars returned for all the sequels which made it carve a strong emotion in the audiences. The first twilight movie came out in 2008, an ordinary teen Bella Swan played by Kristen Stewart moves to Forks, Washington. She falls in love with a handsome guy Edward Cullen who turns out to be a vampire, played by Robert Pattinson.
Ashley Greene To Reveal Her Hook-Ups And Crushes During Her 'Twilight' Journey; With Whom Was She In Love With?
The other major casts included Taylor Lautner (Jacob Black), Anna Kendrick (Jessica), Jackson Rathbone (Jasper Hale), Elizabeth Reaser (Esme Cullen), and Peter Facinelli (Dr. Carlisle Cullen). The first movie was directed by Catherine Hardwicke and written by Melissa Rosenberg. All the other parts were directed by different directors but the success of all the films were inevitable.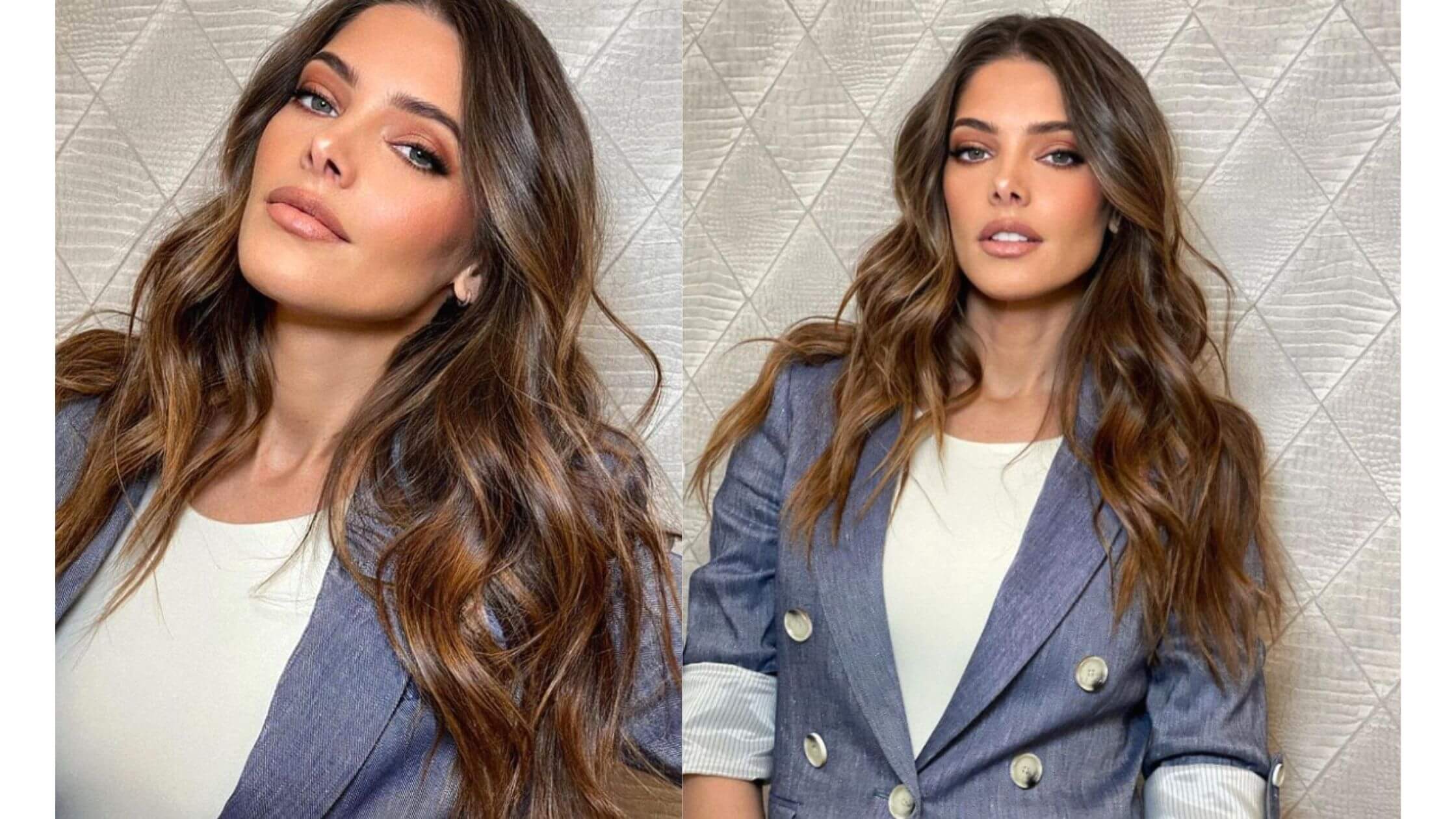 The movie is based on a hit fantasy novel written by Stephenie Meyer. All the sequels namely "New Moon," "Eclipse," "Breaking Dawn: Part 1," "Breaking Dawn: Part 2" were a global success and the popularity of the whole crew plummeted in no time.
The fame brought many eyeballs to the crew's personal lives and led to public scrutiny. Rumored romances were there including the lead actor's well-known bond with the lead actress Kristen Stewart who played Bella. Because of the enormous popularity, the stars were forced to stop going out.
Greene shared, "We ended up getting together in our hotel rooms and playing music and having drinks and it was really kind of intense bonding moment for all of us." She admitted those were their fondest memories behind closed doors where they were able to fully be themselves.
Ashley is all set to open up on all the on-set hookups, her crushes, and many more stories on her new podcast "the Twilight Effect" with Kast Media. The first two episodes are ready to be released on March 15 and the other episodes follow weekly.