Have you seen Elon Musk's new profile picture on Twitter? The genius and revolutionist is looking dashing in his profile picture. Elon Musk has proven again that he is not just brains but he is the ultimate definition of 'beauty with brain'.
In the photo that he uploaded as a profile picture, Elon Musk wore a black T-shirt and has put on black sunglasses on his face. Now it is sure that the genius is very fond of sunglasses as in the last profile picture also he was seen wearing sunglasses.
Elon Musk New Profile Picture; Is This A Reaction To Talulah Making It Official With Her New Boyfriend?
But unlike the last profile picture, there is no reflection of Doge in his glasses but just plain glasses.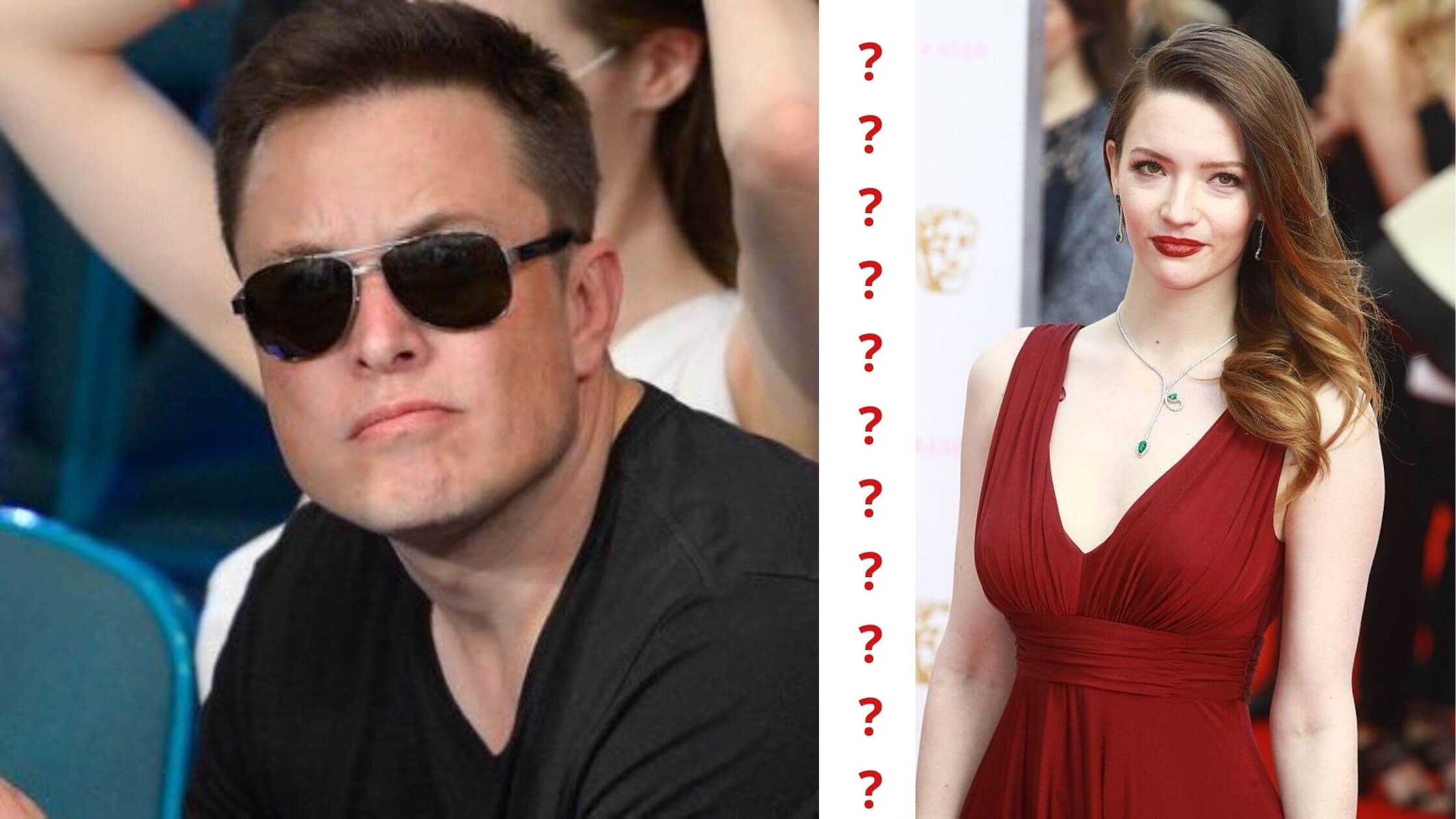 Do you all remember the last time Musk changed his profile picture and what happened? The last time he updated his profile picture, the Dogecoins saw a jump in the market and all of its credit goes to Elon Musk's profile picture because, in his photo, there was doge reflected in his sunglasses.
But this time there is no Dodge or anything. So what could be the reason for the new profile picture? Because it's hard to believe that Musk would do something without any insight.
Considering that there are no other things present in the profile, just a handsome face of his, Is this could be a response to his ex Talulah Riley's appearance at the BAFTA Awards 2022 with her new boyfriend Thomas?
I mean even if he is a genius, a man's heart is a man's heart. Or maybe he was just bored and wanted to do something that a normal Netizen would do, change their profile picture. So what do you think might be the reason Elon Musk changed his profile picture?
stay tuned with us on thenuherald.com and we adding new things