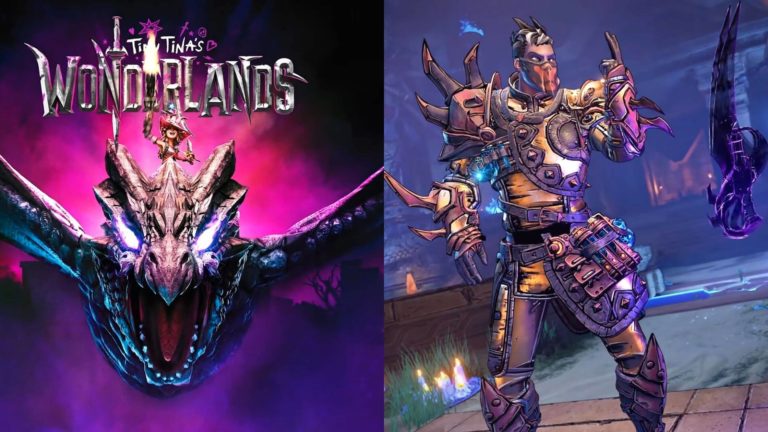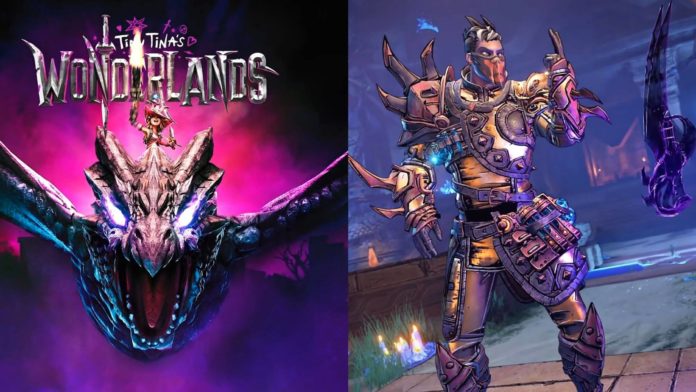 We bear a great news for all gamers from every corner of the world. Borderland's spin-off video game Tiny Tina's Wonderland is all set to launch on March 25th. But this is not the great news.
The good part is that Tiny Tina's Wonderland will support crossplay at launch including crossplay for Playstation. Aren't you guys excited for its launch? The speculations of Tiny Tina's supporting crossplay were spread long before the official announcement of its release date and many gamers have been eagerly waiting and hoping that the game would support crossplay but considering that the last Borderland game didn't support crossplay, everyone wasn't very much anticipated about it.
Happy News To All Gamers! Tiny Tina's Wonderlands Will Support Crossplay Of All Platforms Including PlayStation
Then the bomb has been dropped, Tiny Tina's wonderlands will support crossplay and even it will support crossplay on Playstation. Can you believe it? Because Sony, which owns Playstation has always been against crossplay and has only granted support for crossplay only for a few games.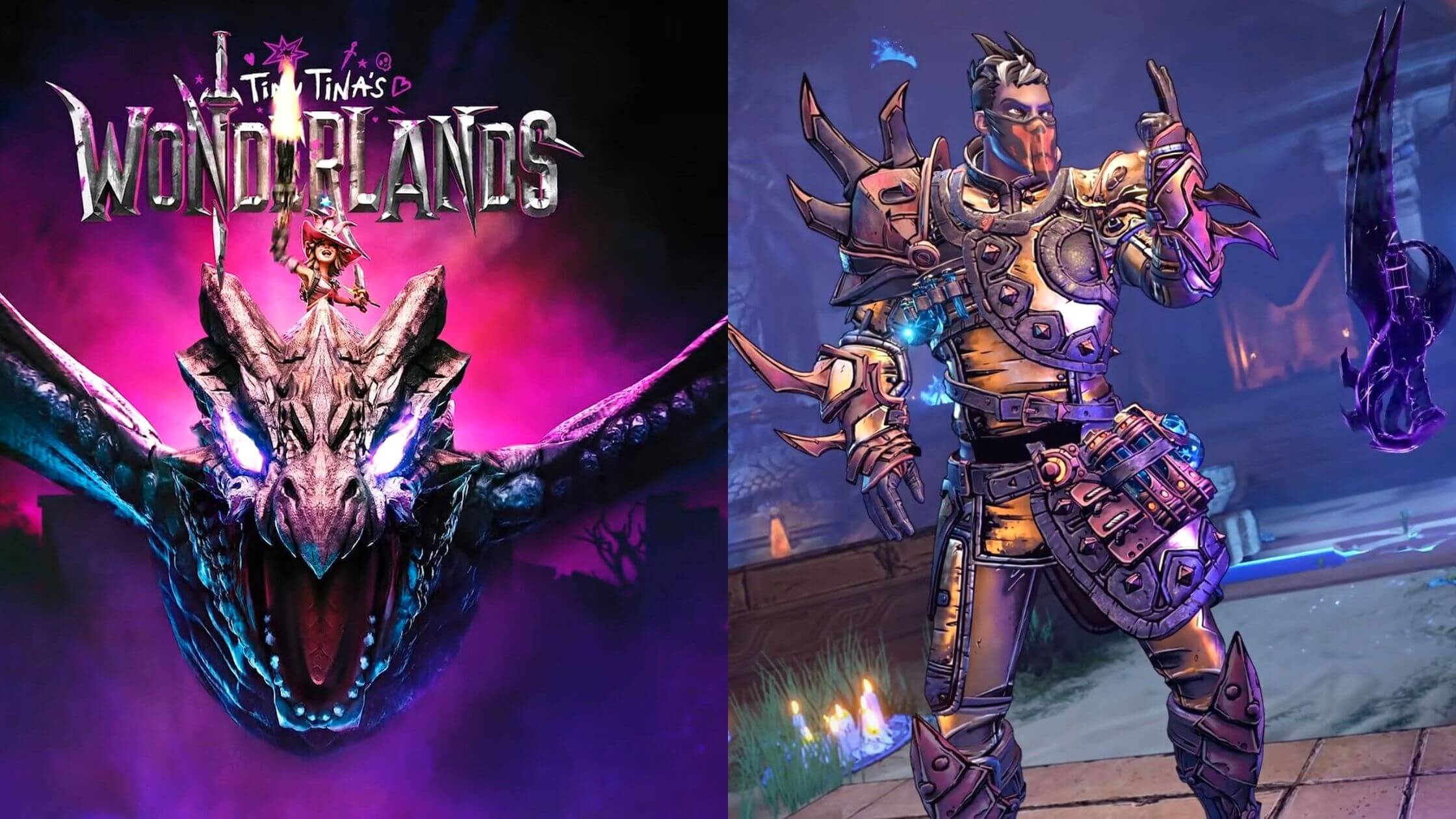 The company hasn't given crossplay support to many famous games like Fortnite and the last Borderland game update didn't have the support to crossplay.
But Tiny Tina's Wonderland is launching itself with crossplay support, so now you don't have to worry if your friend has an Xbox and you have a Playstation. You will be able to play Tiny Tina's Wonderland with him/her.
The news of Tiny Tina's Wonderlands will supports crossplay was announced by Randy Pitchford, the CEO and President of Gearbox through his Twitter.
On his Twitter, he wrote, "Tiny Tina's Wonderlands will ship on March 25 with full cross-play for at launch, including PlayStation. Incredible works from the engineers at Gearbox software with thanks to our partners at 2k games and 1st parties, including Sony, for working together on this". Randy Pitchford also added that he is hoping that Borderland's 3 will also be able to support crossplay anytime soon.
Tiny Tina's Wonderlands is a sequel to Tiny Tina's Assault on Dragon Keep and has many new features including its own playable characters, her points, melee weapons, and more.
The game will be released on Windows, PlayStation 4, PlayStation 5, Xbox One, Xbox Series X, and Series S. It's going to be a very crowded day on 25th March as hundreds of players will be playing the game, so don't lose time and order your Tiny Tina's Wonderland before it's too late.
stay tuned with us on thenuherald.com and we adding new things