Heather Rae Young is fine!! 'Selling Sunset' fame and El Moussa's wife Heather Rae did her vocal surgery after returning from her Mexico trip.
She has been suffering due to a 'serious' vocal cord injury and she has been taking many treatments to get rid of this problem. Now, it's time for surgery.
She shared that she has faced the surgery with full of confidence and courage with the support and love of her husband El Moussa and family members. She revealed her surgery through her Instagram story while sharing a video of walking to the hospital.
Why El Moussa's Wife Can't Talk?? Know About 'Selling Sunset' Star Heather Rae Young's Vocal Cord Surgery 
She wrote, "Vocal cord surgery this morning to remove my calluses on my chords. Nerves are flowing for sure Recovery: no talking at all for a week while I heal.
The 4-8 weeks of minimal talking. But have my incredible hubby for support". Young gets full support from her husband and TV personality Tarek El Moussa.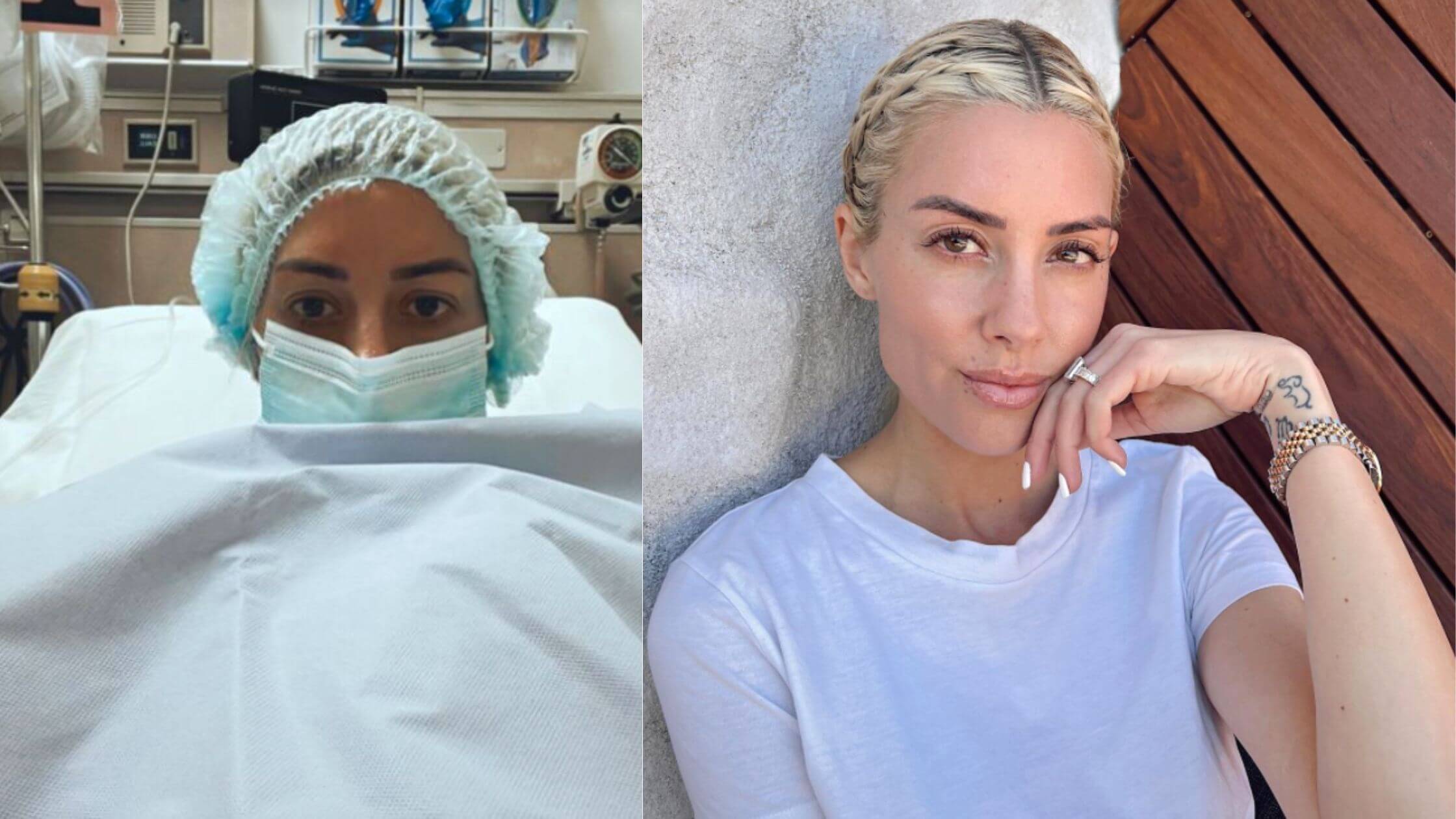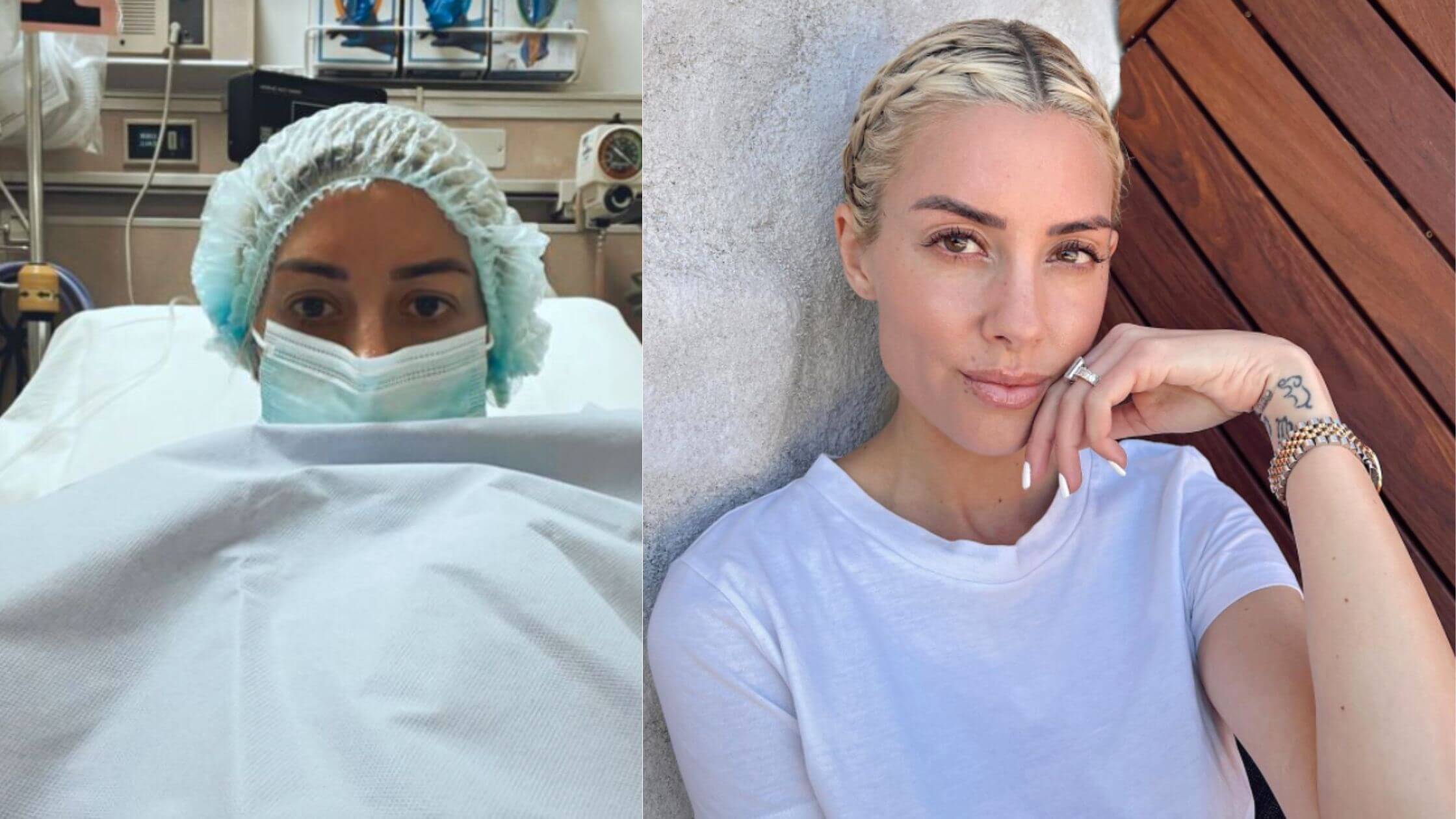 El Moussa and Young had enjoyed a trip in Mexico before the surgery. The surgery was done just after they returned from Mexico. They had a wonderful vacation in Mexico just after announcing the end of El Moussa's TV series "Flip Or Flop" with his ex-wife Christiana Haack. 
'Selling Sunset' star continued her Instagram story with the lines, "We know this recovery is going to be hard to not talk for a week. But we know that this is needed so we are trying to be positive through this situation."
She also shared a photo from the operation theater with a caption of "Here we go" and she mentioned her 'great surgeon' Sunil Verma who is an otolaryngologist.
Both her family, friends and her lovely husband prayed a lot and after three hours she shared her photo in a vehicle while returning home from the hospital. She shared, "Awake and recovering. Everything went very well. Just very sleepy & some pain in my throat". 
Tarek also shared her post-surgery smoothie through Instagram and the big surprise was the welcoming ceremony of her from the hospital. Her friends, family, and husband El Moussa decorated her home with flowers and gifts. She thanked her friends and family and added, "This is just unbelievable. Wow.
I'm resting and recovering and snuggling with my love." As per the sources, she can't eat every food so she prefers smoothies for her breakfast, lunch, and dinner.
This statement is confirmed by her Instagram story as she is sharing several smoothies through her official Instagram account. Young has had voice issues since the time of Selling Sunset and many people noted her issues.
Recently she revealed that she has inflammation and calluses on vocal cords. Now, the surgery is done, and let's wish Young a fast recovery!! 
stay tuned with us on thenuherald.com and we adding new things