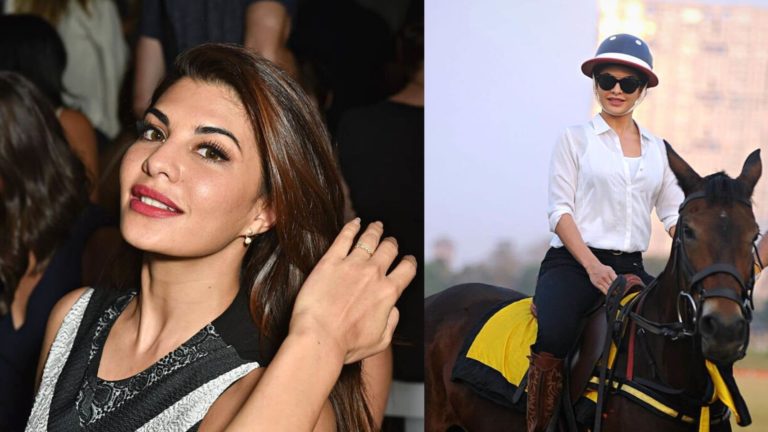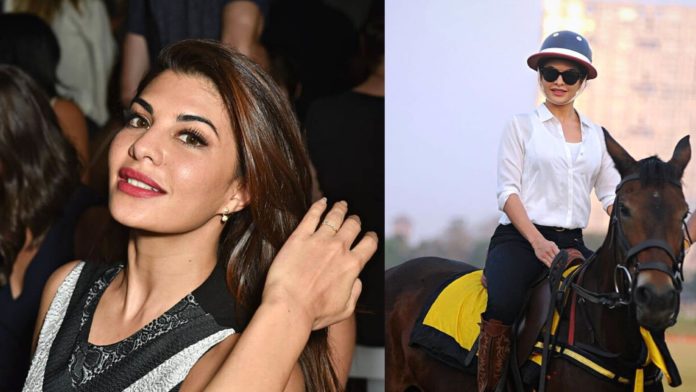 Jacqueline Fernandez has proved that language is not a barrier to achieving anything that you want. The Sri Lankan actress who started her career by doing minor modeling jobs and projects has raised to one of the most successful actresses in Bollywood.
In an industry, where millions aspire to become an actress, Jacqueline Fernandez has paved her way from Sri Lanka to Mumbai and has built an identity of her own in the past few years.
Jacqueline Fernandez Career, Bio, Marriage, Parents, Boyfriend, Age, Hollywood, Money Laundering Case, Height, News, Net Worth, And More
Let's learn more about the incredible journey of the actress Jacqueline Fernandez and the recent controversies surrounding her stardom life.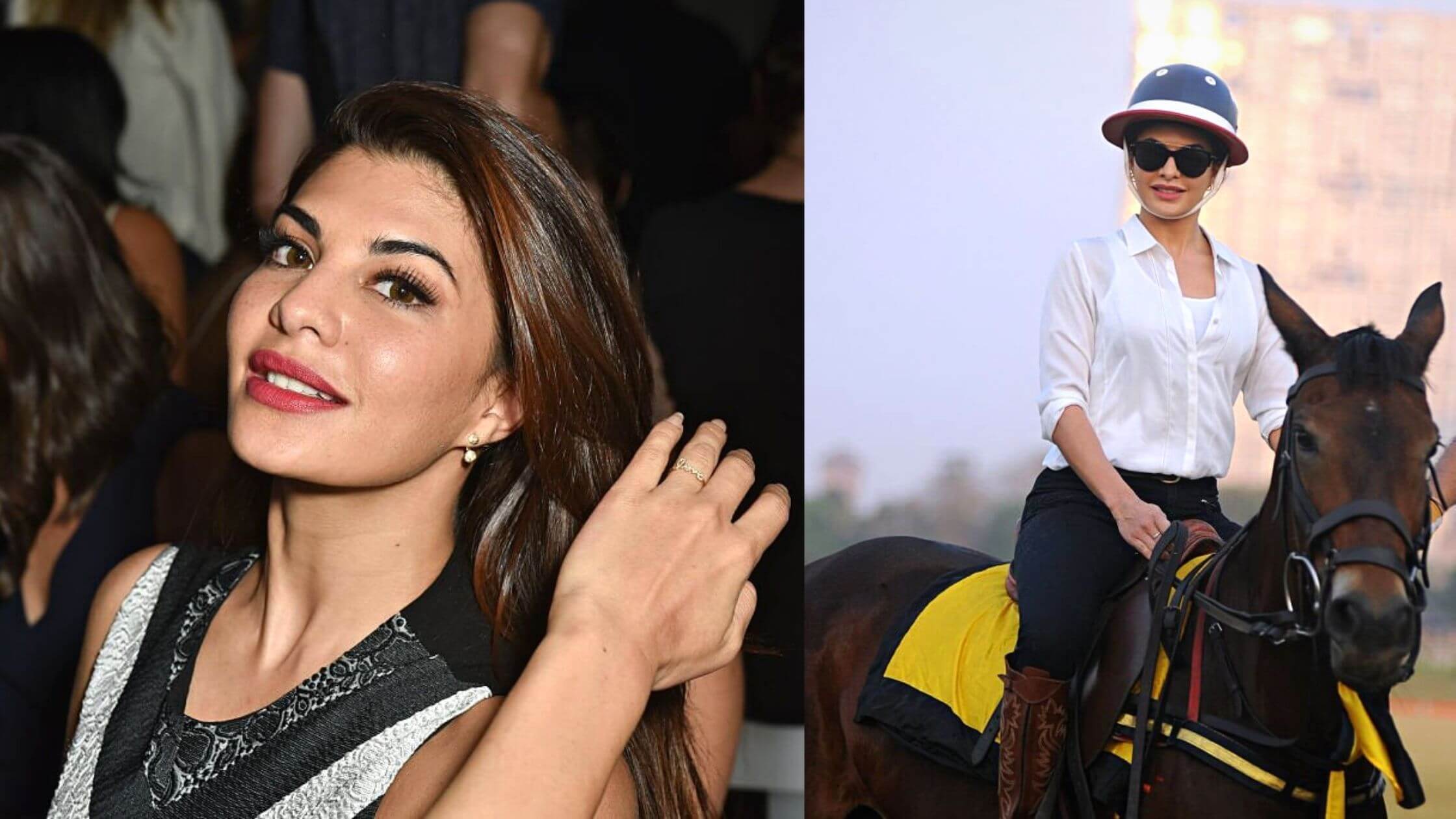 Jacqueline Fernandez Bio And Early Life
Jacqueline Fernandez was born to an immigrant Sri Lankan Burgher and a Malayasian and Canadian descent parents. She was born on 11 August 1985 as the youngest child of the couple Elroy Fernandez and Kim Fernandez.
Her father is Sri Lankan and her mother Kim is of Malaysian and Canadian ethnicity. Jacqueline Fernandez was born in Manama, Bahrain because her father Elroy Fernandez is an immigrant of Sri Lanka who moved to Bahrain during the conflict between Sinhalese and Tamilians in Sri Lanka. Jacqueline Fernandez has one elder sister and two elder brothers.
Jacqueline Fernandez did her primary schooling at Sacred Heart School in Bahrain and after finishing her primary education, Fernandez joined the University of Syndey in Australia.
Graduating from the university, the actress attended Berlitz School of Languages and also attended John School of Acting. The actresses' zodiac sign is Leo.
Jacqueline's Fernandez Modeling Career
Jacqueline Fernandez who always wanted to become an actress began her modeling career shortly after completing her education. In the initial stages, Jacqueline Fernandez worked as a TV reporter and anchor in Sri Lanka.
In 2006, Fernandez entered the Miss Universe pageant and was crowned Miss Universe Sri Lanka. Fernandez was offered many modeling projects after she was crowned Miss Universe Sri Lanka and has worked with many famous brands.
Setting Her Foot Into Bollywood
Jacqueline Fernandez's first-ever acting project was in Bollywood and it was in the movie Aladin directed by Sunjoy Goshy. Fernandez auditioned for the role of the love interest of the main character when she visited India for one of the model projects. Fortunately, the actress got the part and made her debut in cinemas.
The film wasn't well-received in theatres and Fernandez received average reviews from critics for her debut acting. Although, she won the IIFA Award for Star Debut of The Year-Female for Aladdin.
The next year she acted in the movie Jane Kahan Se Aaya Hai opposite her first debut actor Riteish Deshmukh and her acting received poor reviews and criticism from the audience and film critics.
Fernandez wasn't able to impress the Indian audience with her acting in her first two films but then she appeared in Mahesh Bhatt's film Murder 2.
Murder 2 is Fernandez's first commercial success movie and her bold acting was praised by critics. Followed by that, she appeared in many films such as Houseful 2, Race 2, and Ramaiya Vastavaiya.
Rise As A Successful Bollywood Actress
After acting in 6 films in the span of five years, Jacqueline Fernandez got her first major breakthrough in 2014 with Sajid Nadiadwala in his film Kick starring Salman Khan.
In the movie, Fernandez played the character named Shaina Mehra, a psychiatrist and the love interest of Salman Khan in the movie. The film received average reviews from critics and was a great commercial success. Fernandez's acting was notable in the movie and Kick made her one of the predominant actresses of Bollywood.
Followed by her appearance in Kick, she appeared in many movies and was paired with many famous stars of Bollywood. A few of her commercial successes and critically acclaimed films are Roy, Bangistan, Brothers, Dishoom, A Gentleman, Judwa 2, Drive, and Mrs. Serial Killer.
Her first and only Sri Lankan movie is According to Mathew and the movie was released in 2017. Fernandez's upcoming projects are Attack, Vikrant Rona, and Cirkus. Her latest movie was Bachan Pandey in which she played the character of Sophie, the love interest of Akshay Kumar, who played the main character in the film.
Has Jacqueline Fernandez Acted In Hollywood?
Jacqueline Fernandez who dreamt of becoming a Hollywood actress when she was a child made her Hollywood debut in 2015 through the British movie named Definition of Fear.
The movie is directed by British filmmaker James Simpson. The film was first premiered at the 4th Delhi International Film Festival and released as a DVD on January 30, 2018. The film wasn't a commercial success and Fernandez wasn't able to establish herself in Hollywood.
Controversies And Money Laundering Case
Jacqueline Fernandez has been in media and news recently for a money laundering case. Jacqueline Fernandez was questioned by Enforcement Directorate about a 200 crore money laundering case related to conman Sukesh Chandrasekhar.
Fernandez became a subject in the investigation after it was rumored that Jacqueline dated Chandrasekhar and the photo of Sukesh kissing Jacqueline on the cheek was spread in various media. The actress denied all the allegations and has stated that she hasn't dated the conman.
Boyfriends And Relationships
Jacqueline has a history of dating famous personalities including crown princes and actors. Before entering Bollywood, Jacqueline Fernadez dated the crown prince of Bahrain, Sheikh Hassan Bin Rashid Al Khalifa, and the actress ended things with the prince to focus more on her career.
Entering Bollywood, Jacqueline dated director Sajid Khan and the two started dating after Fernandez appeared in a cameo role in Sajid Khan's movie Housefull.
After Sajid Khan, Jacqueline Fernadez was rumored to be dating actor Sidharth Malhotra and the rumors started after the two actors appeared together in the movie A Gentlemen. But the rumors were never confirmed by either of the actors. Fernandez was last rumored to be dating conman Sukesh Chandrasekhar but the actress has denied the rumors.
Jacqueline Fernandez net worth
Jacqueline Fernandez has an estimated net worth of around $10 million. Her primary source of income is her profession.
Jacqueline Fernandez physique features
Jacqueline Fernandez stands at a height of 1.70m and weighs about 56kgs. Fernandez has dark brown eyes and black hair. The actresses' body measurement is 34-27-35 inches.
Jacqueline Fernandez In Social Media
Like every other actress of her era, Jacqueline Fernandez is also active in social media like Instagram, Twitter, and YouTube. On Instagram, Fernandez has 58.9 million followers and on Twitter, she has 15.6 million followers. She has 774k subscribers on YouTube. 
stay tuned with us on thenuherald.com and we adding new things