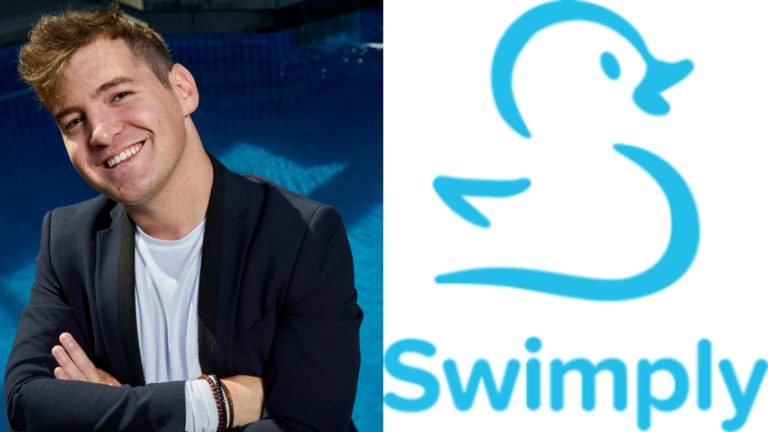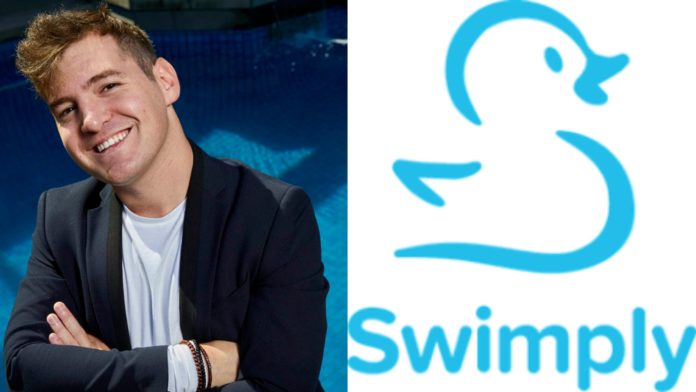 Swimply is like Airbnb but instead of houses and rents, Swimply rents out swimming pools to strangers. This may sound weird but Swimply is one of the best ideas that we have seen in the past few years.
The venture is running successfully and the founders of the company are making a good fortune from this innovative and interesting company. Let's take a walk through the incredible journey of Swimply and its current position in the market.
Swimply: An overview
Basically, Swimply is an online marketing place used for renting pools to people. By using Swimply, people can either rent their unused pools to strangers or people can book a pool for a small staycation with their friends or family. The owner of the pool will be paid hourly for using the pool.
Swimply has an official app that supports both Android and iOS and by using the app or the official website, you can either rent out or book a pool for your needs. The service of Swimply is currently available in the USA, Canada, and Australia.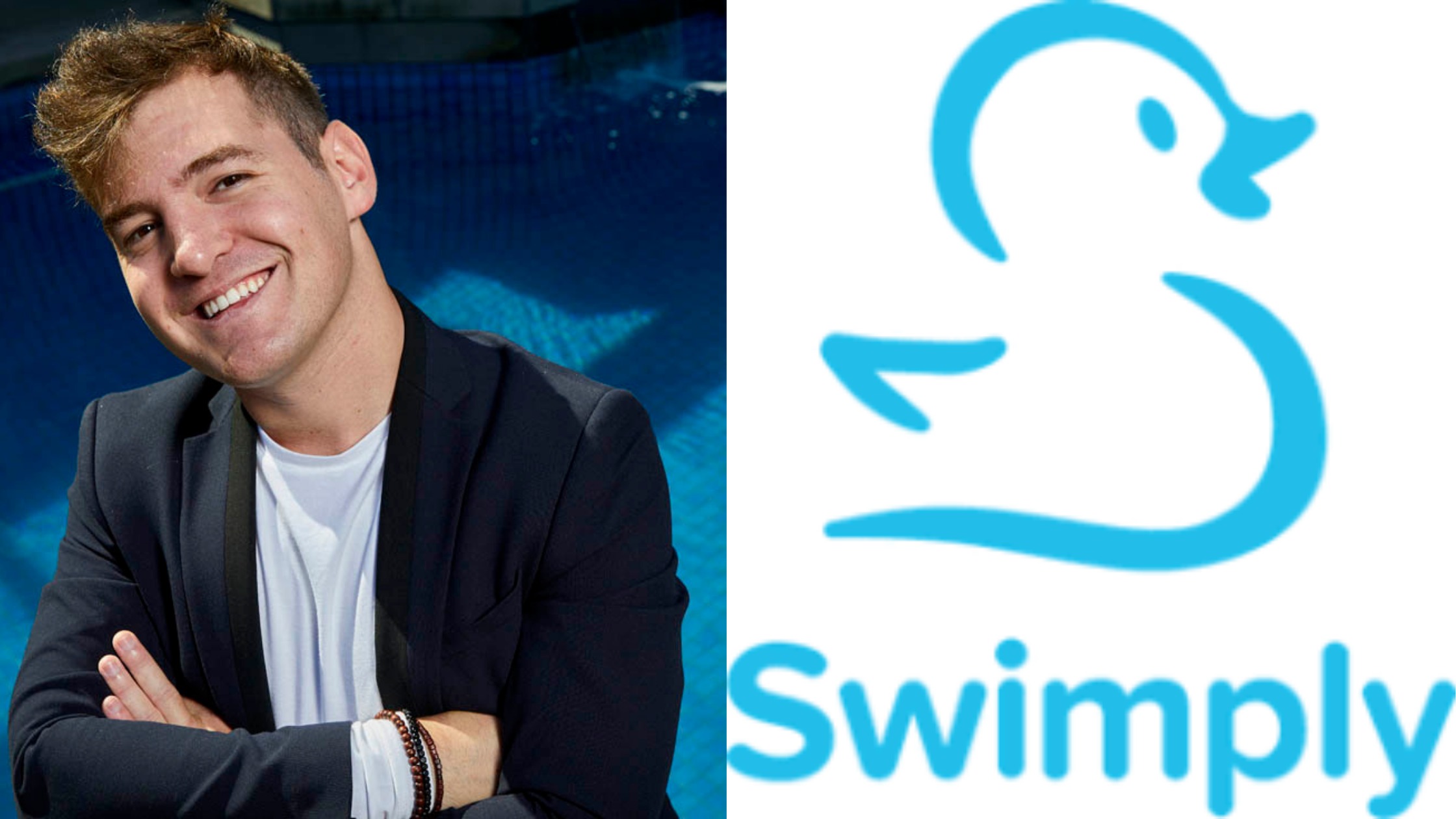 Founders
Swimply was founded by two people, Bunim Laskin and Asher Weinberger. Swimply was actually Laskin's idea but the idea became a fully-fledged plan after Weinberger was involved in the idea. Just like their company, Laskin and Weinberger also had an interesting first meeting. The two met in New York City at an event for entrepreneurs and the two became close to each other within little time. When Laskin shared his idea of renting pools, Weinberger liked it and then born one of the most innovative companies of the late 2010s. When they first met Laskin was only 24 years old and Weinberger was 35 years old only. 
History
As already mentioned above, Swimply was Bunim Laskin's idea. Laskin had the idea of Swimply when he was a child. When Laskin was a teenager, he used to ask his neighbor if his family could use their pool as it was empty all the time. And for allowing them to use the pool, he said that he will help her with the expense of pool maintenance. Sooner, many other families in the neigboorhood followed Laskin's idea and the neighbor was able to make money using her pool.
So this idea was there in his mind all time and as he grows up, Laskin saw the potential of business in his idea. Then Laskin met Weinberger and the two were completely determined to create Swimply. The two started out the business in a very old-fashioned way. First, they started in their neighborhood and went to every house with a pool. They asked every pool house owner if they were interested to rent their pool and most of them agreed to it. Once they complete their neighborhood area, Laskin and Weinberger used Google Satellite to identify houses with pools, and just like how they did things in their neighborhood, the two went and knocked on the doors of every door and asked if they are interested to rent their pool. 
Laskin and Weinberger started the business locally and advertised their service in their near areas. Within a few years of advertising it, the company found large success in the locality. This was when the two decided to take their business to a next level and found their company Swimply in 2018. In the first month of founding Swimply, the venture had more than 500,000 registered customers and then the rest is history.
Policies
Renting out your personal property can be very scary, especially when it's a pool. So there are many policies by Swimply that will give you the confidence to rent out your pool without any fear. If something happens to the guest during their time spent in their reserved Swimply pool, then the host is eligible for $1000,000. The registered hosts of Swimply are also eligible for an amount of up to $10,000 if in case the guest has damaged the host's pool and the host is not willing to pay for the damage caused by them. Also, the host has every right to decide on the type of guests and parties that they would be renting out the pool for. The host can either stay or leave the premise during the guest uses the pool and providing a rest room is not mandatory. 
Future of Swimply
Swimply is going successfully in the market and it doesn't look like the company will face any downfall because it's an innovative and new company and we have never seen or heard something like this before. Swimply is planning to expand its company by launching another service into their venture called "Joyspace". By using Joyspace who can either rent out or book basketball courts, tennis courts, BBQ areas and fire pits, home theatre, etc to registered users.
Net worth
Swimply is a successful online marketing business that has an estimated net worth of around 6-10M USD. The net worth of the company is likely to increase as more people are registering on the company's official website and app and also the launching of joy space will aid in the growth of the venture. 
Read more:
Stay tuned with us on thenuherald.com and we add new things