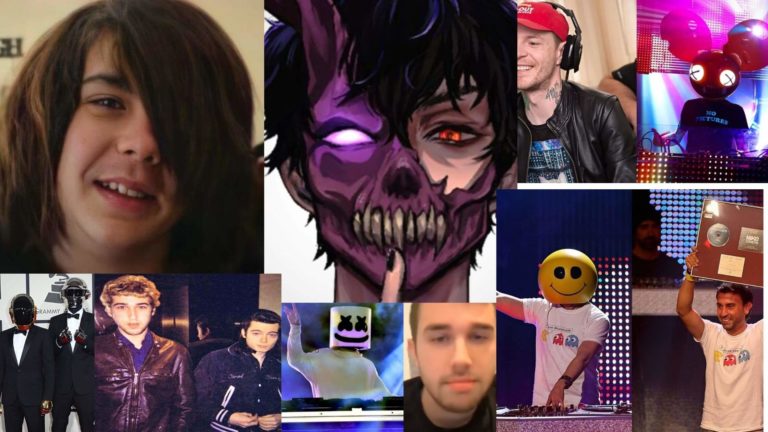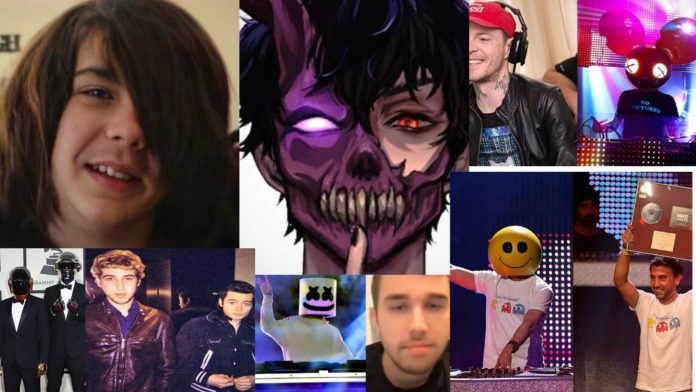 Masking your identity with a helmet is something very interesting and exciting and many famous personalities prefer to do it. But do you know what is more interesting and exciting, the masked singer revealed also the face reveal of the masked celebrities Everyone would be curious if you cover your face with a mask, especially if you are a celebrity.
Wearing a helmet and choosing an anonymous identity has become a trend among celebrities but all of these celebrities have revealed their face and real identity to the world either officially or unofficially at some point in time.
Truth Behind The Face Reveal (Unmasked) Of The Most Famous Masked Stars Shocking Face Reveals That Will Blow Your Mind
Every time a face reveal happens we are either disappointed by the face behind the mask or surprised.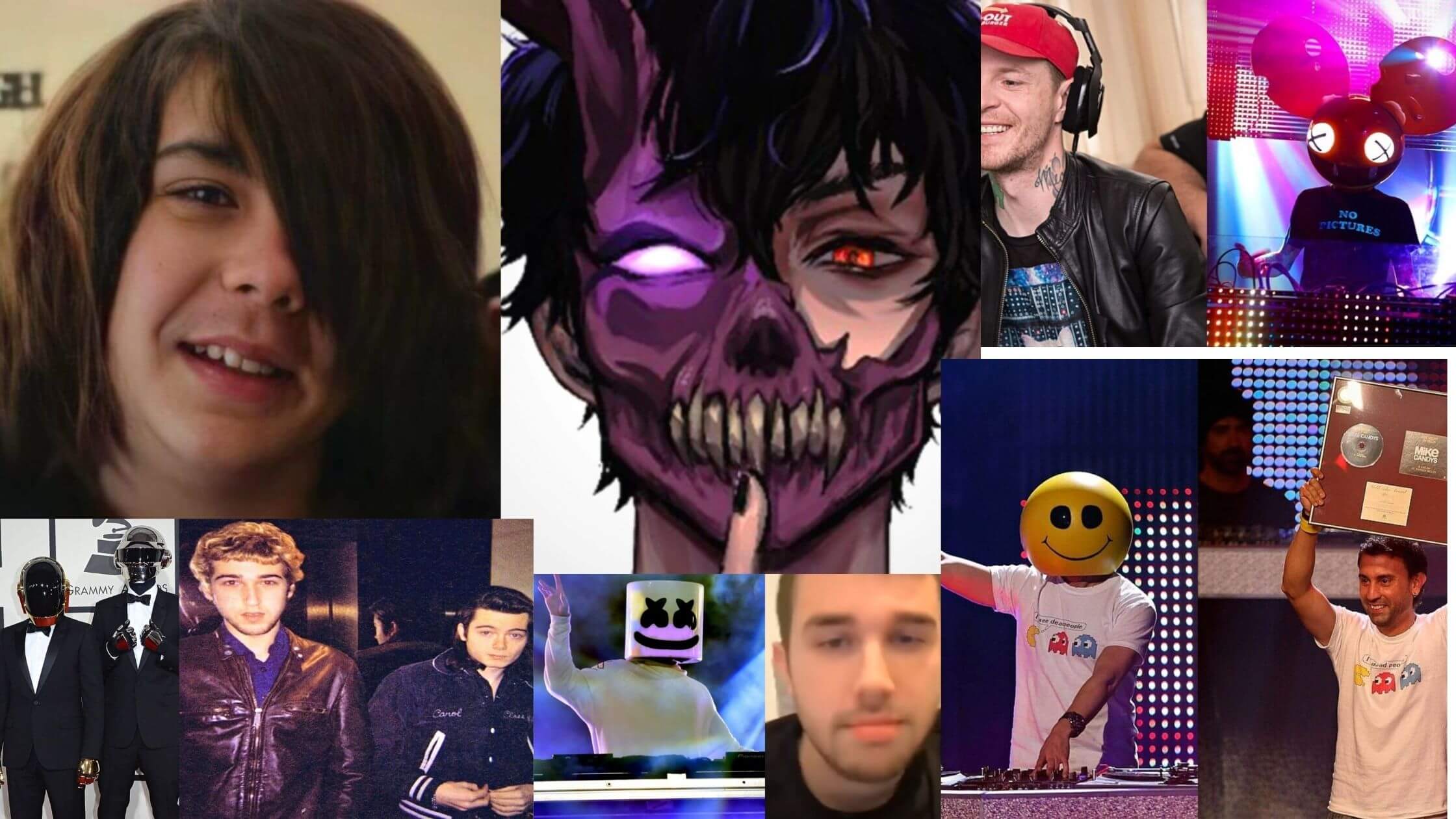 There is an element of shock in both. So here we have listed the top 5 shocking face reveals of famous people and whether it is a disappointment or surprise, it is up to you.
Marshmello Face Reveal (Unmasked)
There have been many DJs and musicians who preferred anonymity by masking their faces but it was Marshmello who made the masked face a trendsetter.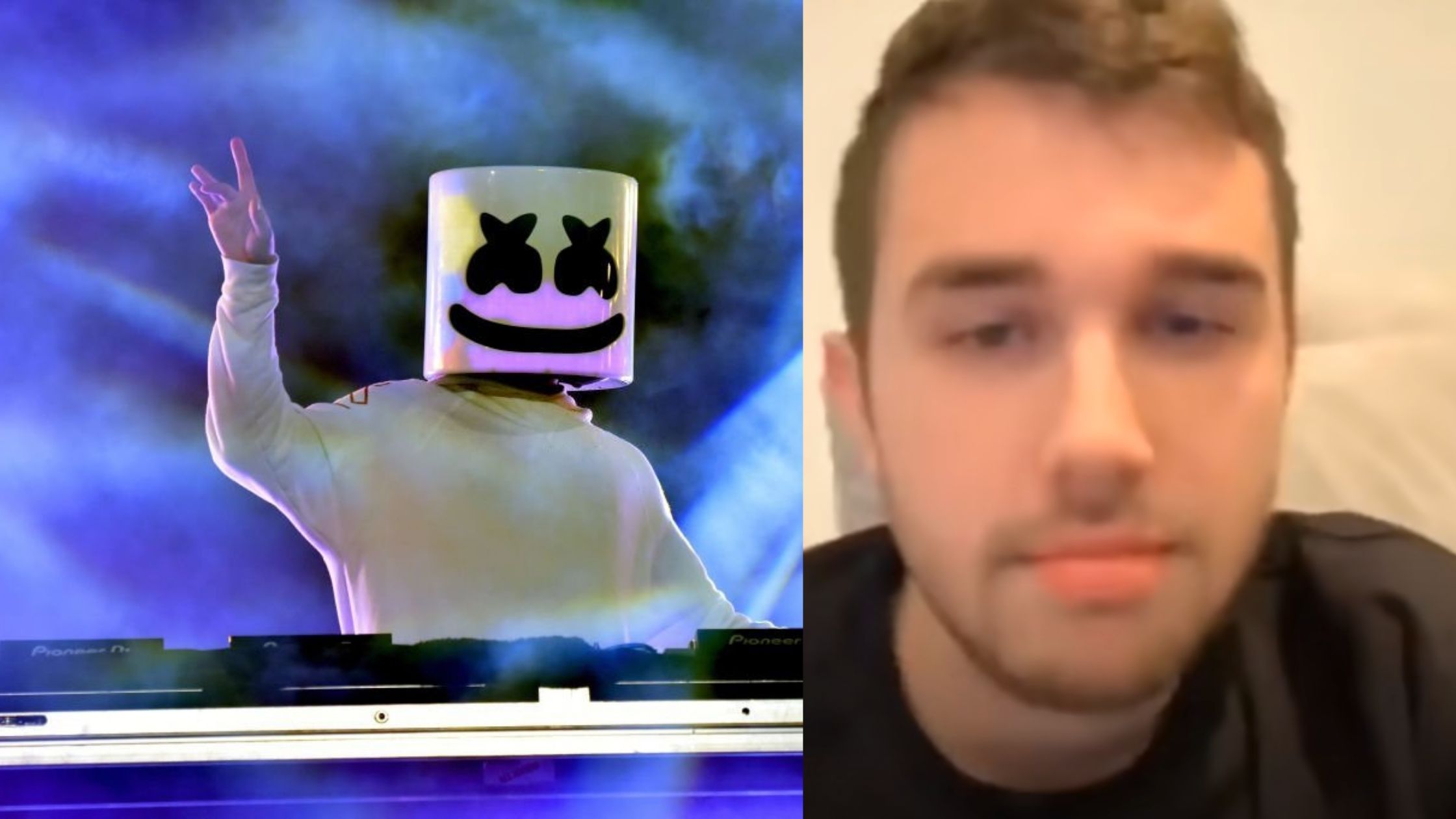 Marshmello as an artist is a spectacular one but his preference of being anonymous in the public makes him more interesting and entertaining.
The DJ entered the world of music in 2016 and Marshmello gained popularity among music lovers in little time. On top of his music, Marshmello gained more popularity because of the mask and anonymity that he prefers in public appearance. It is not common to have a famous person cover their mask from the public and that's what makes Marshmello unique.
Unlike other masked DJs and personalities, Marshmello's face has been very secretive for a while but later in 2017, his face was revealed by DJ Skrillex on his birthday and followed by that, many people have revealed Marshmello's faces on their Instagram. Marshmello's real identity is known to be Chris Comstock, though the DJ hasn't revealed it officially by himself yet.
Corpse Husband Face Reveal (Unmasked)
In a YouTube world, where YouTubers preferred to show their faces and everything and anything in their life, Corpse Husband is a lone wolf. Corpse Husband Face Reveal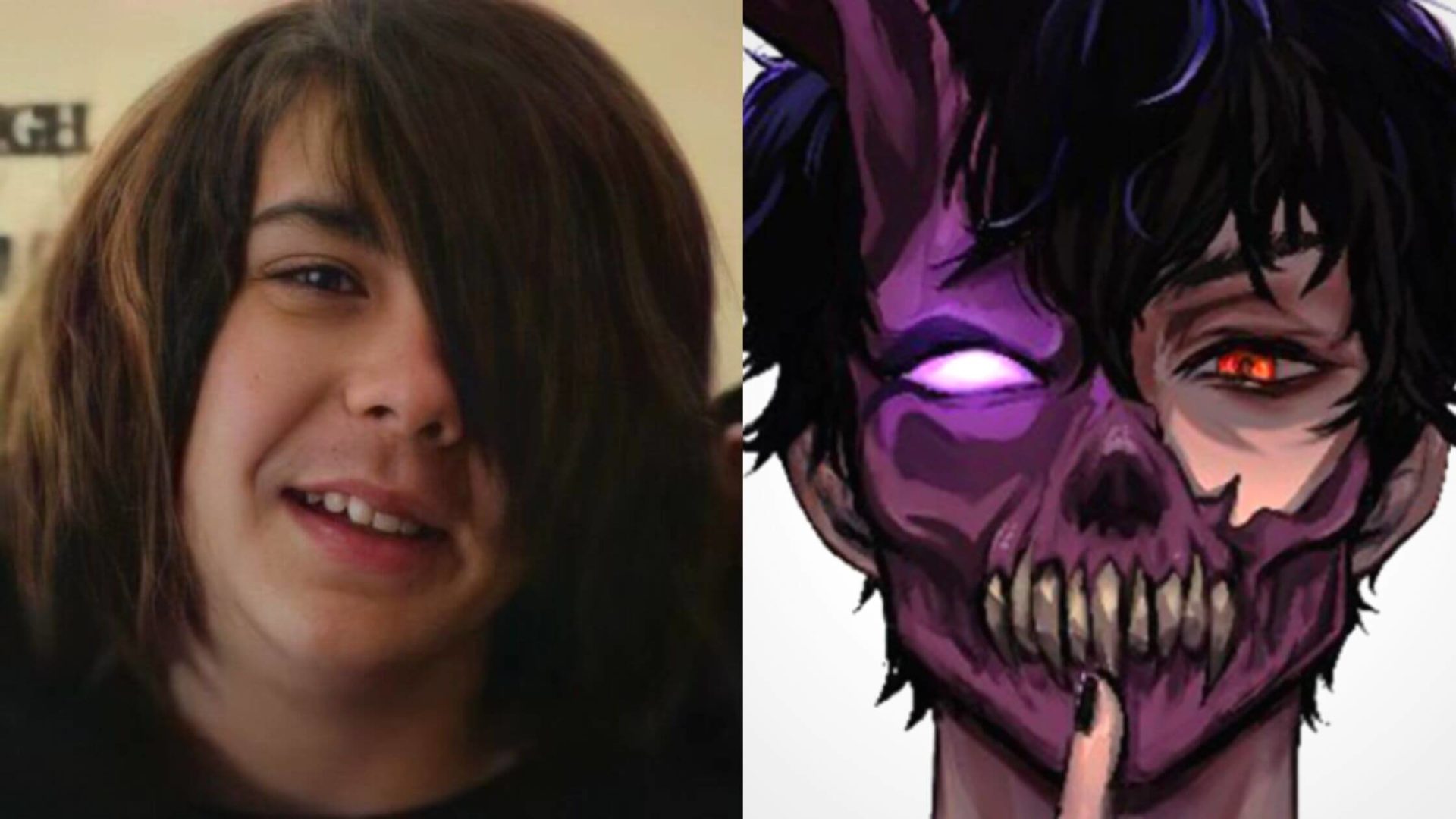 Corpse Husband gained fame as a YouTuber in 2015 and is popularly known for narrating horror and scary stories in his YouTube videos. Corpse Husband rarely appears in his video but whenever he appears, his face is blurred in those videos. Corpse Husband prefers an anonymous identity and Corpse uses an image of a half-devil and half-human face as his identity.
Corpse Husband has kept his identity secretive till now but we know how curious people can be. It is hard to hide away from this digital world. There have been many rumors of Corpse Husband's real identity but the YouTuber have denied it all. The recent rumor of his identity was when a photo circulated on every social media claiming that the person is Corpse Husband.
The photo was of a long-haired man but Corpse Husband hasn't commented on this rumor. So it means either his real identity is revealed to the world or he is just tired of clarifying every rumor about him.
Deadmau5 Face Reveal (Unmasked)
Deadmau5 is very different from the two other masked personalities that are listed above. Deadmau5 started wearing masks in 2008 and before that, he used to do shows without covering his face.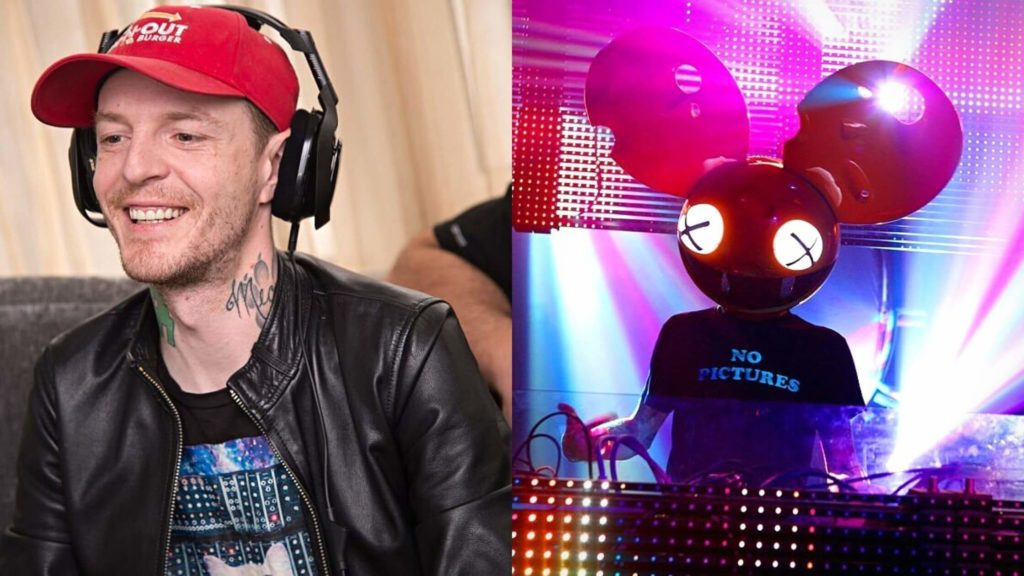 In 2008, at an event, Deadmau5 masked himself with a mouse helmet and it was the helmet that created a buzz among his fans. Deadmau5's real name is Joel Thomas Zimmerman and is one of the most highly paid electronic musicians in the world. Deadmau5 entered into the music industry in 2005 and the musician rose to fame in 2007 after he released his album titled Random Album Title.
In the first two years of Deadmau5's career, he did shows and appeared in public events without any masks. But ever since he wore the mouse mask in 2008, he has always appeared in that mask only. Unlike other masked DJs, Deadmau5 preferred different designs of the mouse mask that he wear.
In the initial phase, Deadmau5 wore a mask in red color looking like a Mickey Mouse head and along with the growth of his fame, Deadmau5 also changed his mask. Now he wears an LED Mask with yellow color and that mask is the main attraction at his DJ shows.
Daftpunk Face Reveal (Unmasked)
Daftpunk, the duo is one of the most famous DJs in the whole world who also appears in their music videos and concerts in masks. But what makes Daftpunk different from other masked musicians.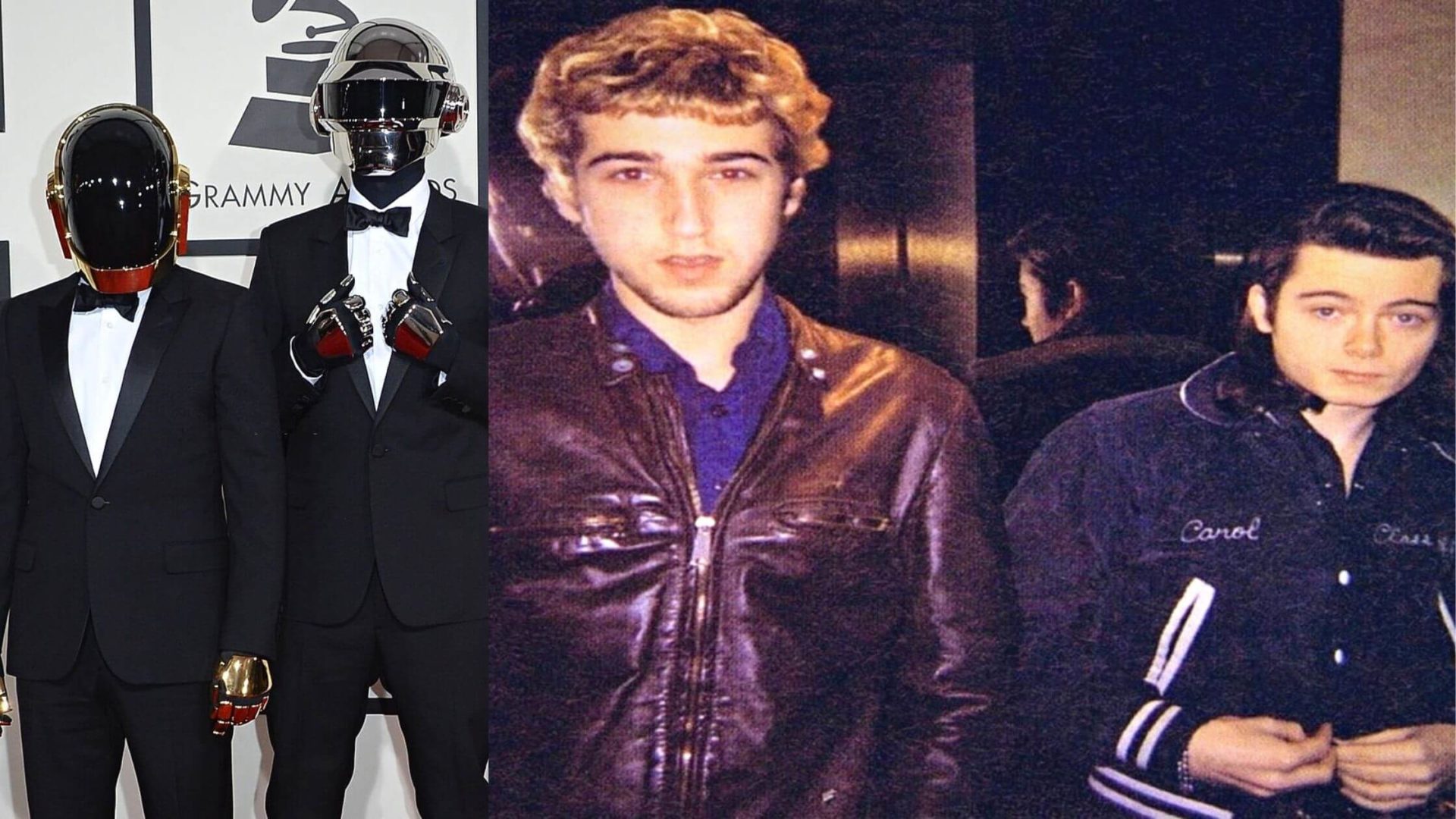 Well, it is the masked face that they prefer. Daftpunks wear a golden and black, and black and grey helmet on their head covering their whole face and this helmet gives them a look of a robot.
Daftpunks is one of the earliest DJs who have appeared in helmets and can be considered as the one who started the trend of covering their face and creating anonymity. Daftpunk is a duo of musicians named Guy Manuel de Homem Christo and Thomas Bangalter.
Christo and Bangalter entered the music industry in the early 1990s and became famous as part of the French house movement. The two have been into electronic music as teenagers and have also done many shows before becoming famous, so the identity was never anonymous. But like Marshmellow, Daftpunk also hasn't revealed their identity officially but in their latest music video, a glimpse of their face was shown to their fans.
Mike Candys Face Reveal (Unmasked)
Mike Candys is the face behind the yellow emoji DJ. Candys hails from Switzerland and is a famous DJ that has the ability to make his crowd groove to every beat that he plays.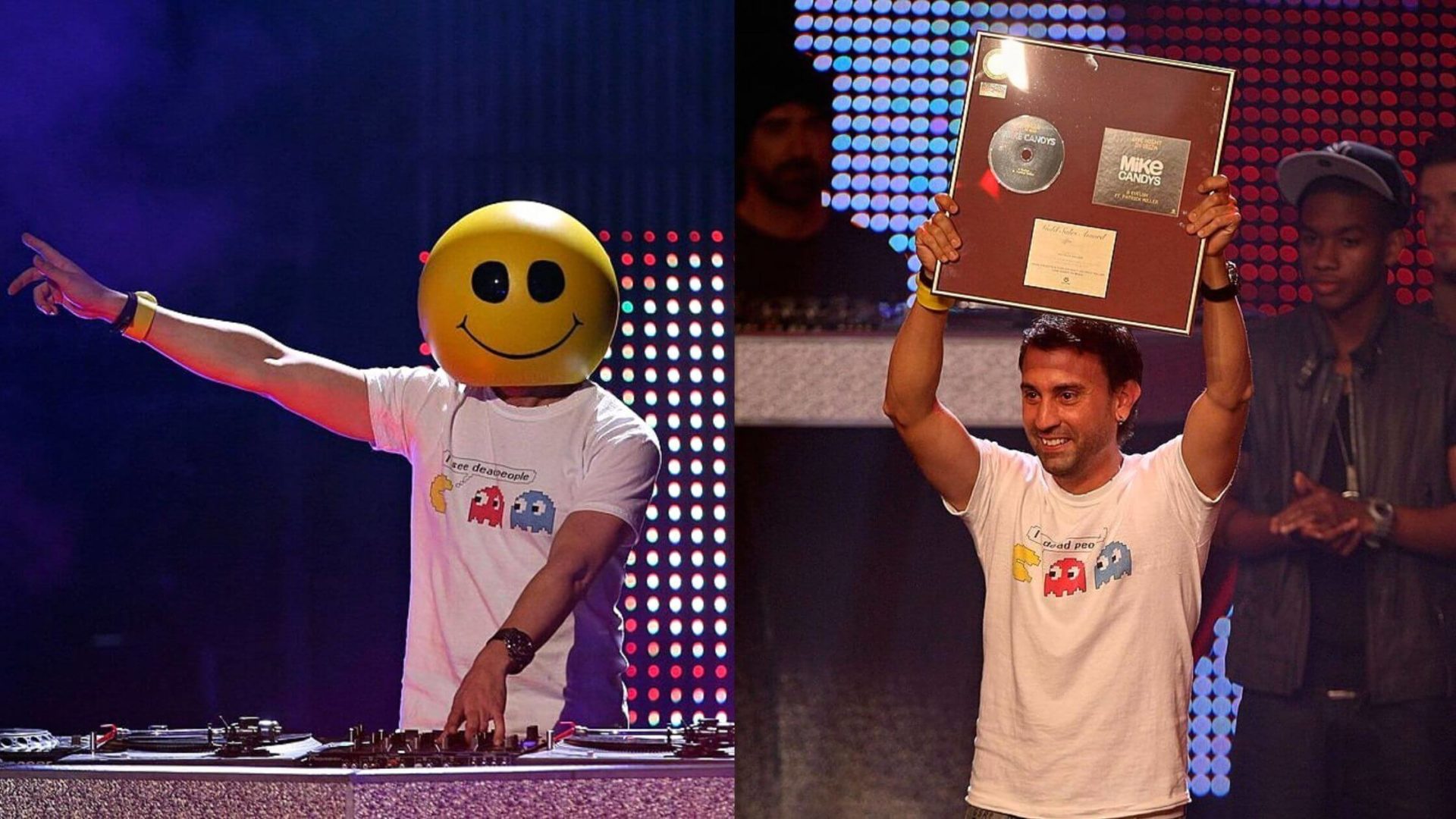 Just like the icing on the cake, Candys' yellow emoji helmet makes his shows more interesting and entertaining. Mike Candys' real name is Michael David Kull and the DJ became popular worldwide after the release of his song La Serenissima in 2009. Candys never made his identity anonymous.
Rather he preferred to wear the mask when he is doing his show. People have spotted Mike Candys multiple times without a helmet and he had no problem with it. The DJ has also given interviews without his emoji mask, so the emoji mask is to make his crowd and fans more exciting.
The 50-year old DJ is still an active face in the music industry and continues to amaze his fans with the beats and rhythms that he creates with his beautiful mind and hand.
Final Verdict On Top Face Reveal (Unmasked) Of The Most Famous Masked Stars
The 5 masked celebrities included in this list have a massive fanbase in their individual industry and also have proved that a face or an image of oneself is not necessary to become successful in their life.
What do you think of the faces behind these masked personalities? Are you disappointed or surprised?