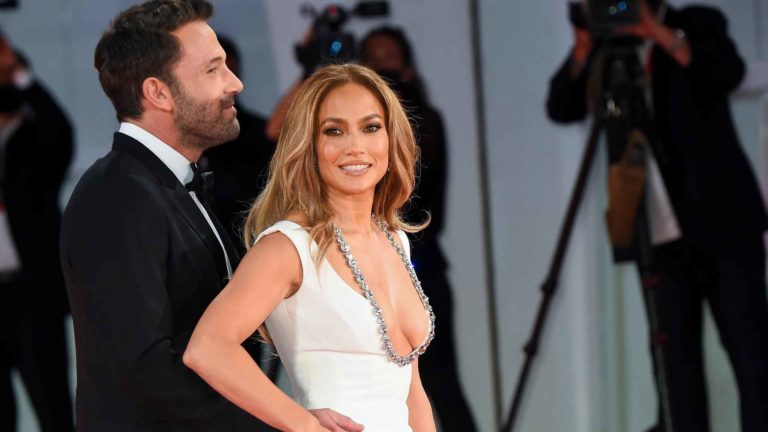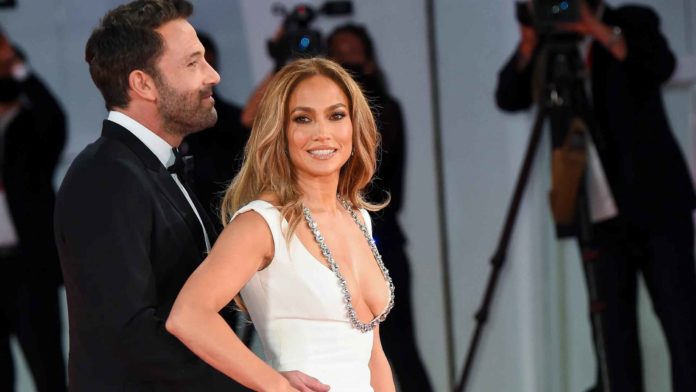 Jennifer Lopez revealed the good news on Friday, April 8, through her On the JLo email. An emotional Lopez showed off her massive green diamond engagement ring in a video message to her admirers, adding, "You're beautiful." She also teased the "big news" on Twitter with a video. "So I have an extremely exciting and wonderful tale to share…" the singer informed her fans on Twitter, adding a diamond ring emoji to her account.
How Ben Affleck Proposed Jennifer For The Second Time During Her Bubble Bath
According to media sources, Lopez and 49-year-old Affleck fueled engagement rumors earlier this week after the actress was photographed wearing a ring on her wedding finger while shopping with her daughter Emme. After the two were photographed in Montana for a vacation last year, rumors about Lopez and Affleck's connection began to circulate.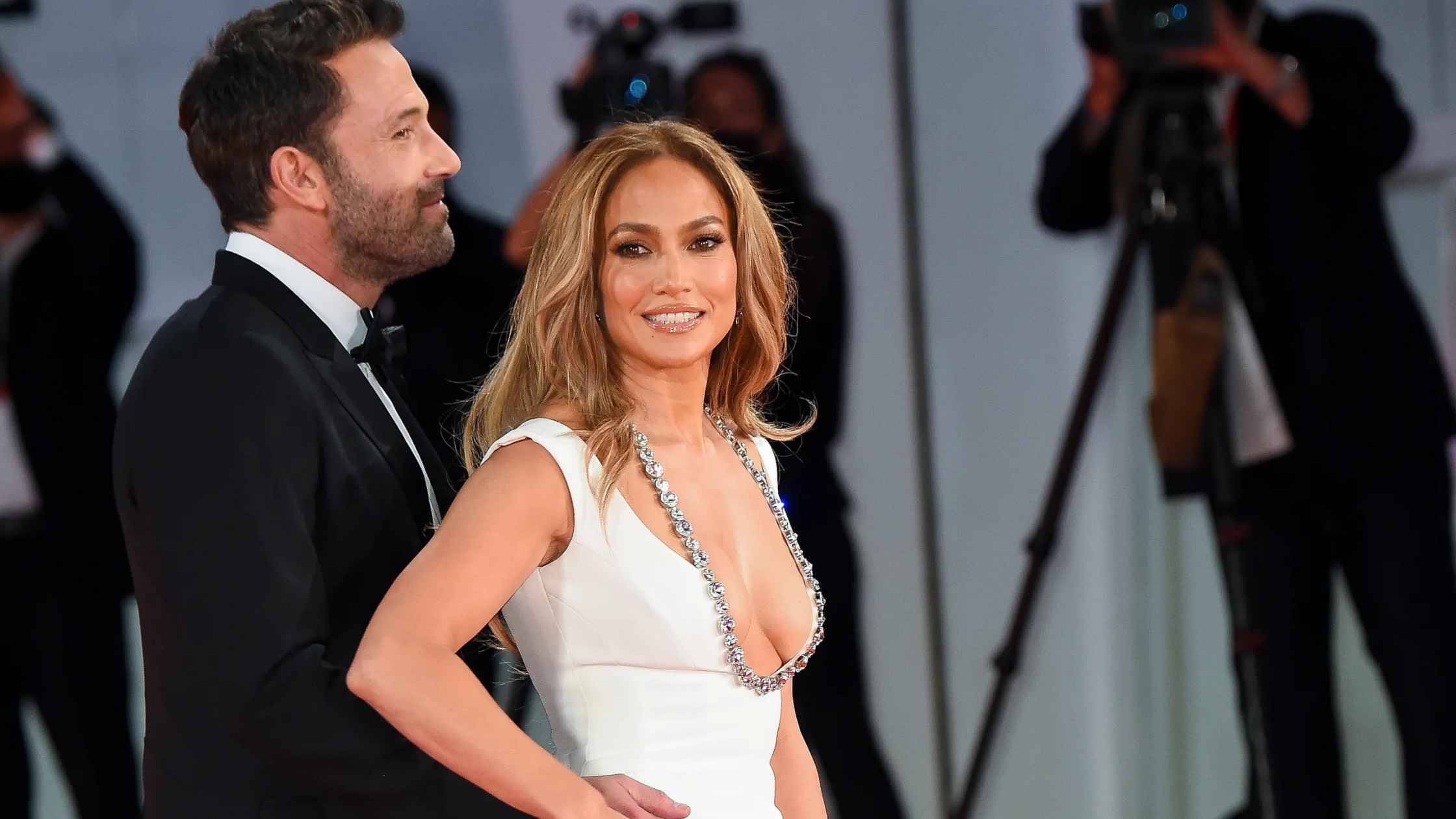 Furthermore, in June 2021, the pair was photographed having passionate kisses, which were revealed via paparazzi photos. The pair was also seen with Lopez's family at Malibu's luxury Nobu sushi restaurant, located west of Los Angeles. However, the pair refused to comment at the time.
From mid-2002 through 2004, the pair was together. They met on the set of the romance comedy 'Gigli.' Although the film underperformed at the box office, Lopez and Affleck's romance was well reported. The tabloids began referring to them as 'Bennifer.'
The pair got engaged in November 2002 and planned to marry on September 14, 2003. The wedding, however, was postponed. The couple parted in 2004, and years later, the actress blamed Affleck's dissatisfaction with the rising public attention as one of the reasons for the breakup.
Affleck and J.Lo wrap off their summer of love at the Venice Film Festival, where they make waves in water taxis, on a balcony, and, eventually, on their first red carpet since reconnecting. The pair came together for the premiere of Affleck's The Last Duel, nineteen years after they first appeared as a couple at the Maid in Manhattan premiere, and adopted those familiar poses on the red carpet, staring earnestly at one another and sharing kisses like we're not watching.

Cameras flashed, and time began to collapse in on itself. With strong eye contact and the raw sexual immensity of a bare lip, Lopez goes after Oscar Isaac's viral red-carpet flirting earlier this festival. If this is Bennifer acting, it's better than everything else one has done.
Bennifer and her husband are said to have become homeowners together.
On the Bennifer front, things have been a tad quiet – when promoting her film Marry Me, J.Lo stated that she was "trying not to reveal too much" about her restored romance. But don't worry, the pair is still going strong, with a $50 million property in Los Angeles' Bel-Air area.
Lopez announces her engagement to Affleck via her On the J.Lo newsletter.
In a brief video, she sobs as she stares at the massive green ring on her finger. The video was placed to the sound of her uttering "You're perfect" in her song "Dear Ben," which was published during their first year of dating. Folks, that's what we call a full-circle moment.
Read More:
Stay tuned with us on TheNuherald.com and we add new things