Steph Curry is one of the NBA's most well-known players, but his greatest accomplishment is becoming a father to three children. He is known for his affection for his family, especially kids.
The 32-Year-Old Recently Turned To Instagram
The 32-year-old recently turned to Instagram to share a rare photo of his three children – girls Riley, eight, Ryan, five, and son Canon, two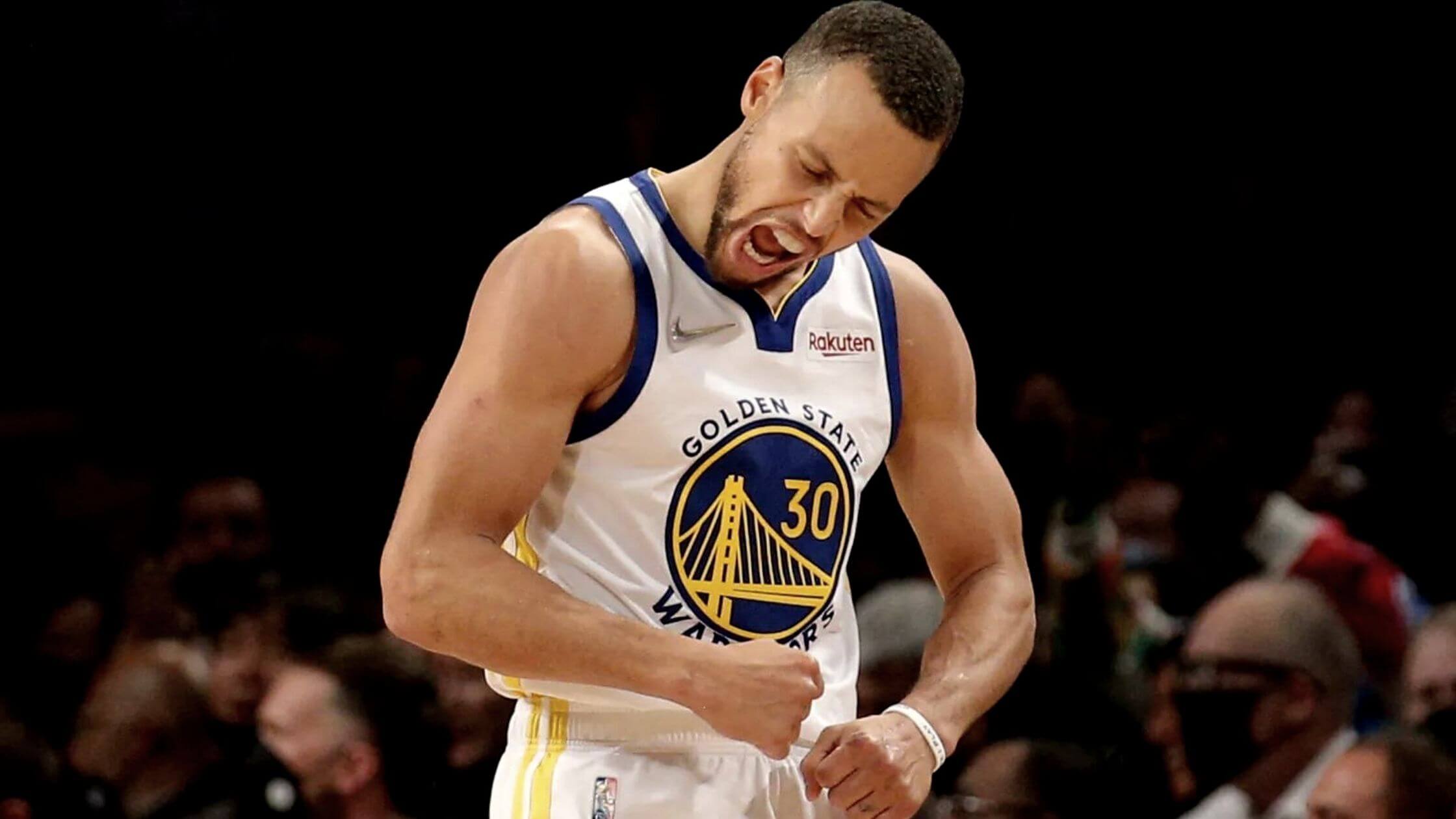 – and fans couldn't get enough!
Who Is Steph Curry?
Curry was born on March 14, 1988 (34 Years old as of 2022), in Akron, Ohio, at the time that his father, Dell, was a member of the Cleveland Cavaliers.
He grew up in Charlotte, N.C. when his father was picked in the NBA expansion draught by the Charlotte Hornets. Stephen Curry began his basketball career by taking part in his father's warm-ups.
Before Dell Curry concluded his career with the Raptors, the Curry family relocated to Toronto. Stephen Curry guided Queensway Christian College's boys' basketball team to an unbeaten season.
He began his career with the Toronto 5–0 club team, where he fought future NBA opponents Kelly Olynyk and Cory Joseph.
Steph Curry Family
This "king" is devoted to his "queen," Ayesha Curry, and his royal offspring, Riley Curry, Ryan Curry, and Canon Curry. Steph and Ayesha brought three beautiful babies into the world and raised them to be some of the NBA's most cherished children.
From Riley taking over Steph's postgame press conferences to Canon posing with the NBA Championship Trophy, the Curry children have taken over – and fans love it.
Riley Curry
Riley Elizabeth Curry was born on July 19, 2012 (9 years old as of 2022), and it was evident from the start that she was meant to be a celebrity. In 2015, Steph and Ayesha's firstborn stole the show.
Steph grabbed the platform for the postgame news conference after the Warriors upset the Houston Rockets in Game 1 of the Western Conference Finals — and his then-two-year-old daughter soon joined him.
"You're too loud, daddy," she murmured as she cut him off. Riley ran around like a two-year-old. She reappeared around a week later and became popular for singing a phrase from Big Sean's "Blessings."
Ryan Curry
Ryan Carson Curry was born on July 10, 2015 (6 Years old as of 2022). "Stephen, Riley, and I are savoring the present moment as we thank God for this wonderful gift.
"We've grown into a family of four, and I'm already ecstatic for her!" Steph also commemorated the occasion by posting a photo of Ryan, the newborn, on Instagram.
Canon Curry
Steph and Ayesha's baby, Canon W. Jack Curry, was born on July 2, 2018 (3 Years old as of 2022). "Protect me on this voyage, on this quest… I'm grateful! Steph revealed on Instagram, "Canon W. Jack Curry."
READ MORE:
The couple waited until the Fourth of July to announce the news, giving them a few days to enjoy their baby son alone. Canon has won the hearts of people ever since he first appeared on his mother's or father's social media accounts.
Stay tuned with us on TheNuherald.com and we add new things