Dwayne Johnson has stated that Black Adam would be delayed another more, this time until late October. Johnson has been rumoured to play the DCEU's anti-hero Black Adam since 2014, when he was first cast in the role.
When Will It Come Now? Expected Release Date
The film, directed by Jaume Collet-Serra, is expected to depict the origin tale of Black Adam as well as introduce the Justice Society. In addition to Johnson, Sarah Shahi, Aldis Hodge, Noah Centineo, Quintessa Swindell, and Pierce Brosnan appear in Black Adam.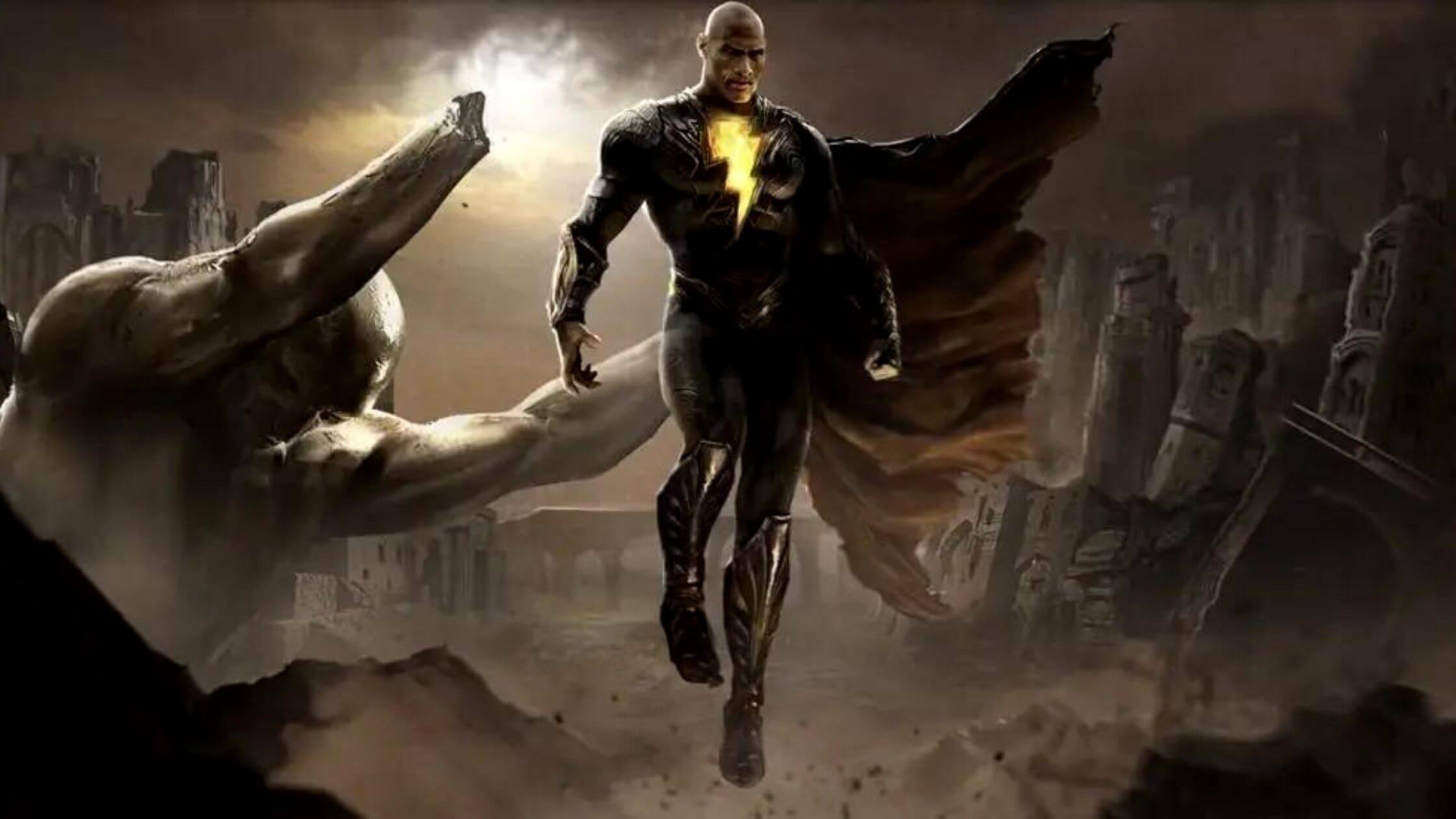 Black Adam has had a long journey to the big screen. The start of production was repeatedly postponed, and while Warner Bros. had planned for Black Adam to be released in late 2021, that date had to be revised.
When production began in the spring of last year, it appeared that the picture had finally found its way ahead, avoiding any additional delays. Black Adam was supposed to launch in July, but that date has been pushed back.
On Wednesday, Johnson took to social media to announce the postponing of Black Adam. Instead of launching in the summer, it will now hit theatres on October 21.
Johnson did not explain the delay, but he did say that his other DC film, the animated DC League of Super-Pets, will take Black Adam's previous July 29 release date.
Johnson stated that with an October release date, the picture will be ready for significant holidays such as Halloween, Thanksgiving, and Christmas.
While this news is distressing for those who have been waiting for Black Adam, it is not surprising. Since the outbreak of the coronavirus, movie delays have been widespread, but recent months have seen signs of theatres recovering income.
Last weekend, another DC film, The Batman, had the second-highest opening weekend of the decade, with $134 million. It's unclear if Black Adam's new deferral is connected to the outbreak, however it might be a role in the company's desire to move earlier this year.
At the very least, fans may be certain that Black Adam will emerge; the character was prominently featured in the DCEU's 2022 teaser, indicating that it is still a high priority for the franchise.
READ MORE:
Black Adam's revised October release date creates a one-of-a-kind circumstance for the DCEU as a whole. Aquaman and the Lost Kingdom will be published in December, after The Flash in November.
It now appears that at least one of them will be delayed; having three high-profile superhero films released so close together is rare, and not something Warner Bros. wants for its most important projects.
At the time of Johnson's statement, neither film had been postponed. Black Adam is now planning for a major Christmas run, which can be key in gaining new viewers for this long-running picture. Keep a look out for the remaining release dates.
"We're thrilled, and we're very excited with the way the movie's been looking," Garcia said of Johnson's DC film, which comes after another DC film starring Johnson and produced by Seven Bucks, the animated flick "DC's League of Super-Pets," which hits theatres on July 29, 2022.