Steve Burton (born June 28, 1970) is an American actor best known for his roles as Jason Morgan on General Hospital from 1991 to 2012 and again from 2017 until 2021.
Burton Returns To General Hospital In 2017 As "Patient 6," Portraying Jason Morgan
He also provided the voice of Cloud Strife in several Square Enix games, including Final Fantasy VII: Advent Children and the Kingdom Hearts series.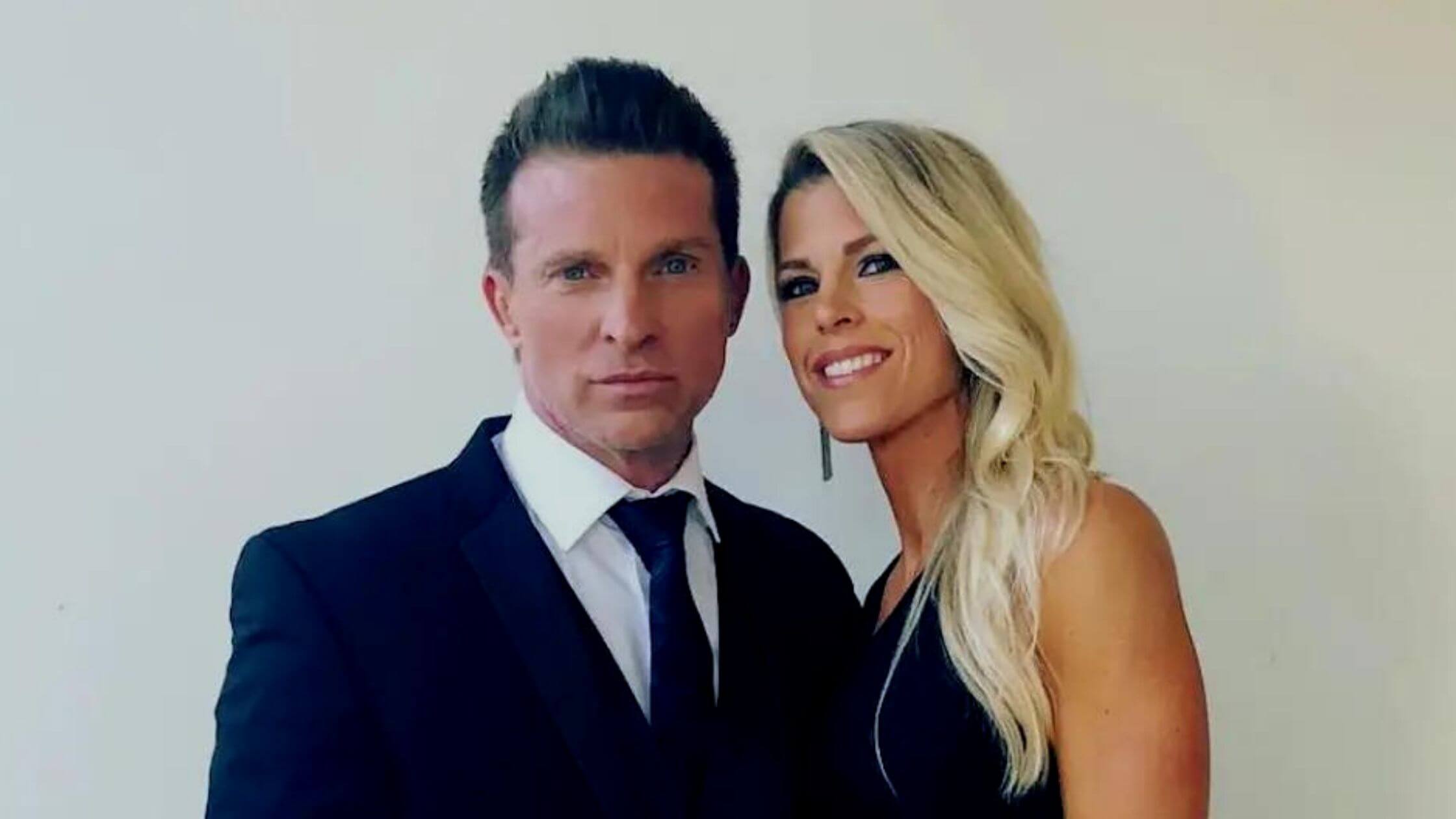 Burton returns to General Hospital in 2017 as "Patient 6," portraying Jason Morgan. In 2019, he also appeared in various flashbacks featuring Shiloh Archer as Jason's twin brother, Drew Cain.
Why Is He In The News?
Steve Burton, who played Jason Morgan on the American soap series, took to social media to alert his followers and others of the breaking news. On his Instagram stories, he claimed that he needed to clear things up and that he and Sheree had split up.
His wife is expecting their fourth child, which will not be his, he wrote. He added that they will be co-parenting their three amazing children and that he would appreciate some alone time at this time.
They married in 1999 and have three children: Jack, 16, Brooklyn, 7, and Makena, 18 years old.
Steve Burton is a 51-year-old actor who appeared on General Hospital on and off from 1999 until 2022. Burton said he was sacked from General Hospital in November after refusing to accept the Covid vaccine.
He claimed that in order to work on location, the performers and crew of the show had to provide a verified covid vaccination certificate. The health action was required to defend global health and avert disaster. It was done to protect people on set as well as those who were not.
Despite the fact that many celebrities were against the rule, Steve Burton was sacked.
He posted a video on Instagram alerting his followers that he had been sacked from the show due to the vaccination request. Despite the reports, he wanted to personally inform everyone.
He claimed that it was his personal choice whether to be vaccinated or not, and that he should not have been dismissed as a result. He voiced his dissatisfaction since he applied for medical and religious grounds but was denied.
He went on to tell his audience how much he adored the show and how he grew up watching it.
What Did He Say About The General Hospital?
Burton, who has portrayed Jason Morgan since the 1990s, said, "I wanted you to hear it from me." "'General Hospital' has unfortunately allowed me to go owing to the vaccine requirement. Both my medical and religious exemption requests were denied. That, of course, is painful. However, this is also about personal liberty to me."
"I don't believe anyone should lose their job because of this," Burton said.
READ MORE:
"My experience on 'General Hospital' will stay with me forever. I grew up there and love being there "Burton stated in his November video that he hopes to return to the part. "If these regulations are abolished, I may be able to return and complete my career as Jason Morgan. That would be a privilege."
From 2013 until 2017, the actor worked on CBS' "The Young and the Restless" for five years during his break from "Hospital."