While Season 1 of Halo Infinite was a contentious launch season for 343 Industries' ambitious live service Halo title, the company is hoping to change that with Halo Infinite Season 2: Lone Wolves.
Halo Infinite Season 2 Will Begin And Go Live On May 3,
Season 2 has the ability to put Halo Infinite back on track after its rough start, with fresh playable content for players to enjoy and lots of cosmetics to unlock.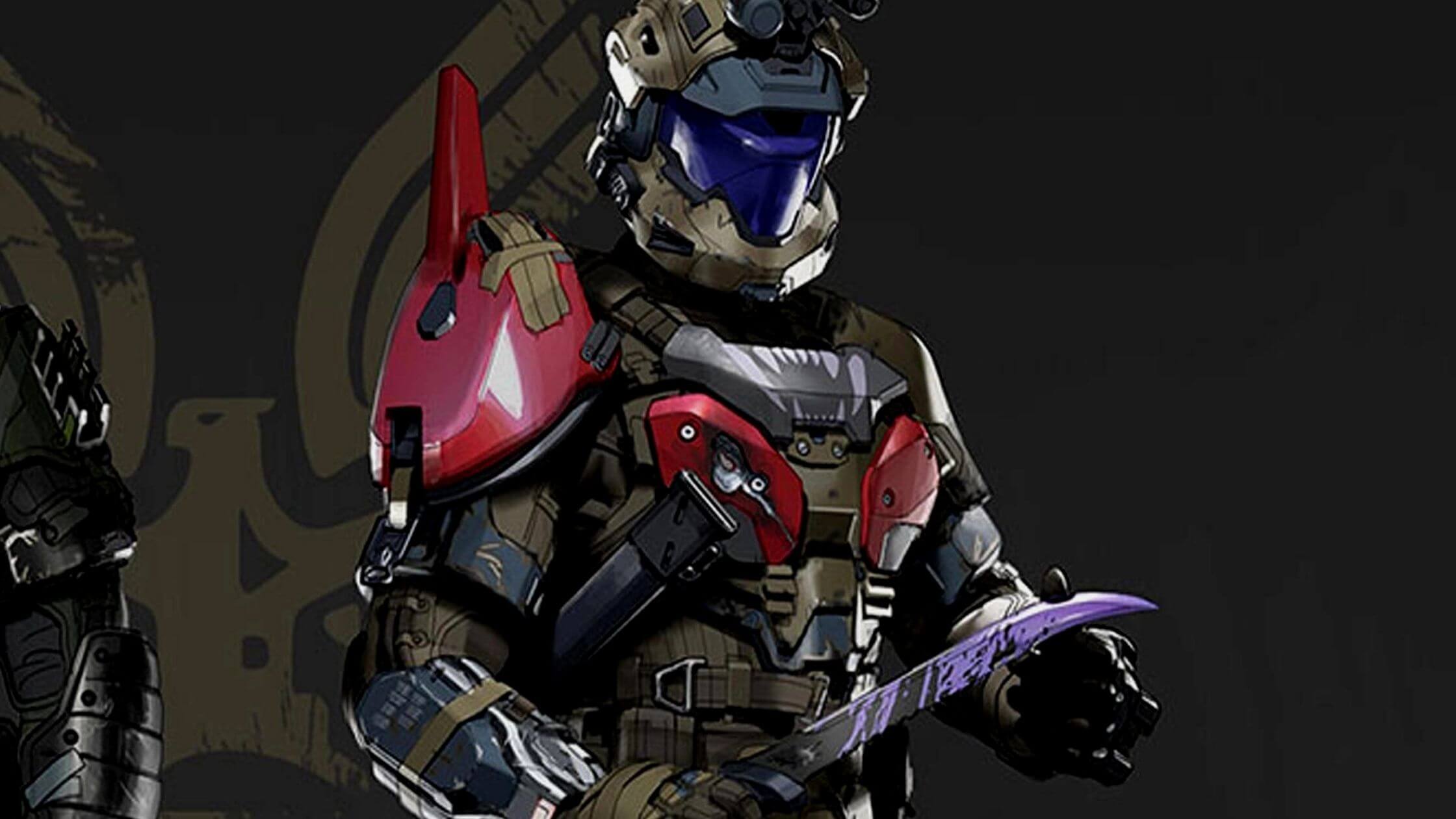 If you enjoy the fundamental gameplay of Halo Infinite but have been irritated by the game's lack of fresh content, the new enhancements arriving with Season 2 will undoubtedly appeal to you.
The Halo Infinite Season 2: Lone Wolves update is without a doubt one of the most anticipated for the game since its release in late 2021, and happily, fans won't have to wait long for Season 2's new content.
Halo Infinite Season 2 Release date
Season 2 of Halo Infinite will begin and go live on May 3, 2022, for both Xbox console and PC users. The update will be sent out globally, with everyone receiving it at the same time.
Halo Infinite will be pulled offline for maintenance one hour before the season begins. All online capabilities, including matching, custom games, and customization, will be unavailable at this time. You will, however, be able to access and play the Halo Infinite campaign if you so want.
While the Season 2 update is set to go live for everyone across the world at the same time, the time you'll be able to start playing Season 2 depends on your time zone. We've created a list of Season 2 launch timings throughout the world in the table below, so you can see when Season 2 goes online in your location.
Halo Infinite Season 2 What Is New?
Halo Infinite Season 2 will premiere on May 3 with two new maps, Catalyst and Breaker, as well as new modes, beginning off a six-month season.
In the clip above, a Warthog barrels through a gap, where a burning hellpit awaits all slowpokes on one of the two new maps. While there were no new weaponry in this clip, creative director Joseph Staten underlined that it was simply a teaser and that we could expect more surprises later in the season.
The dust cloud that appears to be closing in on players at the end of the clip is maybe the most striking tease of them all. Rumors stated a "battle royale-lite" mode was on the coming, and this teaser appears to confirm that, with an ever-increasing circle shrinking the map size of what is most likely a Big Team Battle map.
Last Spartan Standing is joined in Season 2 by additional new modes such as King of the Hill, Land Grab, and Elimination. 343 has stated that it is focusing on improving its anti-cheat technology, which it intends to update while the game continues to be developed as a live service.
READ MORE:
The team also admitted that the ranked playlists are currently weak and that they are being improved. In addition, it was stated that 343 would begin releasing monthly updates dubbed Drop Pods, in which it hopes to repair bugs and provide new content.
The developers has recently revealed details about the highly anticipated co-op mode as well as the Forge creative suite. Co-op is expected to be released in late August, according to a Halo Livestream, although it might be pushed back if necessary.
We also learned that Forge mode will be available in open beta. According to 343, it will include the entire feature set. Everything that players have created will be carried over when Forge is officially published.
It was also revealed that mission replay would be available in September for those who want to relive the campaign.