Halftime, which also stars Ben Affleck, provides audiences with an inside peek at Jennifer Lopez's life and profession.
Jennifer Lopez is sharing personal details about her life with her followers. The Hustlers star's life is highlighted in a new teaser for the upcoming Netflix documentary Halftime, from her 2020 halftime show to her friendship with Ben Affleck.
Viewers get an inside look at Lopez's decades-long career in the business, as well as her down-to-earth personality, work ethic, and love for her family, which have contributed to the icon's longevity.
The film will premiere on June 8 to kick off the 2022 Tribeca Film Festival before becoming accessible on Netflix on June 14. "Halftime serves as the beginning to Lopez's transformation as a Latina, a mother, and an artist, taking agency in her profession and leveraging her voice for a bigger reason," the festival said in an April news release.
Jennifer Lopez Halftime: Is An American Original Netflix Documentary
In the clip, Lopez discusses how she was judged by the public and the media early in her career, being dubbed anything from "diva" to "serial bride."
"I believed everything they said," Lopez said of the media hysteria. Lopez claimed that she battled with self-confidence during her effort to be taken seriously.
"It was difficult. I simply have poor self-esteem "The Marry Me actress said." I had to figure out who I was and believe in that, rather than anything else."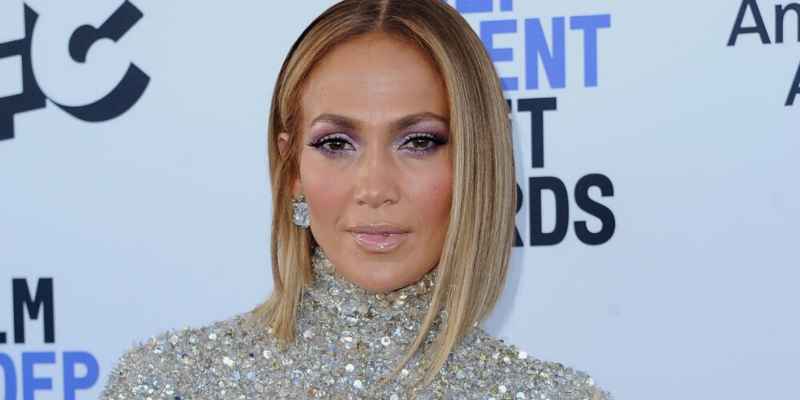 Affleck, who was also interviewed for the film, remembers visiting Lopez during a time when she was dealing with a lot of media attention and criticism.
'Doesn't this upset you?' I asked her once. 'I expected this,' she remarked, "Affleck revealed. Jennifer Lopez pushes back at a member of her staff on the phone in one tape, which looks to be a talk about her 2020 Super Bowl Halftime concert with Shakira.
"I'm looking for something genuine." Although the film addresses some of Lopez's most difficult periods, it also showcases her biggest accomplishments, from critical praise for her film Hustlers to emotional moments with her 14-year-old twins, Max and Emme. "I don't do this for an award," Lopez says of her job in the trailer.
Who Is Jennifer Lynn Lopez? How Much Did She Earn?
Jennifer Lynn Lopez, popularly known as J.Lo, is a singer, actress, and dancer from the United States. She became the first Latin actress to earn more than $1 million for her debut main role in Selena. She went on to feature in Anaconda and Out of Sight, becoming Hollywood's highest-paid Latin actress.
From October 2011 through August 2016, Lopez had an on-again, off-again romance with her former backup dancer Casper Smart. From February 2017 until early 2021, she dated New York Yankees baseball star, Alex Rodriguez. They were engaged in March 2019[276], but their wedding was postponed twice because of the COVID-19 epidemic.
In March 2021, they issued a statement in response to tabloid speculation about the condition of their relationship, stating that they were "working through certain problems." They declared that their relationship would terminate in April 2021.
READ MORE:
Lopez and Affleck were believed to be dating again in April 2021, with Lopez formally confirming their restored romance that July. They stayed in touch and spoke well of one other in the press for years following their breakup. They announced their engagement on April 8, 2022, some twenty years after their first separation. Lopez has sold over 70 million albums worldwide.