To celebrate the one-year anniversary of his Netflix comedy special Inside, Bo Burnham released an edit of previously unreleased material. It was dubbed The Inside Outtakes by him. Bo Burnham: Inside is an American special that was written, directed, filmed, edited, and performed by comedian Bo Burnham in the year 2021. Due to the pandemic, it was shot by him all alone with no audience and was aired on Netflix exactly a year back (30th May 2021).
The American Comedian Said On Social Media, Sharing The News
It depicts Burnham's deteriorating mental health and explores themes of performativity and his relationship to the Internet and the audience it helped him reach, as well as addressing issues such as climate change and social movements, through a variety of songs and sketches about Burnham's day-to-day life indoors. Other chapters include topics such as FaceTime calls to one's mother, Instagram posts, sexting, and video game streaming.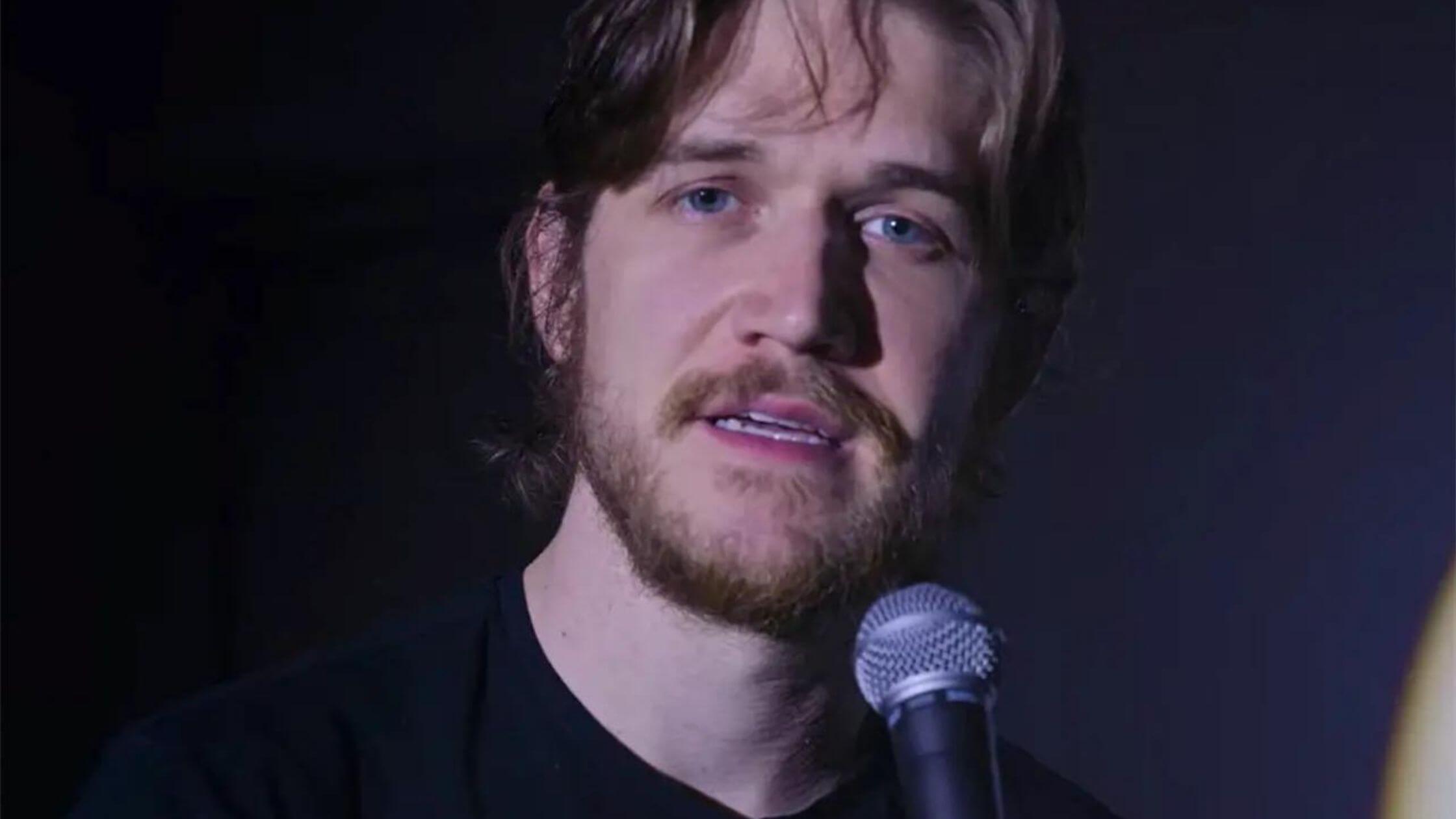 "A year ago, I released a special called Inside," the American comedian said on social media, sharing the news. I've spent the last two months compiling footage that I took for the special but didn't use.
When the 31-year-old first broke the news on Instagram, Pitch Perfect actress Skylar Astin hailed Burnham as the "Beyoncé of comedy" and thanked him for "his service."
In a comment under Burnham's Instagram post, Family Guy writer and author Gary Janetti called the announcement "really good news."
Bo Burnham is a 31-year-old American comedian, actor, and filmmaker born and raised in Hamilton, Massachusetts. As Burnham began his career, he had YouTube viewers of up to 575 million. For a beginner, gaining viewers is difficult, but Burnham had his YouTube videos watched by millions. He became the youngest person to record a half-hour Comedy Central special when he was 18 years old.
Inside features a handful of comedy and songs that Burnham shot without an audience or crew at his home. Bo Burnham: Inside was previously released as a companion album (The Songs).
The special won three Emmys and a Grammy for the best song composed for visual media for "All Eyes on Me" at the 2021 Creative Arts Emmys presentation, besting previous year's Oscar winner for better original song, "Fight For You" from Judas and the Black Messiah.
Burnham has acted in films such as Promising Young Woman and The Big Sick, and he wrote and directed the coming-of-age drama Eighth Grade, which was released in 2018. Inside footage that has recently been released.
Burnham, despite his young age, has worked in the industry for more than a decade. In 2006, he first gained notoriety by uploading humorous songs to the then-new YouTube platform. When he was 18, he published his debut self-titled album.
READ MORE:
Since then, he's recorded additional comedy specials, including the Netflix exclusive 'Make Happy.' His directorial debut, 'Eight Grade,' starring Elsie Fisher, was critically acclaimed in 2018. Burnham is a loving personality and he always makes sure to bring a smile to the face of his audience and make their day eventually better. The unseen material from the Netflix show is being loved by his audience.