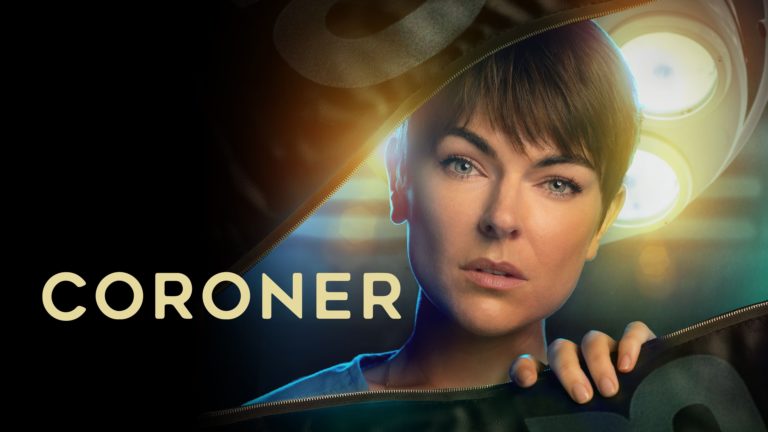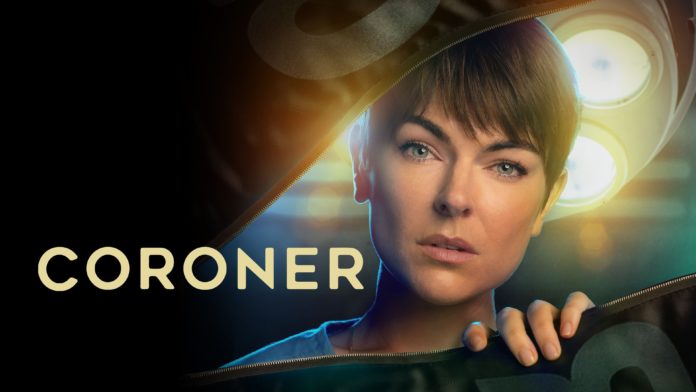 The Coroner is a television series about a newly appointed coroner who investigates a sequence of inexplicable deaths in Toronto. Morwyn Brebner produced the series Coroner. Serinda Swan, Ehren Kassam, and Roger Cross feature in the film.
Adrienne Mitchell, Samir Rehem, Charles Officer, Winnifred Jong, Paul Fox, Elizabeth Farrer, Gloria Kim, Ruba Nadda, Cory Bowles, Sherren Lee, and Farhad Mann directed the series Coroner.
Morwyn Brebner, Matthew Hall, Leah Cameron, Wendy Motion Brathwaite, Lindsey Addawoo, Nathalie Younglai, Seneca Aaron, Keavy Lynch, Marsha Greene, Mazi Khalighi, Shannon Masters, Sean Reycraft, Waneta Storms, Chris Roberts, Laura Good, and Adriana Maggs collaborated on the script.
Coroner Season 5 Release Date:-
Coroner Season 5's official release date has yet to be announced, and it appears that it will be announced soon.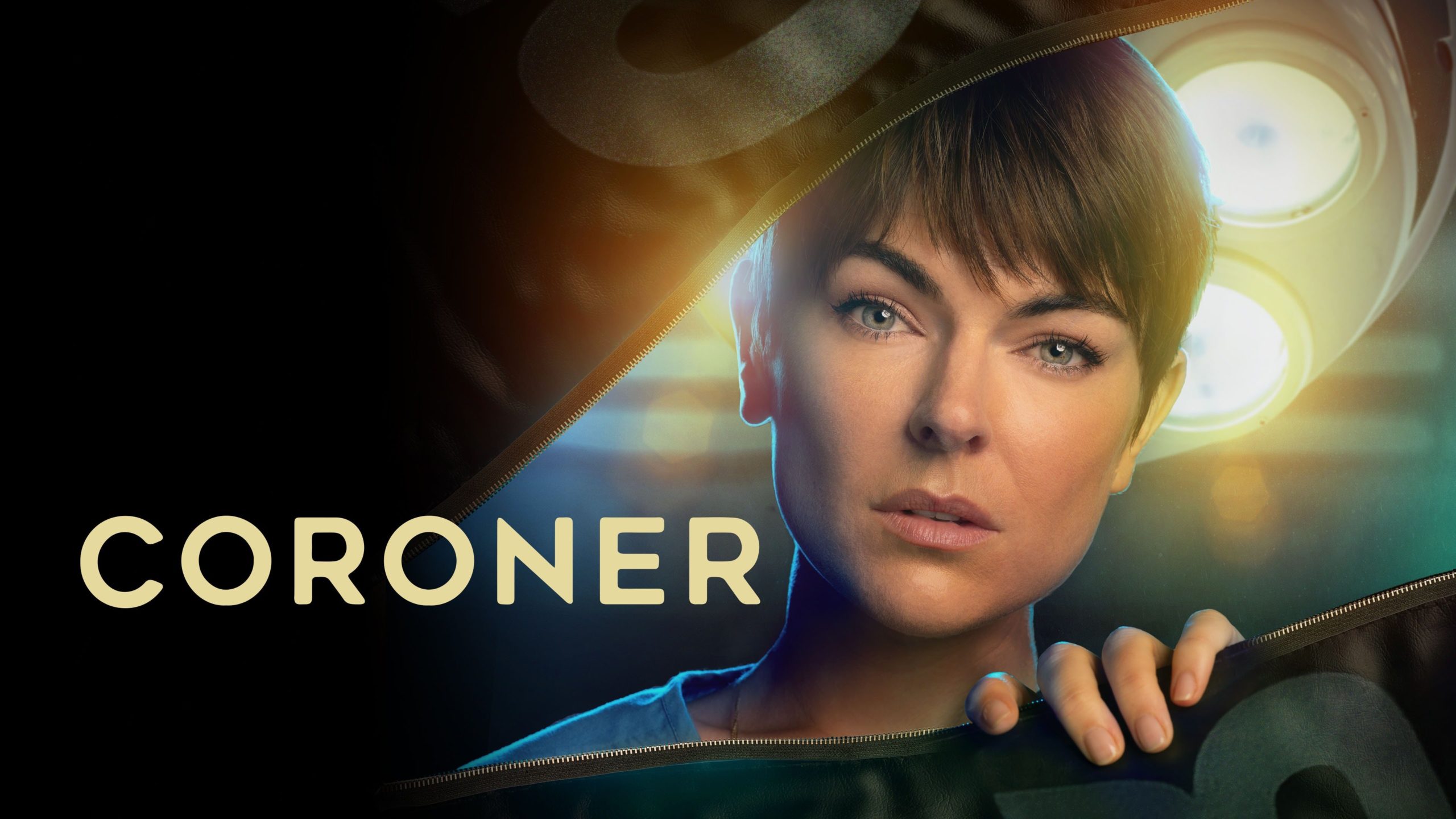 Coroner Season 5 is expected to premiere in late 2022. Perhaps, as with prior seasons, it will air on CBC.
Coroner Season 5 Cast
Jenny Cooper is played by Serinda Swan.
Det. Donovan "Mac" McAvoy is played by Roger Cross.
Det. Taylor Kim is played by Alli Chung.
Det. Malik Abed is played by Andy McQueen.
Liam Bouchard is played by Eric Bruneau.
Ross Kalighi is played by Ehren Kassam.
Dr. Dwayne Allen is played by Lovell Adams-Gray.
Tamara Podemski in the role of Alison Trent Kiley May in the role of River Baitz
Noor Armias is played by Olunike Adeliyi.
Clark Coleman is played by Mark Taylor.
Melanie Lum-Davis as Uni Park
Dennis Garcia is played by Jon De Leon.
Dr. Elijah Thompson is played by Thom Allison.
Dr. Neil Sharma is played by Saad Siddiqui.
Kelly Hart is played by Nicola Correia-Damude.
Dr. Luca Cheng is played by Jonathan Tan.
Kirima Rite is played by Sarah Podemski.
Peggy is played by Jennifer Dale
Gordon Cooper is played by Nicholas Campbell.
Coroner Season 5 Plot
Season 5's plot has been kept under wraps by the creators. It is, however, expected to pick up where Season 4 left off. Jenny clashes with her replacement coroner in recent episodes of the fourth season of the show Coroner because they are investigating a fatal vehicle accident.
Later, the death of an old Chinese restaurant owner in a fast gentrifying Chinatown generates a commotion. On the other hand, sparks flare when Jenny teams up with an old flame to take down a major organization. While attempting to deliver justice to a single mother, Donovan is abruptly confronted by a flashback from his past.
Seasons 1 and 2 of Coroner each have eight episodes. Bobby, In Bloom, Spirits, Eyes Up, back to the Future, No Justice – No Peace, Round and Round, Blue Flock, Christmas Eve, and Christmas Day are among the ten episodes of Coroner's third season. The fourth season of Coroner features 12 episodes with titles such as Emerge, Cutting Corners, Neighborhood Watch, Heartbeet, Degargoony, and others. On CBC, the fourth season of Coroner is now airing.
The number of episodes in the fifth season of the series Coroner has not been updated.
read more:
Coroner Season 5 Trailer
Coroner Season 5's official trailer has yet to be released. Following the announcement of the fifth season of the series Coroner, it appears that it will be published soon.