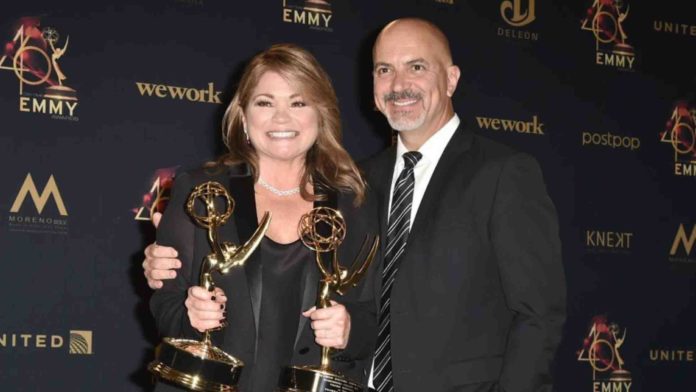 Valerie Bertinelli and Tom Vitale's 10-year marriage has come to an end. According to People, the 62-year-old Food Network presenter signed the dotted line on Thursday, thus ending the couple's ill-fated relationship.
She has received two Emmy Awards, two Golden Globe Awards, and two Screen Actors Guild Award nominations for her work in television acting and presenting. In 2012, she received a star on the Hollywood Walk of Fame.
The Couple Got Officially Separated In November 2021, Prompting The Divorce File
Bertinelli rose to prominence as a child actor in the comedy One Day at a Time. She received two Golden Globe nominations for Best Supporting Actress in a Series, Miniseries, or Television Film. She went on to feature Gloria on the religious drama series touched by an Angel and Melanie Moretti on the sitcom Hot in Cleveland, for which she was nominated for a Screen Actors Guild Award. Bertinelli has hosted various Food Network shows, including Valerie's Home Cooking and Kids Baking Championship, for which she received two Daytime Emmy Awards out of six nominations. Bertinelli renewed his contract with Food Network in December 2021.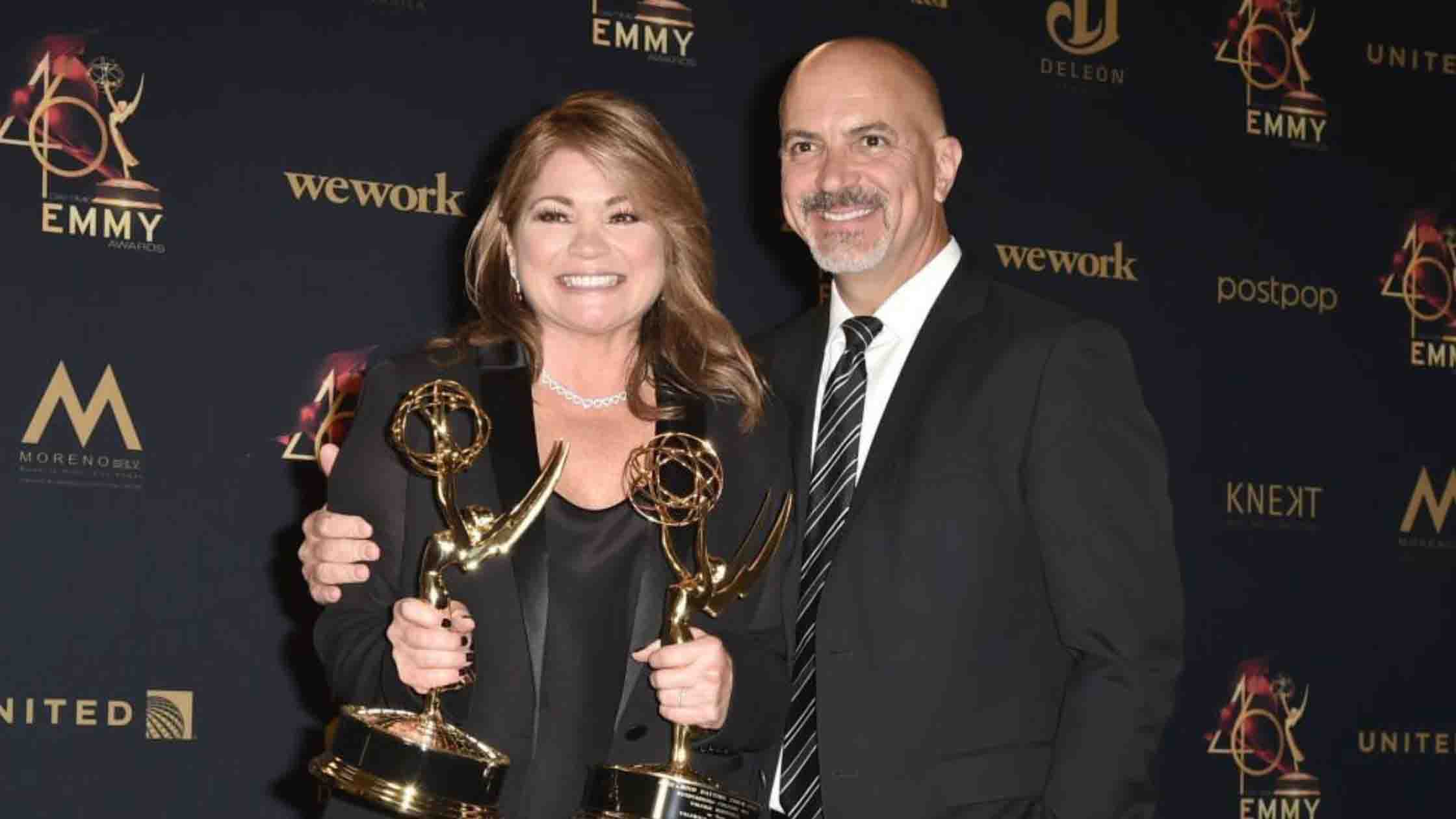 Valerie Bertinelli was married to Eddie Van Halen, a musician, from 1981 to 2007, and they have one kid, Wolfgang.  On Thursday, Bertinelli filed an updated petition in Los Angeles Superior Court, alleging "irreconcilable disagreements" as the cause for the breakup.
Tom Vitale and Bertinelli have been separated since December 2019, according to divorce papers acquired by People, and they do not have any children together.
According to the site, the couple has a prenuptial agreement that is "in full force and effect and entirely enforceable on the parties." Bertinelli met Vitale, a financial advisor, and entrepreneur who is also the CEO of the e-commerce firm Veebow, in 2004, and the couple married in March 2010.
The couple got officially separated in November 2021, prompting the divorce file. During the separate petition, Valerie allegedly requested that none of them get spousal support, and the prenuptial agreement stated that they agreed to share all assets. Valerie and Tom married in 2011 after dating for several years before deciding to go their own ways. Valerie's brother Patrick introduced them, and they hit it off right away. In an interview with People shortly after their wedding, the One Day at a Time star opened openly about her thoughts toward Tom.
Valerie married Tom after a prior marriage to Eddie Van Halen, with whom she had a son named Wolf, who was born in 1981 and died in 2007. In her memoir, Enough Already: Learning to Love the Way I Am Today, released in January 2022, the musician revealed the account of how she told him farewell after his death from lung cancer at the age of 65 in 2020.
"'I love you,' Ed whispers to Wolfie and me before he ceases breathing, and those are the last words we utter to him before he stops breathing," she writes in the book. She also said that in his dying days, she comforted him with remarks about how their marriage didn't work out in this world. "Perhaps next time." "Perhaps next time," she murmured to him, "we'll get it right."