The American actor Kevin Spacey may not need any introduction. But, the sexual assault charges levied on him brought the star into the limelight for the wrong reasons.
Kevin Spacey has an excellent record of winning two academy awards for his fantastic performances in 'The Usual Suspects' and 'American Beauty.
The Story Behind Kevin Spacey's Sexual Assault
He has been popular for his distinctive choices of roles. Besides this, he has been known as the director of London's Old Vic Theatre. Despite earning a great amount of fame, he got blown on his popularity through sexual assault charges by five different men.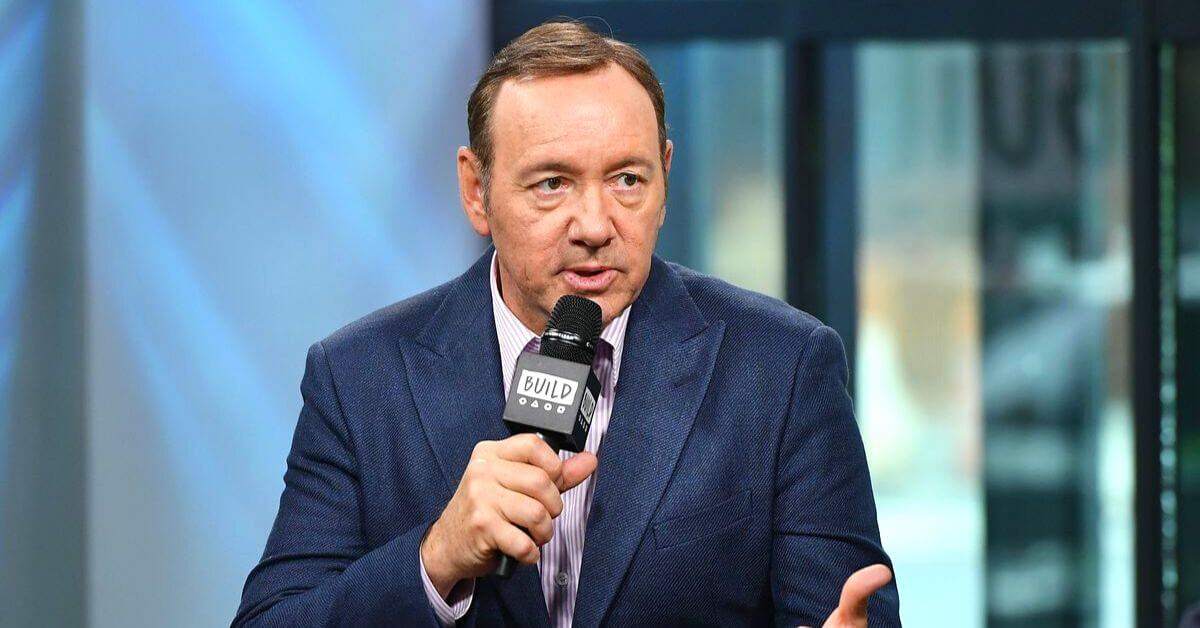 The sexual assault charges faced by the actor date back to 2005, when he had to face two counts of sexual assault done by him two men in London.
After this, he was charged again for the same reason in 2008. This time, it was with one man in London itself.
Further, he got summoned again by the court over a sexual assault case (2013) registered against him by a man in Gloucestershire. In the same year, he was charged again for penetrative sexual activity done with a man without his consent.
All these charges against Kevin Spacey brought to the light that he used men in the wake of fulfilling their demands.
Professional Career Of Kevin Spacey
Kevin Spacey has been active in the Hollywood industry since 1986 and has acted in a lot of independent movies.
The Amazing Story of Superman, Safe, Dad, Inseparable, Horrible Bosses, Beyond the Sea, Billionaire Boys, and American Beauty are some of the most popular movies by Kevin Spacey.
Besides the movies, he acted brilliantly in a Netflix political series named "House of Cards". He has been a great actor who has worked with Hollywood stars like Jason Statham, Jennifer Aniston, Jamie Fox, Heather Graham, and many others.
But, he came into the limelight for the wrong reason in 2005.
Kevin Spacey Sexual Assault, The Case, And The Pleading
Since the sexual assault case has been registered against him, Kevin Spacey has been summoned to the London Court at different time spans. This time, he arrives at the Old Bailey to appear in court for handling the sexual assault case.
He pleaded in front of the judge to be "not guilty" to the charges levied on him. Though the court heard his pleadings, a three-week trial has been ordered to probe further into the matter.
The purpose of the trial is to find whether Kevin Spacey is guilty or has been duped by the accusers.
As the case did not produce any final verdict over the sexual assault charges against him, there are chances that Kevin Spacey might be summoned again on some other date too.
In this matter, Kevin's lawyer is trying his best to protect him against the charges and ensure he gets out safe from the case.
Read More: Doja Cat Loses 200k Followers After Slamming Noah Schnapp!