The most recent change in Tristan Thompson's romantic life doesn't appear to have much of an impact on Khloe Kardashian. Kardashian is no longer romantically linked to Tristan. The pair wait for the coming of their second child.
Tristan Thompson's Abduction Drama on Khloé Kardashian
At this time, Khloe Kardashian has quietly reacted to reports that her ex-Tristan Thompson was photographed holding hands with an unidentified brunette while on vacation in Greece.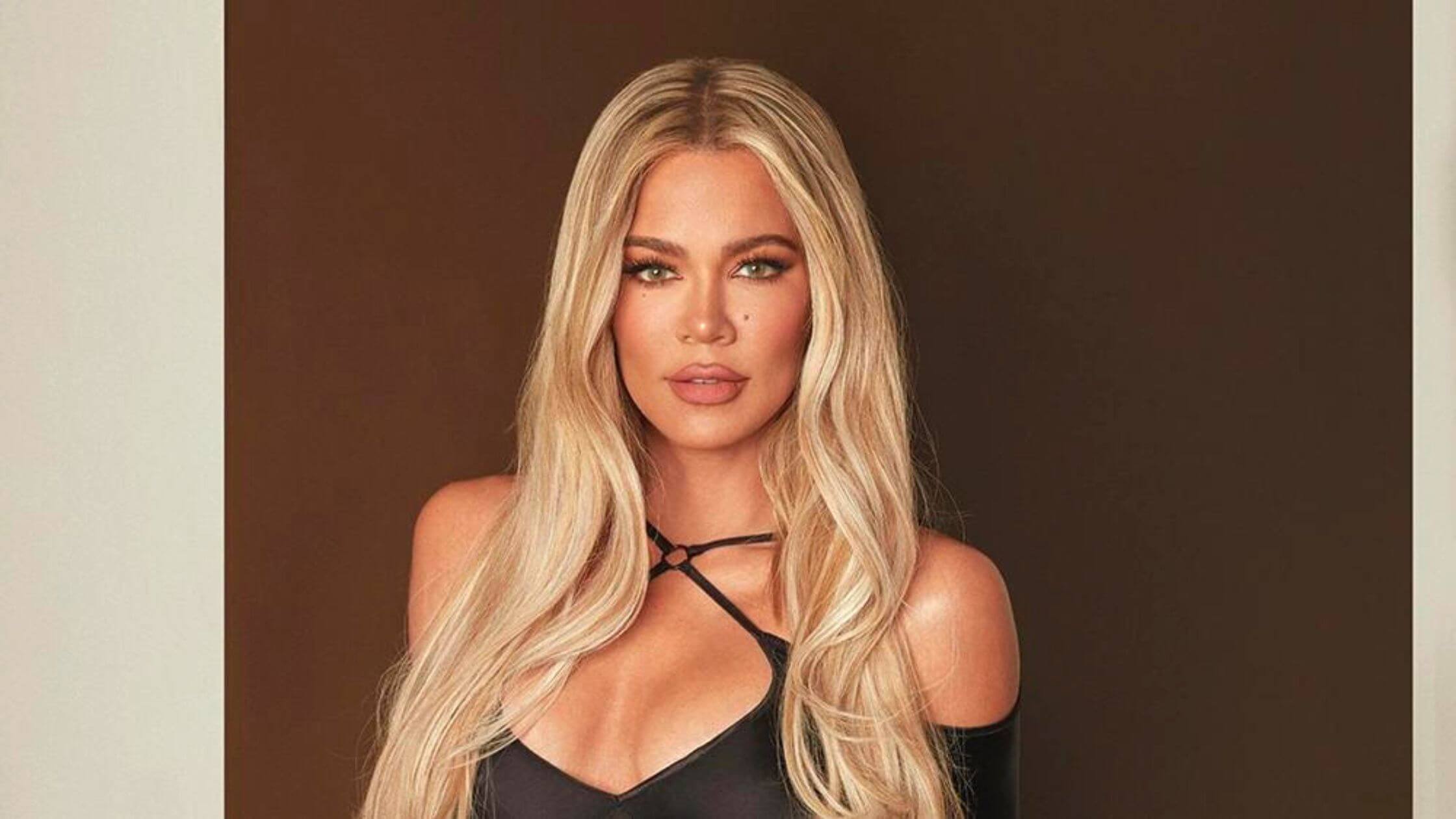 Star of The Kardashians Khloe announced on July 20, 2022, that she and basketball player Tristan were expecting a second child. It is believed that Khloe and Tristan's second child was conceived before Khloe learned that her ex-boyfriend had unfaithfully fathered a child with Maralee Nichols.
Khloe Kardashian seems to have responded to rumors that her ex-Tristan Thompson was seen holding hands with an unknown lady while on vacation in Greece quietly.
Before the birth of his second child with the reality star, the basketball player, has been seen partying hard while on holiday in Mykonos. The reality star is 38 years old and the basketball player is 31.
The kid was created through a surrogate for Khloe and the public learned that Tristan was expecting a child with someone else in December, as per a source.
According to a source, there were medical considerations that contributed to her decision to use a surrogate. Also, not putting such a load on her body was a significant motive.
Kim and Khloe made a deal at the beginning of the year. The deal is that they would go all out to get in the greatest shape possible. Moreover, they have immersed themselves in the endeavor. They are aware that their bodies are their livelihood.
They are both constantly working out in the gym. Also, they were spending thousands of dollars each month on their appearances. So, it's getting pretty competitive between them. Everywhere they go, people's jaws drop in envious, admiring, and perplexed amazement.
Early on July 17 2022 morning, Tristan was seen on a video going hand in hand through the streets of Mykonos. In that video, Tristan was with a mystery brunette woman. That woman was wearing a skin-tight orange dress with a pattern.
Some months after, the NBA player parented a son with Maralee Nicholas in December. It is after cheating on Khloe on the night of his 30th birthday, that Khloe and Tristan are expecting a child.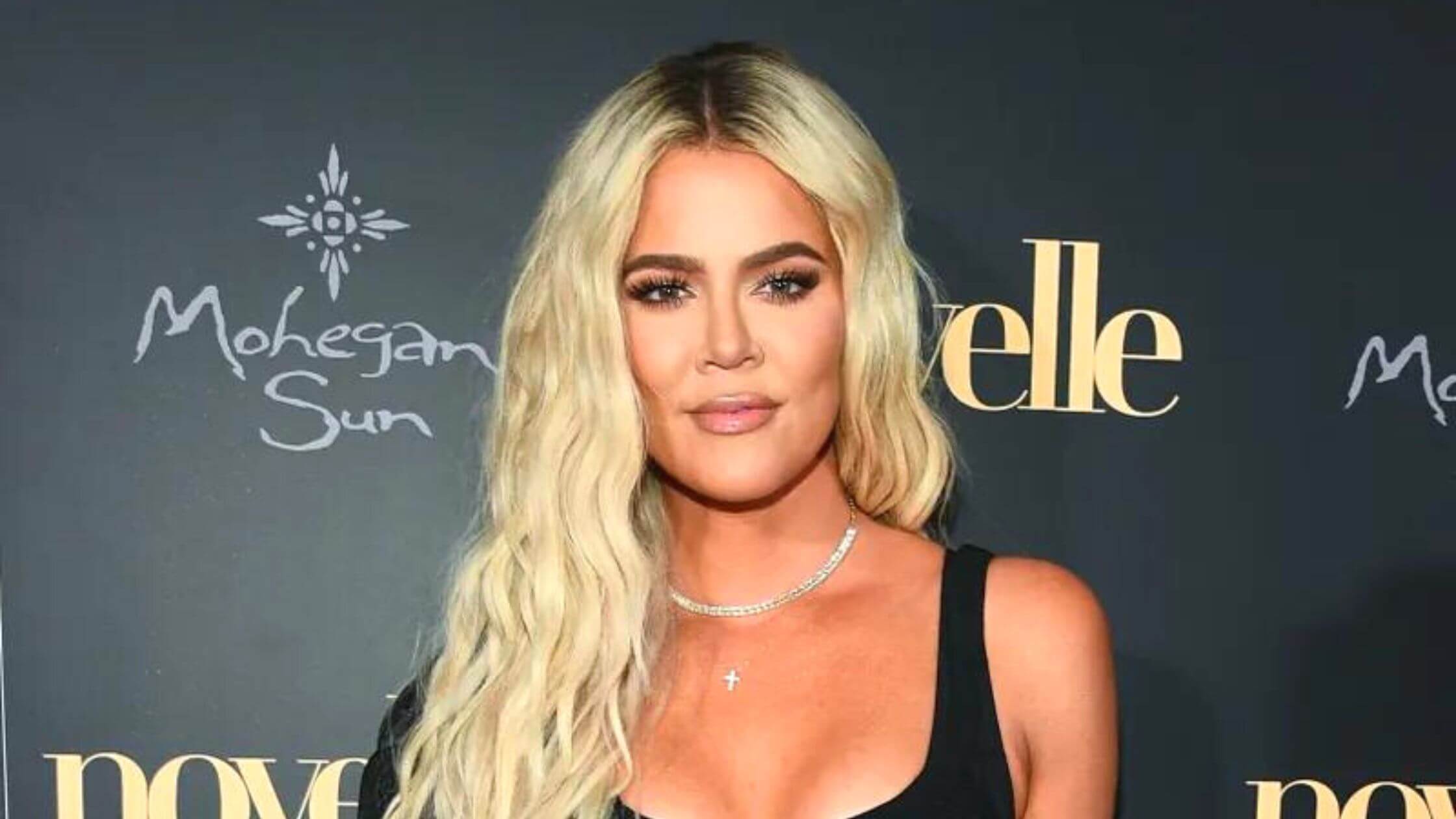 Specifically, the NBA player was captured holding hands with an unidentified lady on a night out in Greece. As seen in photographs acquired by a source, just days after several sources reported that Khloe is having her second child with Tristan via surrogacy in around July 13.
Khloe gently commented on his trip to the Mediterranean this week by favoriting an Instagram photo from a supporter account. To everybody who is freaking out about this video of Tristan in Greece with one more girl, Khloe and Tristan are single. Furthermore, the account posted video footage of Tristan and his probable new girlfriend.
Khloe and Tristan are not back together. They have not communicated since December outside of co-parenting issues, the insider told a news source at the time. Fans immediately assumed she was referring to the tension between Khloe and Tristan.
We don't know when Khloe's surrogate's baby is due. So, the fan page commented that after all this time, "She doesn't get why it would be strange for Tristan to be with another female as long as he's a wonderful dad to his baby." By double-tapping, Khloe gave the message her seal of approval.
In December, Khloe heard that Maralee Nichols was suing Tristan over the paternity of her son, Theo.
Besides, she had conceived Theo through a surrogate in November. Later, the basketball player acknowledged his fatherhood. He also sent Khloe a social media apology. Also, the 4-year-old child called True Thompson is also theirs.
A founder hasn't publicly discussed her child or her co-parenting arrangement with Tristan. However, on July 18, sister Kim Kardashian appeared to weigh in with some ominous words.
She posted a quote with the caption, "Girls can perceive the difference between 200 shades of nude lipstick but they can't see red flags," to her Instagram Story.
Khloe's agents have been approached by a news source for comment. On April 12, 2018, Khloe gave birth to her baby True. It brings a close to a protracted and difficult journey toward motherhood. She waited until she had been gone for six months before she and her partner Tristan even revealed the news.
It was described by Khloe as the realization of her biggest dream. She did this out of fear that anything would go wrong.
She said, implying that she had trouble getting pregnant: "God had a plan all along, despite my waiting and wondering. He was acting with knowledge. She just had to wait and believe in Him."
Read More: Anya Taylor-Joy Secretly Marries Boyfriend, Malcolm McRae!