MultiVersus beta is one of the top games which fans have been waiting for long. Though the actual date of release is yet to be confirmed it's expected to release within the next week of this month.
MultiVersus Characters
MultiVersus is referred to as a brand-new free-to-play, platform fighter video game. It is the first game created by the brand-new studio Player First Games, and Warner Bros. Warner Games will release it.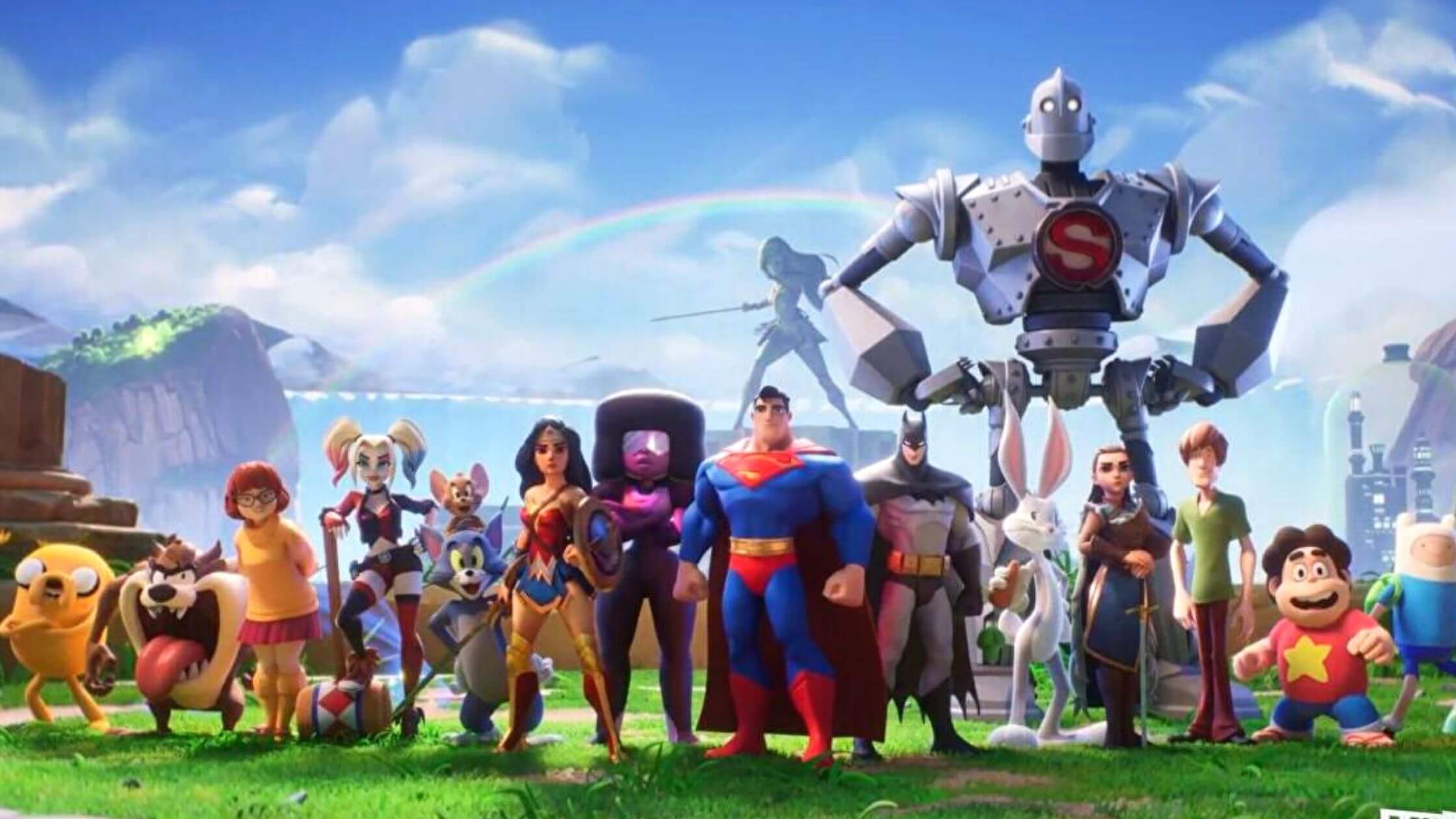 The superstars like Batman and Superman are expected to come in MultiVersus. The Warner Bros connection will provide this game with an ever-expanding cast of iconic characters and legendary universes.
Release Date Of MultiVersus
Warner Bros Games has announced the release date for MultiVersus on Tuesday, July 26, 2022. All players will have access to an open beta version of the game. A series of tests are being held to offer gamers an opportunity to try it out.
Details Of Open Beta And Closed Alpha Multiversus
The first of these trials took place from May 19 to May 27. This first test was done in MultiVersus closed alpha. Prior to participating, players have to register on the player's main site.
The MultiVersus open beta, which is scheduled to start on July 26 across all platforms, will come after this. Also, some players will also have access to it.
How To Get Easy Access To Multiversus?
The MultiVersus open beta will be available to a select group of players ahead of time. Early access began on July 19 at 5 p.m. BST in the UK. Early access is available in two different ways.
It includes players that participated in the closed alpha. The rest of us can get access through Twitch Drops. If you wish to use the Twitch Drops method, there are a few procedures to follow for the same.
MultiVersus Free Or Paid
Yes, there is free access to the beta for all players on all supported platforms. All the fans do know that MultiVersus will be a free-to-play title.
It means that you won't have to pay anything to download it and begin playing. Even if there are microtransactions in the game. They anticipate that they will be optional.
The Platforms and Consoles That Play MultiVersus
MultiVersus will be available as a digital download on Steam which includes PlayStation, Xbox, and PC. It comprises PS4, PS5, Xbox One, Xbox Series X, Xbox Series S, and PC.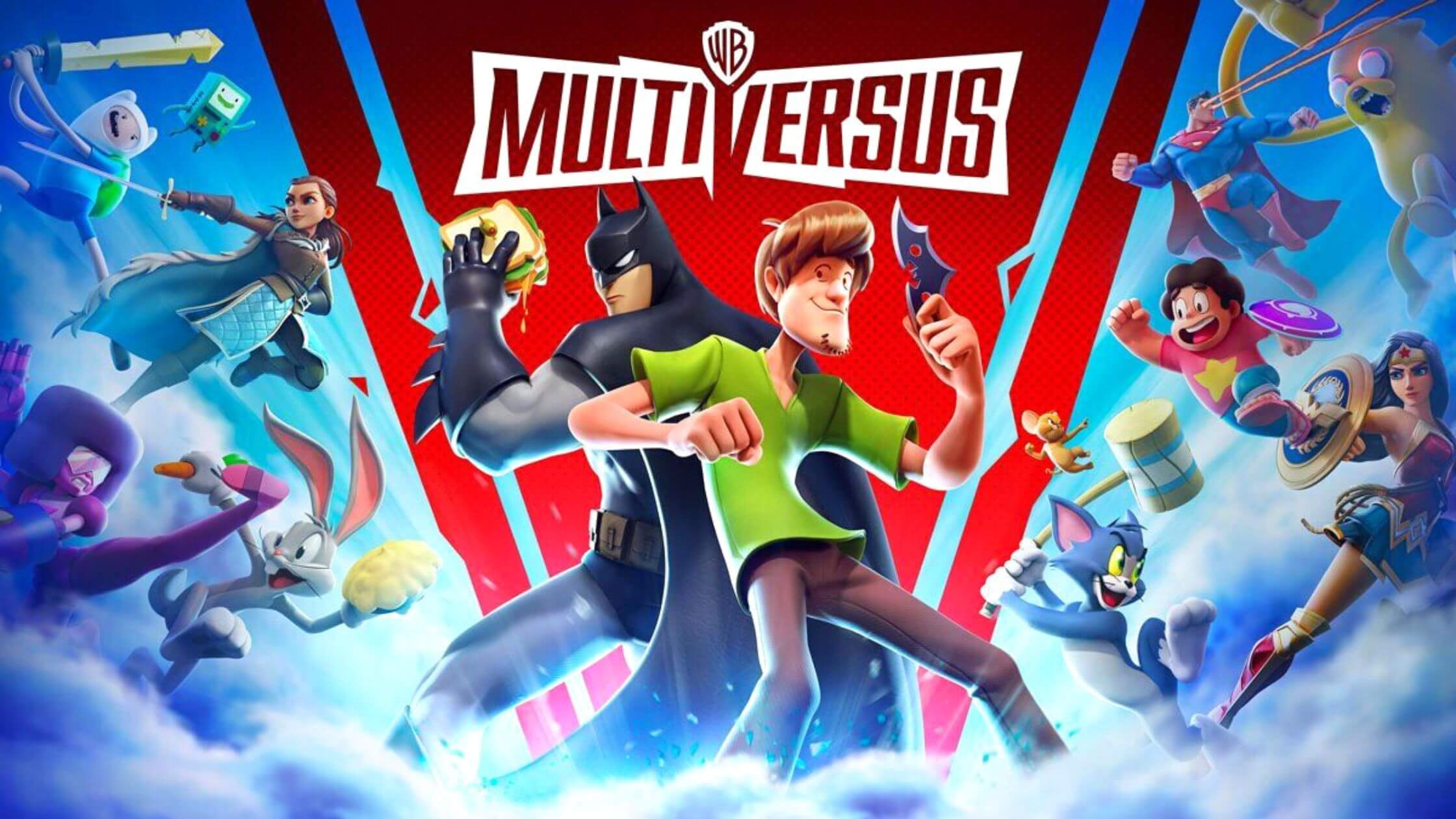 There are no signs at the moment that MultiVersus for the Nintendo Switch will be released. These updates will be confirmed soon.
Whether MultiVersus Is Crossplay?
Yes, MultiVersus will support cross-platform play. Players can play with their friends no matter what platform they are using. Additionally, the ad promised a dedicated server-based rollback netcode. It should ostensibly mean input lag won't interfere with your enjoyment of friends.
Characters Of MultiVersus
According to the MultiVersus, the following characters will be included in the game's roster of combatants. Among them, the debuts are Batman, Superman, Marvel Woman, Marilyn Quinn, Booger Bunny, Bob and Tom, Roberto Universe, Garnet (from Steven Universe), Jake the Dog (from Adventure Time), Finn (from Adventure Time), Arya Stark (from Game of Thrones), Shaggy (from Scooby-Doo), Velma (from Scooby-Doo), Reindog (an original character for MultiVersus), The Iron Giant, The Tasmanian Devil as Taz.
Cast Of MultiVersus
The fans can recognize some very well-known voices in the MultiVersus trailer. It is since numerous well-known actors are repeating their roles. According to what we can discern, every one of these individuals will play a voice role, with several of them returning to their enduring MultiVersus cast roles.
They include Maisie Williams (Arya Stark), Kevin Conroy (Batman), George Newbern (Superman), Tara Strong (Harley Quinn), Matthew Lillard (Shaggy), and John DiMaggio (Jake the Dog). 
The cast of MultiVersus also comprises Jeremy Shada (Finn), Daniel DiVenere (Steven Universe), Eric Bauza (Bugs Bunny), Estelle (Garnet), Eric Bauza (Tom and Jerry), Andrew Frankel (Reindog), Jim Cummings (Taz), Mr. John Lipow (Iron Giant) and Kate Mucucci (Velma).
Gameplay Of MultiVersus
There will be a variety of ways to participate in MultiVersus games. It was made evident by the MultiVersus trailer. The teaser made a point of stressing the 2v2 battle structure.
Players can play in pairs and cooperate with their co-op partner to achieve a goal. It will dish out tremendous combos and interconnected attacks. You will be able to enter the arena as a lone fighter. 
The game will also allow you to create a guild with your friends and engage other guilds in combat. This and other social aspects are hinted at in the trailer.
Aside from the 4-player free for all, Other verified MultiVersus game types include 1v1 combat and 1v1. The graphics seem relatively simple. Also, it seems like a lot of fun to be happening with its release.
Read More:
Drew Barrymore Net Worth 2022, Early Life, Career, Personal Life