Tenoch Huerta's Namor has become one of the most explored villains in the Marvel Cinematic Universe, leading to an ever-growing fanbase. His whole development as a character and how his dynamic fluctuated with nearly every character he interacted with was a sight to behold. The Submariner's moral concepts have caused fans to question their own position; making him a gray character rather than black or white.
There were many factors that made him the perfect villain for Black Panther: Wakanda Forever. It even led to the first mutant being the writers' first choice to have him as the antagonist over anyone else. However, it was possible that others would line up to get their turn against the Wakandans.
Read also : 'Honestly, it affects us more': MCU boss admits not having Namor film rights hurts Disney
Doctor Doom may have been second to Namor
Namor was easily one of the most powerful and complex villains fans have encountered in the MCU. However, in an interview with Rolling Stones Review, Co-writer Joe Robert Cole revealed that although the character of Tenoch Huerta was always their first choice, many others were shortlisted to appear in the film.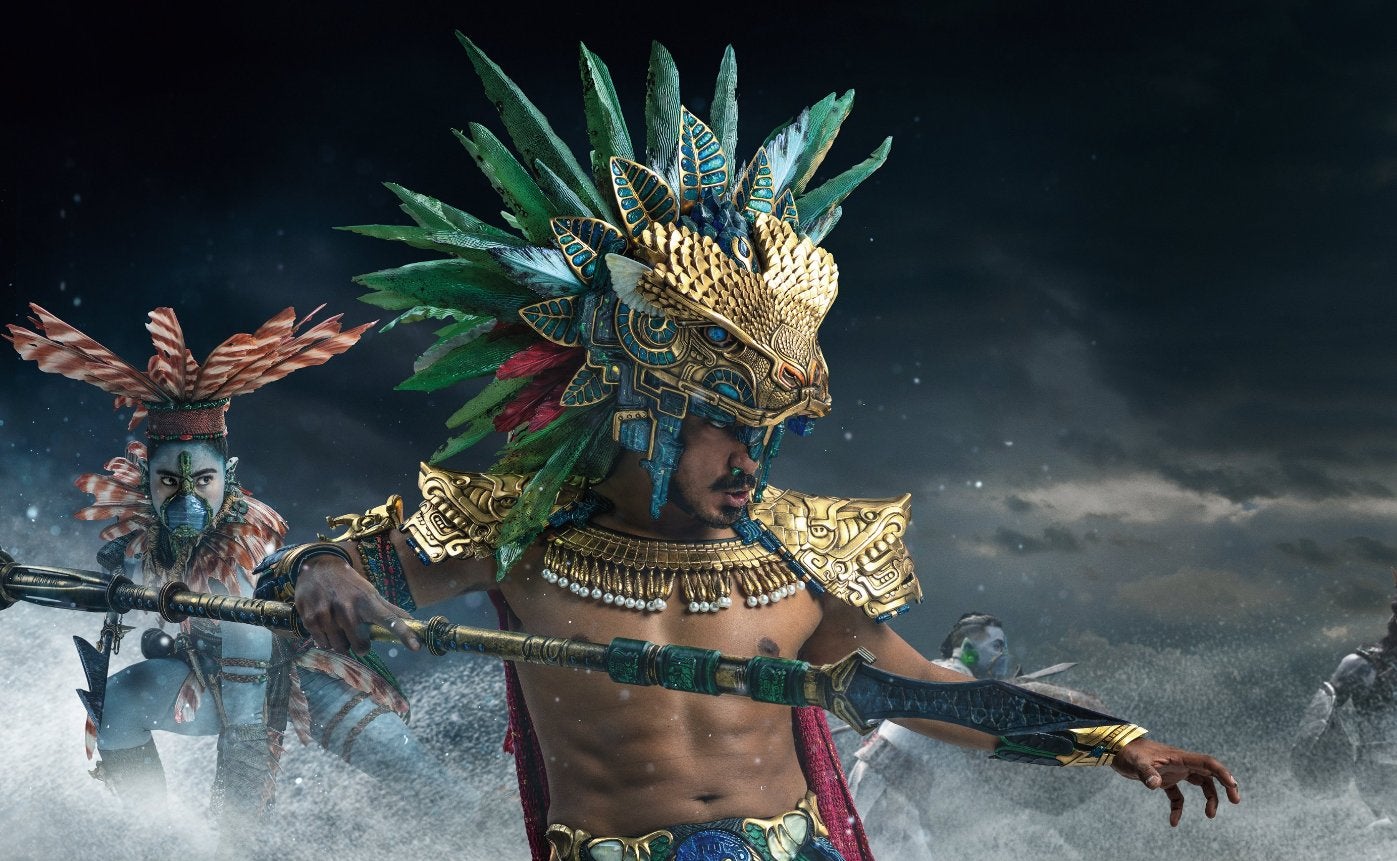 Rumors have been swirling around for quite a long time now regarding Doctor Doom's introduction into the cinematic universe, and there was a good chance the same would be much sooner than expected as he could have almost become the antagonist of Black Panther: Wakanda Forever. Especially seeing that he and Black Panther have fought multiple times in the comics.
Doom is necessarily a primary villain for the Fantastic Four, however, there have always been ties between the Submariner and him. Avengers: Secret Wars will already be one of the biggest Marvel movies, and the comics for this one quite often include Doctor Doom. Similarly, the appearance of Reed Richards in Doctor Strange in the Multiverse of Madness gave many fans hope that maybe Ryan Coogler's movie would involve the character in some way.
Read also : 'And they still won't give us a solo Namor movie': Black Panther: Wakanda Forever Crossing $600M Worldwide Renews Fan Demand for Tenoch Huerta's Namor Movie
Namor became the perfect villain for Black Panther: Wakanda Forever
Whether or not Doctor Doom was to be the villain of Black Panther: Wakanda Forever, Namor has truly proven that he is not only the rightful king of Talokan, but also the king of several fans' hearts. His chemistry with Shuri was beautifully built and fluctuated depending on the current situation. This was again seen in his love for his people and his underwater land. Even as a mutant, he was found to be one with the Talokanians, highly respected, and even more trusted.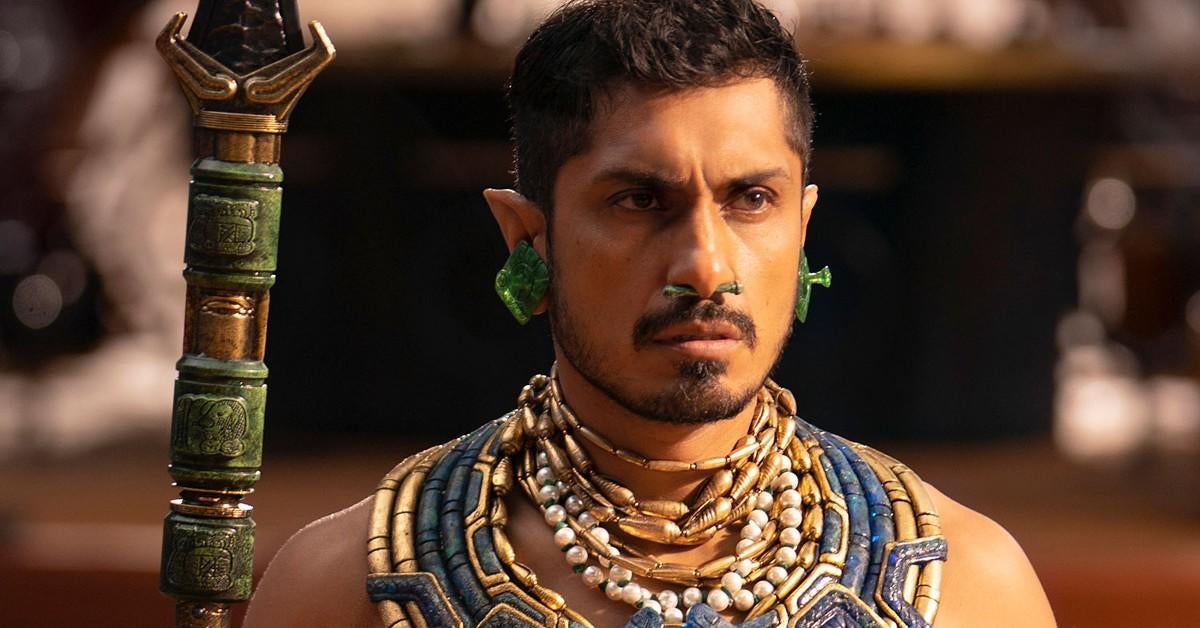 Tenoch Huerta also played his part in bringing the character to life. He made the character his own so he could show his power against a nation that is otherwise considered the strongest nation in the world. Namor brought the Wakandans to their knees and gave Shuri the opportunity to grow and mature with her people and for her people, making her, in the process, the Black Panther of Wakanda.
Read also : Disney can't make a standalone Namor movie because the Black Panther 2 character's legal on-screen rights lie with Universal Studios
Source: Rolling Stones Review