Dailymotion is a video-sharing service from France. You can find videos on Dailymotion. This site streams videos from other places, like YouTube. They also have movies and TV shows made by them. On Dailymotion, there are videos that are not appropriate for children.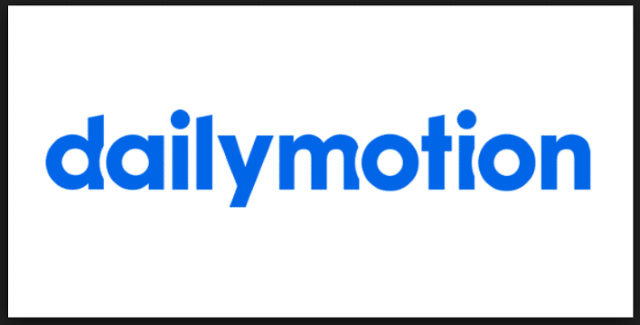 What Is Dailymotion?
Dailymotion is a video site that has a lot of videos, and is the second-biggest site for video after YouTube. Dailymotion has 116 million visitors every month. It is the 31st largest site on the internet. As Dailymotion grew, it got relationships with people who make TV shows. In May 2012, India blocked Dailymotion and other websites that people use for videos. This happened because of copyright violations.
Child Safety
Every day, people use Dailymotion to watch videos. But now they have partnered with E-Enfance to make it safer for kids and teenagers to watch videos. Dailymotion is an online place where people can watch videos. They want to help people be safe when they watch videos. The uploading and viewing of content is ultimately the responsibility of the child and their guardians. Dailymotion has partnered with other safety groups to promote a safe experience online.
Read More: Is Snopes Reliable? Let's Check The Facts For 2021
Inappropriate Content
If you do not want to see inappropriate content, Dailymotion has an 'age gate'. The automatic age verification gate is activated by default. When a person can't use the keywords, they can't see the bad things. The Age Gate can be toggled by clicking on Help at the bottom of the screen and then choosing Age Gate. The Age Gate must be set to On. If it is set to Off, you need to confirm that you are 18 years or older by clicking a button.
Viruses and Malware
You can get viruses and malware from websites like Dailymotion. Companies that make antivirus software keep lists of popular websites. They rate how safe they are, and also tell you if other people have complained about them. As of October 2013, Dailymotion is free from malware. Some users report a malware infection in 2012. Norton AntiVirus can check if Dailymotion is safe.
For more interesting news check out TheNuHerald.com.