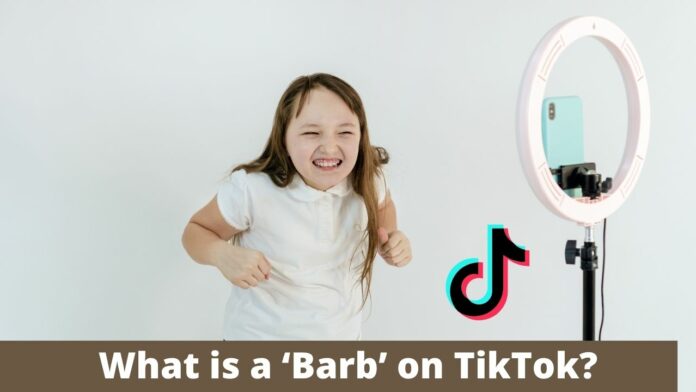 If you're a TikTok fan, you've undoubtedly wondered what a lot of the phrases on the platform represent. You'll be browsing aimlessly around the app, watching the day's dance routines, challenge videos, and cooking recipes. Then, all of a sudden, you'll come across a word, phrase, or acronym that you have no idea what it means.
Barb is one of those terms that has left many people perplexed in the TikTok world.
So, what precisely does the term "barb" imply? It has something to do with a well-known singer, as a hint.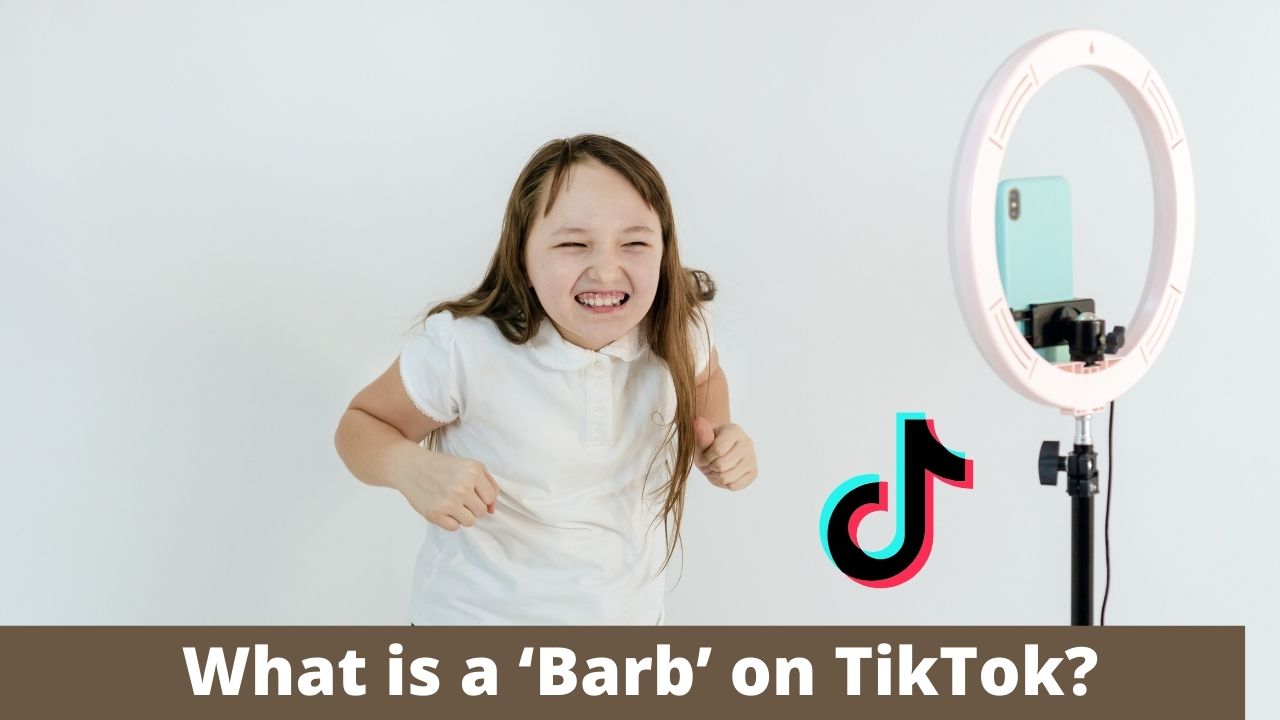 Read More:
What is a 'barb'?
The term 'barb' refers to the name of American singer Nicki Minaj's fan base. So you're a 'barb' if you're a die-hard admirer of her song. The plural of it is 'barbz,' which refers to Nicki's whole audience.
Where does the name 'barb' come from?
Nicki's alter persona is the Harajuku Barbie, which alludes to Nicki's feminine aesthetic and fondness for pink. Nicki performs as the Harajuku Barbie in some of her songs and music videos, while she is just Nicki in others.
Consider Nicki as the Harajuku Barbie during the Superbass era, when she donned her distinctive pink wig and lived the feminine fashionable lifestyle.
Fans proceeded to abbreviate her name to Harajuku Barbz, and eventually to just 'Barbz,' which is where her fandom got its name.
Who are 'Ken barbz'?
Even now, various members of Nicki's fandom are known by different names. Nicki's male admirers, for example, are referred to as "Ken barbz." The name comes from Barbie's lover, the Ken doll.
Barbz celebrate Nicki's new music
Nicki came to Instagram on Thursday, May 13th, to share some very happy news. She'll be releasing new tracks soon!
On Friday at Midnight, the Super Bass singer went live on Instagram to unveil a fresh new album called Beam Me Up Scotty.
Crocodile Teeth, Fractions, and Seeing Green, featuring Drake and Lil Wayne, are among the 23 tracks on the album. Some are brand new, while others have been re-released from an older mixtape.
Barbz immediately began celebrating the new song on Twitter, and it's safe to say they're all ecstatic.
For More News and Cringe Content Do Follow TheNuHerald.com.