Many Black Panther fans are still baffled by the significance of Wakanda Forever. Following the tragic news of Chadwick Boseman's passing, many people are honoring the actor for his part in the popular film and debating the importance of the famous gesture.
The Wakanda Forever meaning is still a mystery for many, despite the fact that the gesture is so famous.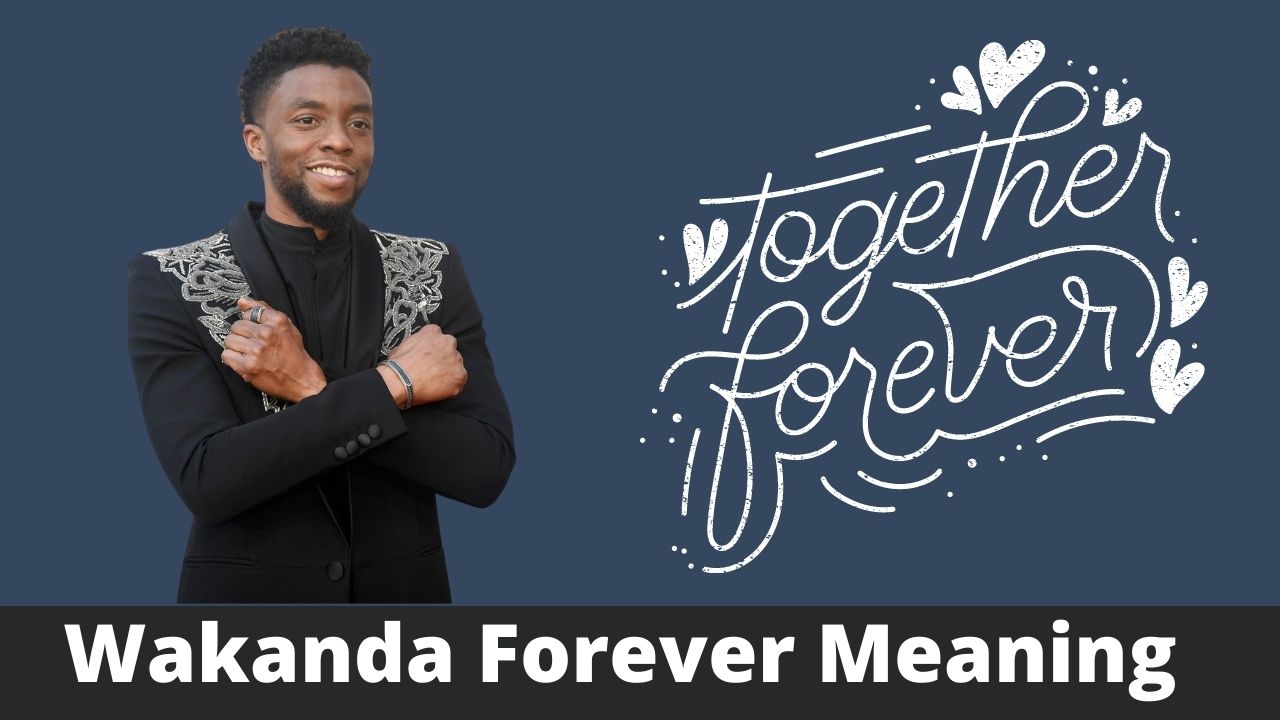 Related:
"Wakanda Forever" Meaning Explained
The salute is based on the Marvel film Black Panther and is used as a greeting in Wakanda's fictional reality.
Wakanda Forever means a lot. It means that the movie will last for a long time and have meaning beyond just the first film. It also means that Black people can be proud of themselves and what they do well.
T'Challa, the primary character in both Black Panther and Avengers, joyfully shouts "Wakanda Forever" when welcoming people or leading his men into combat in several strong sequences.
Chadwick Boseman claimed on The Late Show with Stephen Colbert that director Ryan Coolger approached him and said that the film needed a salute for the king's guards, the "Dora Milaje."
Boseman also verifies that the salute is always done with the right arm above the left in the same interview.
What Is The Origin of "Wakanda Forever"?
Coogler stated in the film's director's commentary that the salute was inspired by a variety of cultures and languages.
He continued, "We sorta got that from the pharaohs and the West African statues you'll see, with the arms curled over like that." "In ASL [American Sign Language], it also signifies 'hug' or 'love.'"
Pharaoh sculptures were frequently placed with their arms crossed over one another in ancient Egypt.
Brotherhood and love are important aspects of Wakandan society, according to Coogler, which is why the 'love' ASL sign was used.
Real Life Meaning of "Wakanda Forever"
Since the release of Black Panther, the Wakanda Forever symbol has evolved into a symbol of black greatness.
In 2018, black sportsmen began making the salute to celebrate their victories, such as Jesse Lingard and Paul Pogba scoring goals or tennis player Sachia Vickery winning a match.
For the more latest news follow our website TheNuHerald.com.